News and Updates
UW School of Pharmacy Conference Examines Legal Aspects in Pharmacy Practice
The University of Wyoming's School of Pharmacy recently hosted its inaugural Legal Aspects in Pharmacy Conference, including a number of presenters highlighting how rules, regulations and laws impact the practice of pharmacy.
Providing information and cases to review with the attendees was at the forefront of the speakers' presentations.
Participants came from Wyoming, Colorado, Michigan, New Jersey, North Carolina, South Dakota, Utah and Wisconsin, bringing diverse pharmacy backgrounds including community and institutional pharmacy and regulatory consultants. This broad range of pharmacy backgrounds provided great opportunity for participants to discuss how national legal issues impact the regions where they practice.
The gathering at the UW Conference Center covered case studies in pharmacy and legal consequences from around the world. David Brushwood, senior lecturer with the UW School of Pharmacy's online master's degree in health services administration program, was the lead presenter and used his more than 40 years of expertise to guide attendees in dialogue to share understanding and viewpoints.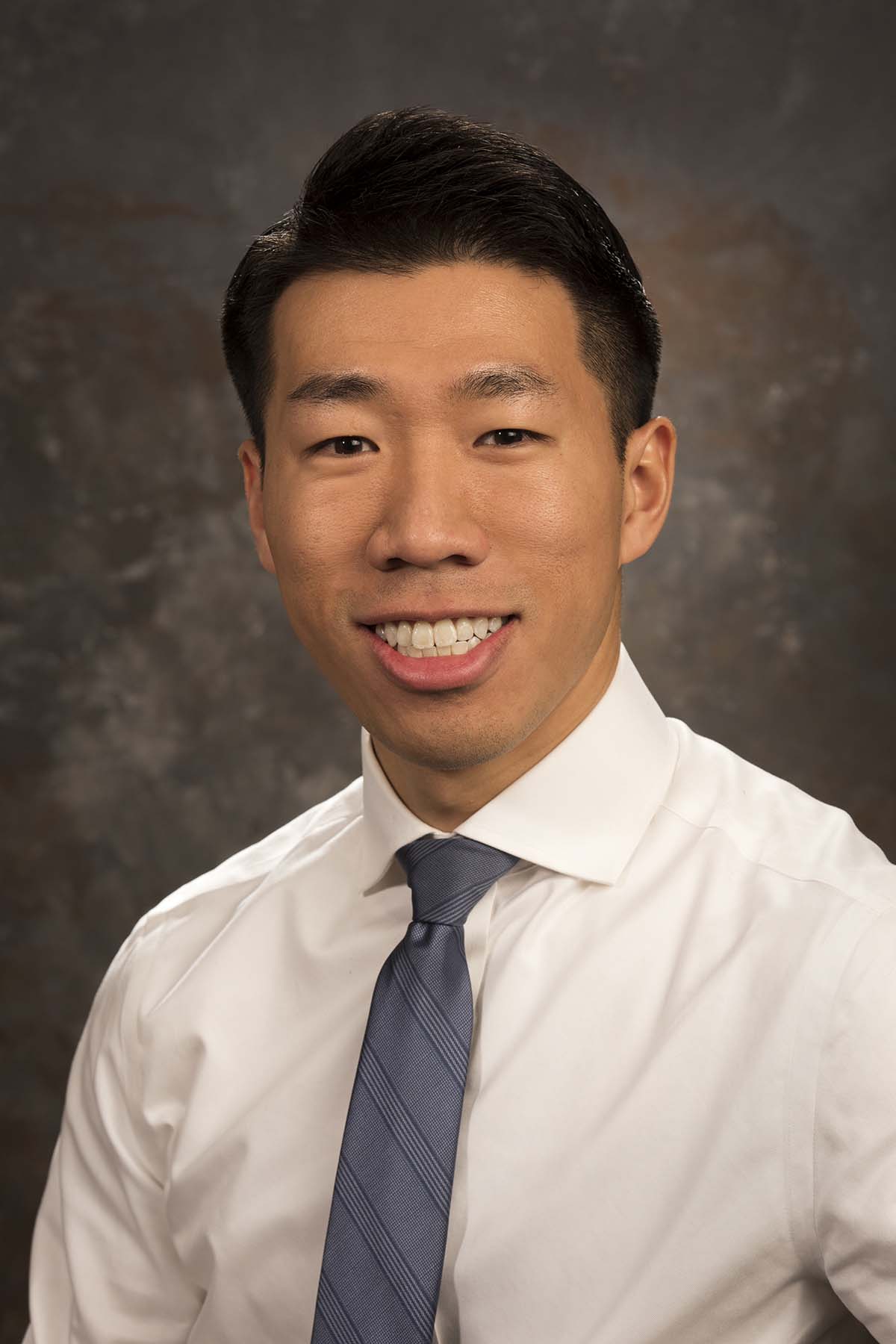 UW School of Pharmacy Faculty Member Receives Distinguished Young Pharmacist Award
A faculty member with the University of Wyoming's School of Pharmacy has received the 2022 Distinguished Young Pharmacist Award, presented by the Colorado Pharmacists Society.
Alvin Oung, a clinical associate professor of pharmacy practice, was selected for demonstrating excellence in professional, community and association service.
Oung, who joined the UW School of Pharmacy in 2016, also practices at Bruner Family Medicine, which is associated with the Saint Joseph Hospital Family Medicine Residency in Denver, Colo. His clinical and research interests include family medicine/primary care, cardiovascular risk reduction, polypharmacy and medication adherence. He teaches throughout the pharmacy practice didactic lectures and offers ambulatory care rotations.
"We are proud of Alvin and grateful to the Colorado Pharmacists Society for recognizing him with this honor," says Kem Krueger, dean of the UW School of Pharmacy. "This is a fitting award, given Dr. Oung's impact on students, patients and other health care providers. He has a wonderful career ahead of him."
Discover more about this story!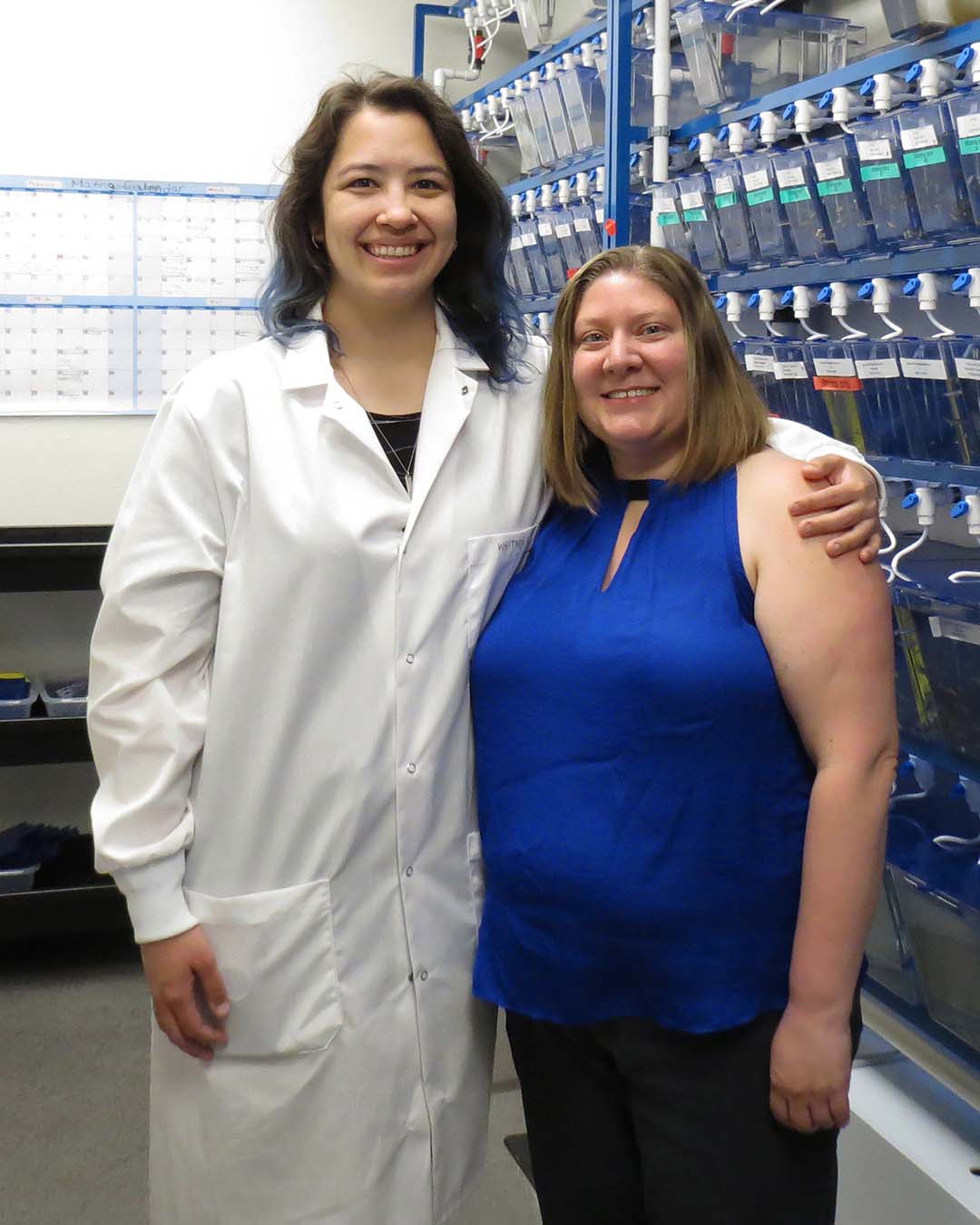 UW School of Pharmacy Student Accepted Into Exclusive Biomedical Sciences Summer Program
A University of Wyoming biomedical sciences Ph.D. candidate has been accepted into the Marine Biological Laboratory summer program in neuroscience, excellence and success (SPINES), located in Woods Hole, Mass.
Whitney Walker, of Bethel, Alaska, is among 15-20 graduate and postdoctoral students selected nationally each summer for the exclusive program dedicated to creating and sustaining an outstanding and diverse academic workforce in neuroscience.
The goal of SPINES is to increase diversity in underrepresented ethnicities in neuroscience teaching and research careers.
Walker says she became interested in biomedical sciences at her high school, Mount Edgecumbe, located in Sitka, Alaska, where she was offered an advanced science course in research. That class led to her acceptance in a program offered through the University of Alaska called the Rural Alaska Honors Institute, which gave Walker the opportunity to participate in university-level research as a sophomore.
The University of Wyoming School of Pharmacy wants to stay connected with our alumni, faculty, staff, researchers, and students, and to recognize and share their accomplishments. 
Connect with the School of Pharmacy Community
Wyoming Scripts
Wyoming Scripts is the University of Wyoming School of Pharmacy annual report and newsletter. 
Past editions of the News Capsule
The News Capsule was the University of Wyoming School of Pharmacy's quarterly electronic newsletter.
2017
2016
2015