The Richard Pasewark Excellence in Graduate Education Fund honors Richard's many contributions to UW graduate education. Richard, more than anyone else, created the graduate program in Clinical Psychology and from that graduate program emerged the UW graduate program in Experimental Psychology.
When Richard passed away February 2, 2007, two former students, Brian Baird and Michael Hawkins created this fund to honor their former mentor.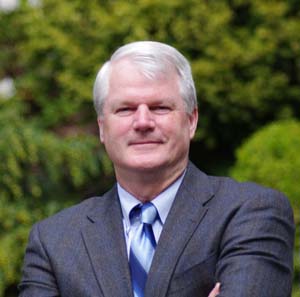 Brian Baird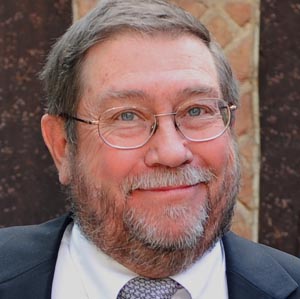 Mike Hawkins
 For the past 12 years, we have used the Pasewark Fund to award one advanced student a semester fellowship that allows them to pursure their research interests, free from other teaching obligations. Previous Pasewark awardees were high performing students who used the semester to do research, travel to present their work at conferences, and finish their dissertations. We are sure that Richard would be so proud of the students who have won the award that bears his name.