Lifesavers Initiative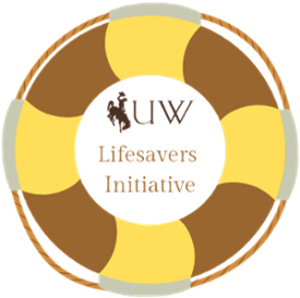 ---
The UW Lifesavers Initiative aims to prevent suicide and suicide attempts among UW students with mental health and substance use disorder problems through comprehensive, collaborative, and coordinated services, including education, training, outreach, and support. The target populations include (1)UW students in general; (2)UW students at high risk for suicide, including veterans, athletes who have sustained concussions, and victims of sexual violence; and (3)UW faculty and staff.
---
JED Comprehensive Approach
The JED Comprehensive approach is an evidence-based model developed by the JED Foundation in collaboration with the Suicide Prevention Resource Center for the upstream prevention of suicide. While the model has seven sections, it broadly addresses four major themes: enhancing protective/preventative factors and resilience; early intervention; availability and access to clinical services; and environmental safety and means restriction. Please visit the JED Foundation for more information.