Menu
Contact Us
School of Energy Resources
Pam Henderson
Manager, Academic Advising
Dept 3012 1000 E University Ave
Laramie, WY 82071
Phone: 307-766-6879
Fax: 307-766-6701
Email: pamelah@uwyo.edu
Learn about current events with the School of Energy Resources.
Sign up
for our monthly newsletter.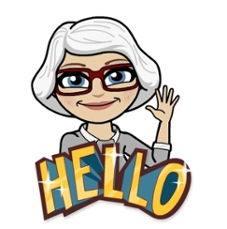 Featured Story
September 20, 2018
It can be a daunting task to select a college major that suits you. We're here to help!
Student Ambassadors Blog
College visits are a great way to explore your areas of...
Contact Us
School of Energy Resources
Pam Henderson
Manager, Academic Advising
Dept 3012 1000 E University Ave
Laramie, WY 82071
Phone: 307-766-6879
Fax: 307-766-6701
Email: pamelah@uwyo.edu