Computer & Information Technology Resources
Dr. Don Roth
Deputy Director Academics
Energy Innovation Center Room 343
Phone: 307-766-6816
Email:
rothdon@uwyo.edu
Pam Henderson
Coordinator, Student Advising
Energy Innovation Center Room 338
Phone: 307-766-6879
Email:
pamelah@uwyo.edu
Current Students
The School of Energy Resources (SER) faculty and staff want to help you be a successful student!  This section provides a variety of resources to help you with your goals.  Contact the SER Academics office if you have questions.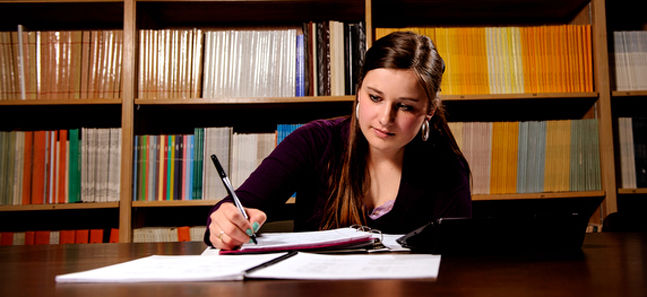 Academic Success
Learn how to thrive and succeed in the classroom!
Grade Tracker Worksheet
Use the grade tracker worksheet so you know your grade for each class.
Office of the Registrar
The Office of the Registrar works with students on registration and academic records, transcripts, enrollment verifications, and awarding of degrees.