Division of Social Work
College of Health Sciences
Career Options with a BSW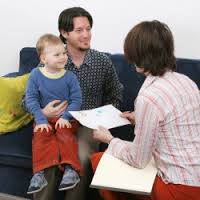 A Bachelor of Social Work (BSW) degree is a professional degree that enables an individual to apply for certification at the state level. 
Career opportunities are available to social workers in a wide variety of state, federal, and other public agencies; private non-profit organizations; and private for-profit organizations including hospitals, mental health centers, schools, adolescent treatment facilities, child care centers, nursing homes, substance abuse treatment centers, public assistance agencies, probation and parole offices, correctional centers, community action agencies, and research facilities. More information can be found on the NASW Help Starts Here debagged.
Oftentimes persons will then go on to get a Masters Degree in Social Work (MSW), which opens up even more career opportunities.
Why Major in Social Work?
Social work is committed to advocating for and serving vulnerable populations, and promoting social and economic justice. Social workers assist individuals, families, groups, communities, organizations, and institutions. They may intervene in more than one point for intervention and respond to the needs as viewed by the person in need, rather than some social imperative. The social work profession engages in advocacy for the development of conditions for optimal well being and prevention and treatment of social problems. Beginning practitioners in Wyoming and the Rocky Mountain West, a rural and sparsely populated region, we must internalize social work values and ethics, develop a sense of professional self, develop a variety of professional skills, and expand our knowledge and theoretical base appropriate for social work practice at all levels. Importantly, social workers spend a great deal of their professional time locating and creating resources that are needed to ameliorate social needs. The National Association of Social Workers (NASW) Code of Ethics guides professional social work practice.
---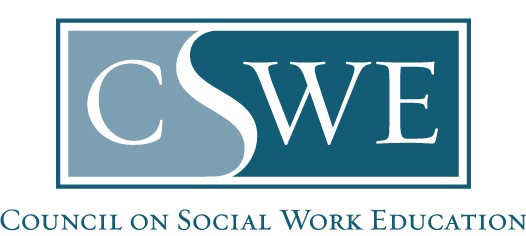 The Council on Social Work Education (CSWE) would like you to explore Social Work. Their web portal contains information on discovering social work, preparing for your education and how to begin your studies. Improve Lives - Strengthen Communities - Promote Justice. 
---