Institutional Communications
Room 137, Bureau of Mines Buildinge
Laramie, WY 82071
Phone: (307) 766-2929
Email:
cbaldwin@uwyo.edu
Featured Story
UW Receives $4.25 Million DOE Grant to Explore Wind Energy
September 26, 2014 — The University of Wyoming has received a $4.25 million Department of Energy-EPSCoR grant to research wind farm modeling, transmission grid monitoring and the economics derived from wind-generated power.
Top Stories
Campus Announcements
Events
This Week at UW
Students in the News
UW Student Jonathan Bowler Receives First Kemmerer Graduate Fellowship
October 1, 2014 — University of Wyoming student Jonathan Bowler of Pittsburgh, Pa., is the recipient of the first John L. Kemmerer Jr. Graduate Fellowship, a new endowed award to recognize and support outstanding students in the UW Haub School of Environment and Natural Resources.
Feature Columns
Wyoming Business Tips for Oct. 5-11
September 26, 2014 — A weekly look at Wyoming business questions from the Wyoming Small Business Development Center (WSBDC), part of WyomingEntrepreneur.Biz, a collection of business assistance programs at the University of Wyoming.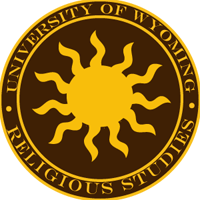 UW Religion Today Column for the Week of Oct. 5-11: America Among Muslims and Christians: After 1776
October 1, 2014 — When America was a colony, it was heavily involved in shipping and foreign trade. Britain garnered the lion's share of American goods but, today, every school child learns about the slave-sugar-rum triangle with the Caribbean and Africa. It is less well-known that a significant number of American merchants plied the waters of the Mediterranean, trading with many nations and cities on that sea.
Engineering and Applied Science: A World-Class Experience in Science and Technology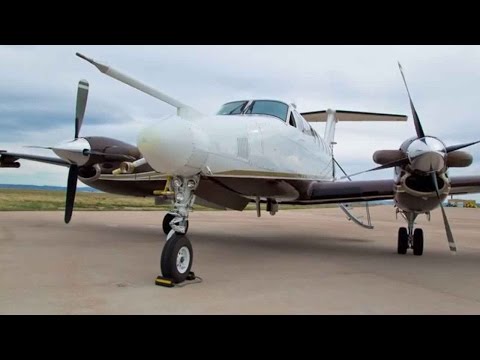 The University of Wyoming College of Engineering and Applied Science allows students, researchers and academic professionals to work together to develop distinguished skills, competence and knowledge by working on breakthrough fundamental engineering and applied science solutions that are relevant to high impact industrial challenges and problems.