Institutional Communications
Room 137, Bureau of Mines Buildinge
Laramie, WY 82071
Phone: (307) 766-2929
Email:
cbaldwin@uwyo.edu
Featured Story
UW Receives $4.25 Million DOE Grant to Explore Wind Energy
September 26, 2014 — The University of Wyoming has received a $4.25 million Department of Energy-EPSCoR grant to research wind farm modeling, transmission grid monitoring and the economics derived from wind-generated power.
Top Stories
Campus Announcements
Events
This Week at UW
Students in the News
World Wildlife Fund Honors UW Student
September 24, 2014 — The World Wildlife Fund (WWF) has awarded its Russell E. Train Fellowship to University of Wyoming student Caroline Ng'weno for her commitment to the environment and to empower her to become a community conservation champion.
Feature Columns
Wyoming Business Tips for Oct. 5-11
September 26, 2014 — A weekly look at Wyoming business questions from the Wyoming Small Business Development Center (WSBDC), part of WyomingEntrepreneur.Biz, a collection of business assistance programs at the University of Wyoming.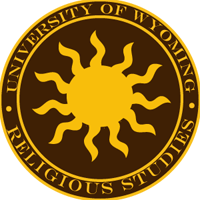 UW Religion Today Column for the Week of Sept. 21-27: Changing American History, One Movie at a Time
September 17, 2014 — It is time to pick new textbooks in Texas, and the big publishing companies are hawking their newest works. Every five years, the Texas State Board of Education selects textbooks to be used in all schools across the state. Given the size of Texas' student population, the winning books reap enormous profits for their publishers.
Engineering and Applied Science: A World-Class Experience in Science and Technology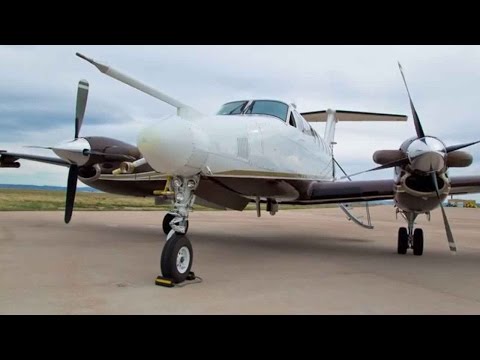 The University of Wyoming College of Engineering and Applied Science allows students, researchers and academic professionals to work together to develop distinguished skills, competence and knowledge by working on breakthrough fundamental engineering and applied science solutions that are relevant to high impact industrial challenges and problems.