University Public Relations - Institutional Communications
Chad Baldwin
Room 137, Bureau of Mines Building, WY 82071
Phone: (307) 766-2929
Email:
cbaldwin@uwyo.edu
Featured Story
December 5, 2013 — Until the age of 5, Dani Riker was under the impression that everyone could hear out of only one ear.
Top Stories
Campus Announcements
This Week at UW
Feature Columns
December 6, 2013 — A weekly look at Wyoming business questions from the Wyoming Small Business Development Center (WSBDC), part of WyomingEntrepreneur.Biz, a collection of business assistance programs at the University of Wyoming.
November 22, 2013 — A monthly look at the night skies of the northern Rocky Mountains, written by astronomers Ron Canterna, University of Wyoming; Jay Norris, Challis, Idaho Observatory; and Daryl Macomb, Boise State University.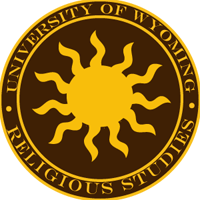 December 3, 2013 — When Mitt Romney uttered the now famous phrase, "Corporations are people, too" back in 2011, he merely stated a fact. The American legal system classifies corporations as "persons" for the purposes of many laws, such as owning property, bringing a legal suit or being sued. This status does not extend to all laws and rights, however -- a corporation cannot vote in an election or get married, for instance.
Share This Page:
2013 Spring Health Sciences Commencement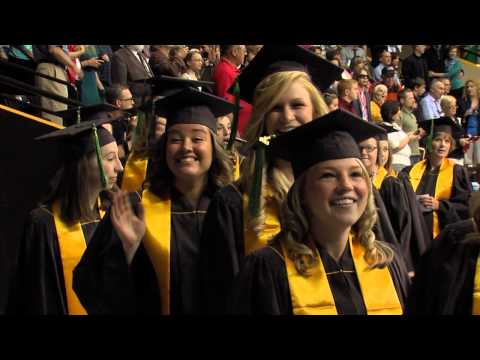 College of Health Sciences Class of 2013 graduates and families enjoy commencement ceremonies in the UW Arena-Auditorium. (UWTV)
Read more.