Prepare to Go: Passports & Visas 
For travel and study abroad, you will need a passport issued by the country of your citizenship. Your passport should be valid for the period you are abroad and six months after the date of departure from the country in which you are studying. If you already have a passport, be sure to verify that it is not due to expire!
---
Passports Are the First Step in International Travel!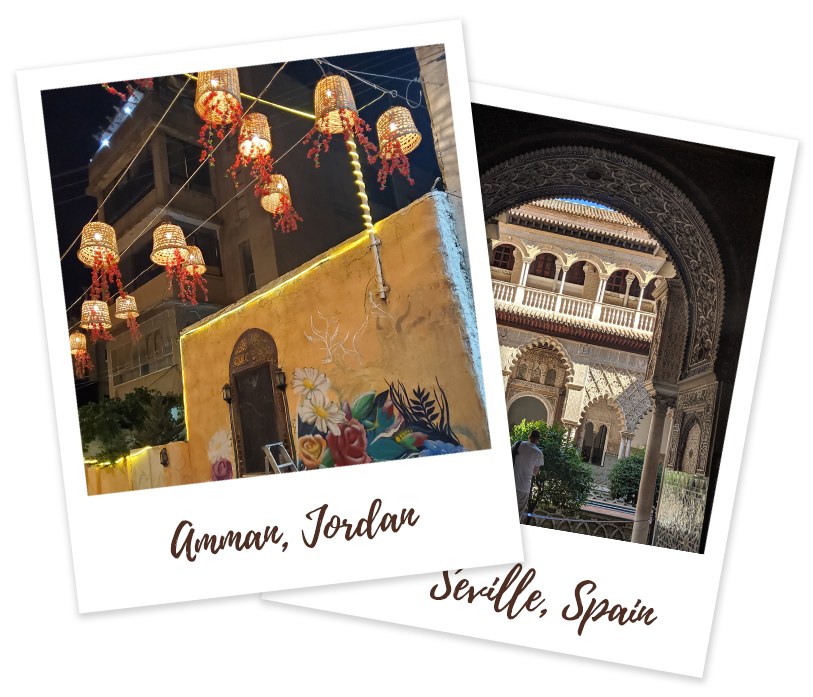 In order to apply for entry into another country, you must have a passport that is valid for at least 6 months past your return date (and some countries require up to 18 months validity). If you do not currently have a passport with this validity, you should apply for a new passport immediately. See the State Department's website for more details.
Regular passport processing times are typically 4-6 weeks. Expedited passport services are available for an additional fee. General expedited services take 2-3 weeks door-to-door. 
Most students need to have their passports 3-6 months prior to departure in order to apply for student visas.
Renewal of a U.S. Passport
You can renew your passport by mail if you:
Already have a passport that is not damaged; and 
Received it within the past 15 years; and 
Were at least age 16 when it was issued; and 
Still have the same name as in passport (or you can legally document your name change).
If your passport has been altered or damaged, you cannot apply by mail. You must apply in person. 
To apply for a passport by mail you will need to:
Complete the DS-82 application form. This form can be downloaded at the U.S. State Department Travel website or stop by the Education Abroad Office to pick one up. 
Attach to your application form: 

your most recent passport 
two identical passport photographs 
Submit the applicable renewal fee payable to the U.S. Department of State
Mail in a padded envelope to:
National Passport Center
P.O. Box 90155
Pittsburgh, PA 19190-0155
New Application for a U.S. Passport
You will need to apply in person if …
this is your first time applying for a U.S. passport
your expired U.S. passport is not in your possession 
your previous U.S. passport has expired and was issued more than 15 years ago
your previous U.S. passport has expired and it was issued when you were under 16 
your previous U.S. passport was lost, stolen or damaged
To apply for a passport in person you will need to:
Complete the DSP-11 application form. This form can be downloaded at the U.S. State Department Travel website.
Present proof of U.S. citizenship
Present proof of identity
Provide two passport photos
Provide a Social Security #
Submit the applicable application fee payable to the U.S. Department of State (Please note that additional charges will apply if you wish to expedite your application.) 
Bring your application to an acceptance facility for processing.  
Acceptance facilities may include many Federal, state and probate courts, post offices, some public libraries and a number of county and municipal offices. There are also 13 regional passport agencies, which serve customers  who are traveling within 2 weeks (14 days), or who need foreign visas for travel. Appointments are required in such cases.  To find your nearest local acceptance facility visit the U.S State Department Travel website's search page.
For more detailed information about visas and U.S. passports please visit the U.S. State Department Travel website.
Non-U.S. Citizens should inquire with the consulate or embassy of their country of origin for information on renewing or applying for a passport.
---
Applying for a Student Visa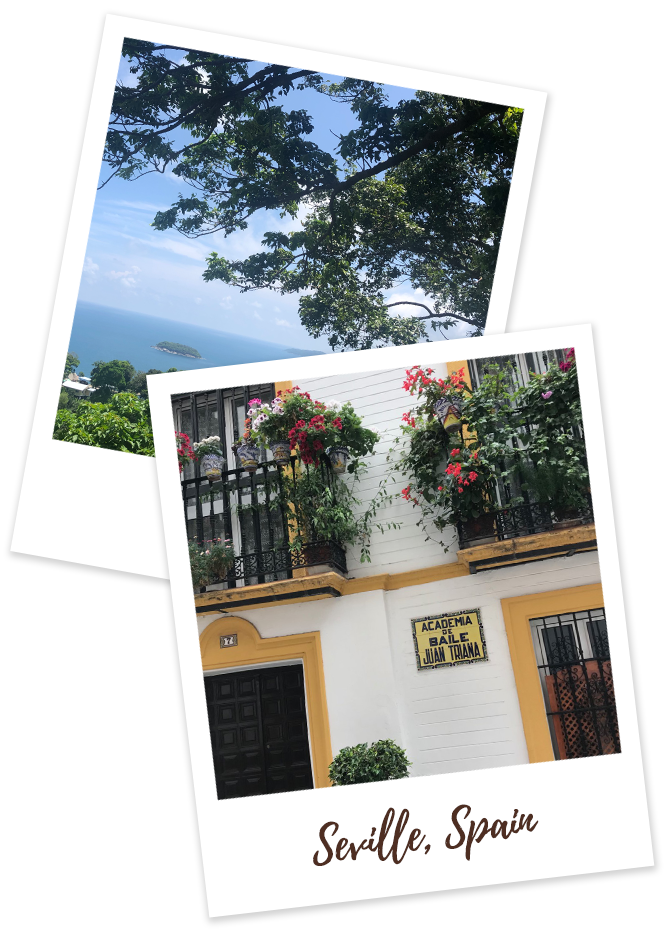 A student visa is a government-issued immigration document granted by a consulate general or embassy, which allows you to legally study in a specific country for a specific date range. Typically, a visa is an endorsed sticker or stamp placed on the inside pages of your passport. Your student visa is as important as your passport; without it you will not be able to study abroad, if required by your program.
Every country has their own process, requirements, and fees for applying for a visa. Some countries may require you to travel to an in-person appointment at a consulate or embassy in select U.S. cities. A list of visa requirements listed alphabetically by country can also be found at the U.S. State Department Students Abroad website.
Being granted a visa is a privilege, not a right. A consular office may deny your visa application, so it is best to adhere to their requirements and apply as early as possible.
What to Know About Applying for a Student Visa
Obtaining a visa is your responsibility. It is important that you know what is required of you before attempting to enter a country. Failing to obtain a visa (or the correct visa) could result in a denial of entry into a country, and even criminal charges.
You Need a Passport: Before you can apply for a visa, you need a passport that is valid for at least six months after your program end date. 
You Apply to a Consulate:A consulate general or embassy is a government office operated by the country you will be studying in, but located in your home country. To find out which consulate(s) you can apply to, identify which one serves the jurisdiction of your home and/or school address. Talk to your Education Abroad advisor for more info.
Visas Cost Money: The cost to apply for a visa varies by country, but typically includes a fee paid directly to the consulate (ranging from $55-$1,000). These fees are set by the consulate, not by Northwestern, and can fluctuate. 
You Will Need to Travel: Visa processing procedures vary by country. In most cases, you are required to appear in person at the consulate. Consular appointments are limited, so plan ahead! Keep in mind that your consulate will likely be out-of-state, requiring you to fly, drive, and/or stay overnight to make your appointment. 
Visas Require a Specific Timeline: Most consulates accept visa applications 90 to 120 days before your program begins. When requesting an appointment, account for your program start date, the application window, and the processing time required for the consulate to issue your visa, which can take up to 8 weeks.
Non-U.S. Citizens
It is your responsibility to research the entry requirements and complete the visa application for citizens of your home country traveling to your study abroad country. 
Be sure to contact the UW Office of International Students & Scholars to ensure you understand any INS requirements and that you do not jeopardize your residency status by participating in a program abroad.
Be aware that it may take non-U.S. citizens longer to obtain a visa, so research this information early on in your planning.
---
Independent Travel Prior to the Start of Education Abroad Programs
Please be aware that the visa application process for some countries may require students to surrender their passport for several weeks or months prior to the start of the education abroad program. This may impact students' independent travel plans (including travel over breaks or departing early in advance of the program). Visa requirements should be researched and considered by all applicants prior to planning independent travel. All students are required to be in possession of the proper visa documentation in order to participate on their program.