Contact Us
College of Agriculture & Natural Resources
Department of Veterinary Sciences
1174 Snowy Range Rd
Laramie, WY 82070
Phone: 307-766-9926
Fax: 307-721-2051
Email: vetscience@uwyo.edu
BLOG | 2021 Releases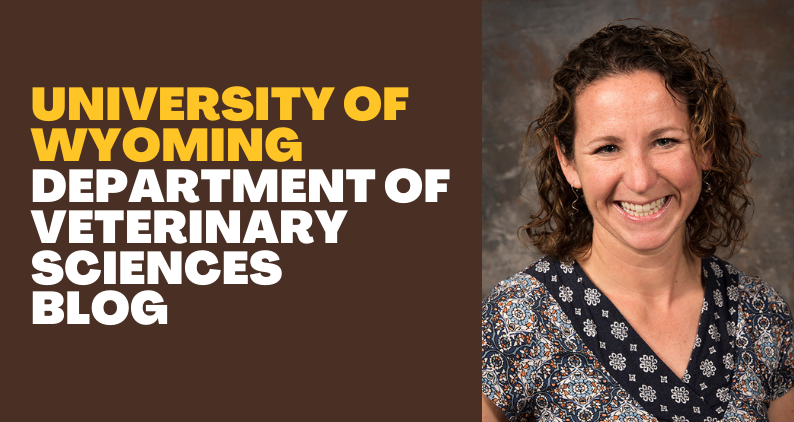 Update on Johne's Disease
August 18, 2021
Johne's disease is caused by a slow growing bacterium called Mycobacterium avium ssp. paratuberculosis.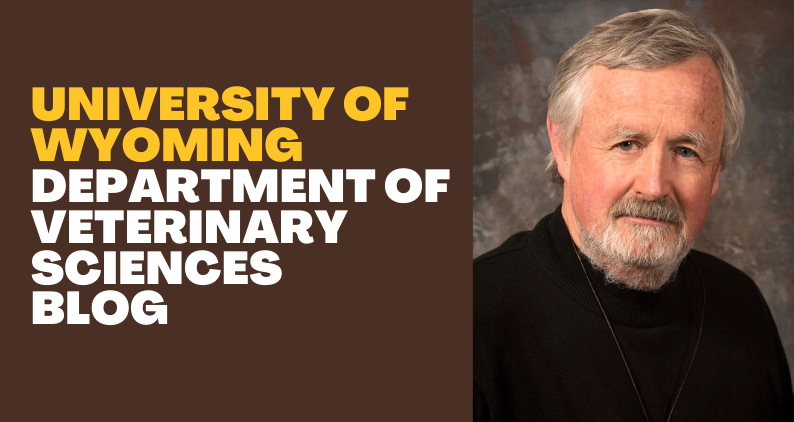 Mycoplasma bovis Pneumonia in Commercial Bison
June 16, 2021
Most food animal veterinarians are familiar with mycoplasmosis in cattle. Starting around 1999, North American producers and veterinarians began to recognize M. bovis-associated pneumonia in bison. Unlike in cattle, clinical cases in bison affected older animals, often 3 or more years.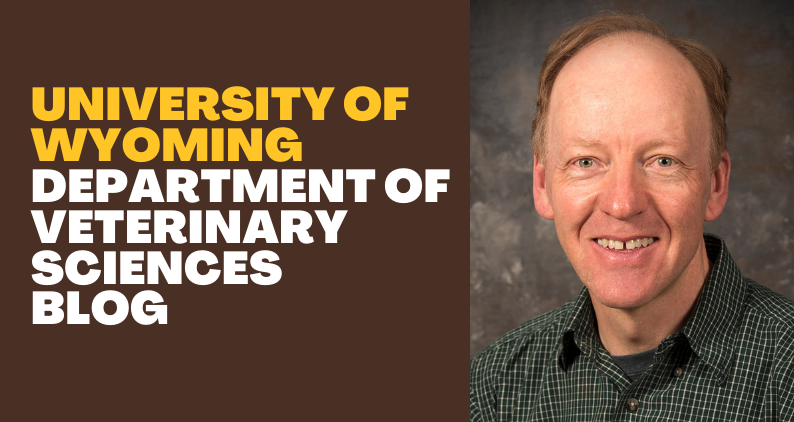 Research into Wobbly Hedgehog Syndrome
January 11, 2021
Wobbly hedgehog syndrome is a common neurologic disease of captive APHs. The cause is unknown. We have studied this disease in one case submitted to the WSVL.
Contact Us
College of Agriculture & Natural Resources
Department of Veterinary Sciences
1174 Snowy Range Rd
Laramie, WY 82070
Phone: 307-766-9926
Fax: 307-721-2051
Email: vetscience@uwyo.edu