Dr. William W. Laegreid, DVM, PhD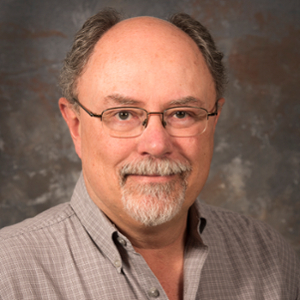 Contact Information:
Wyoming State Veterinary Laboratory
307-766-9929
---
Education:
B.S. Zoology, Washington State University
M.S. Veterinary Science, Washington State University
DVM, Washington State University
PhD, Veterinary Science, Washington State University
---
Research Interests:
Influence of variation in host and pathogen genomes on the pathogenesis and host responses to infectious disease
Transmission of pathogens within and between livestock populations
Viral vaccine development
---
Memberships:
American Association of Veterinary Laboratory Diagnosticians
Wyoming Veterinary Medical Association
---
Teaching:
2021-22      HP 3152 History of Disease
2013-22      PATB 4130/5130 Mammalian Pathobiology
2013-20      PATB/MICR 4150, Student Seminar
2013-15      HM 6521-HM 6534 Virology portion of the Natural History of Infectious Diseases course in the                          WWAMI Professional program.
---