Care Planner
Organizing and Planning Care for your Child with Special Health Care Needs
This online care planner is designed to help parents navigate through medical interventions, keep track of various appointments, insurance, and unique healthcare needs. It puts the information in one place so that it can be found easily and brought to medical appointments as needed. It also provides parents the opportunity to record information about their child for other caregivers.
There are many forms available to you; some you will use a lot and others you may not need. This online notebook is designed to allow you to print and write on the pages you want, or to use the fillable PDF format and save them digitally. However you choose to use the care planner, an organizational system can help a parent feel more in control of the care for a child with special health care needs.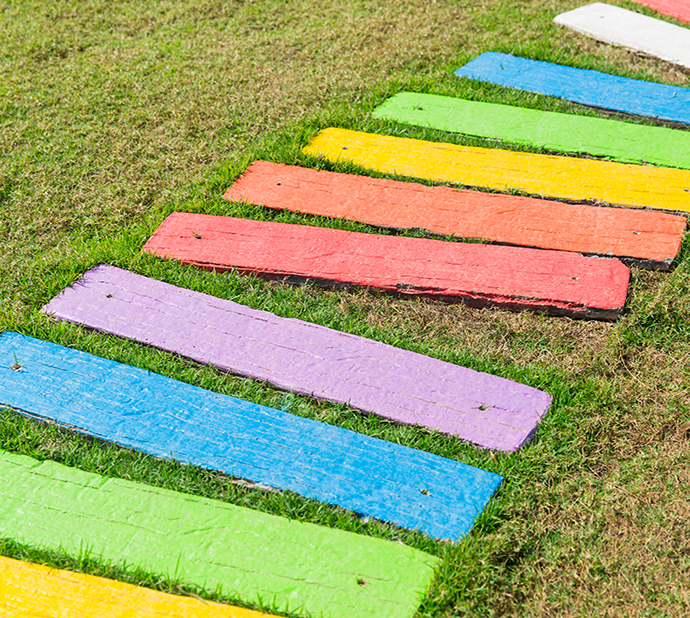 ---
*Please note that in order to use the fillable PDF documents, you will need to download the document from your browser window and open in Adobe Acrobat Reader.

All About Me: Information About Your Child - PDF
All About Me

Parent/Guardian Contact Information

About My Child's Condition

Communication

Coping/Stress Tolerance

Allergies

Growth Tracking Form

Notes
Providing Care: Daily and Special Circumstances - PDF
Importance of Routines

Favorites and Routines

Personal Care

Social/Play

Health Event Diary

Durable Medical Equipment

Assistive Technology

Medication Information

Medication Routine

Keeping Medication Organized

Tracking Medications

Notes
Health Care Providers and Support

Medical Supplies and Equipment
Getting Ready for Appointments

Calendar

Appointment Planning Sheet

Appointment Information Sheet

Appointment Log

Notes
Health Care Planning: Navigating Systems of Care - PDF
List of Specialists

My Specialists Form

Questions to Ask Your Child's Primary Care Provider

Hospital Stays

Changing Health Care Providers

Medical Privacy and Communication

Notes
Health Records: Portable Health Information - PDF
Portable Medication Information

Portable Health Record

Immunization Record

Communicable Diseases and Allergy Record

Authorization for Emergency Treatment

Notes
Tracking of Medical Bills

Medical Bill Communication Log

Medical Travel Expense Log

Out-of-pocket Expense Log

Resources to Help with Prescription Costs

Notes
Insurance and Financial Assistance - PDF
Insurance Provider Contact Information

Health Insurance: Questions to Ask and Tips

Financial Assistance Programs

Notes