Wyoming Institute for Disabilities
Dept. 4298, 1000 E. University Ave.
Laramie, WY 82071
Phone: (307) 766-2761
Toll Free: 1-888-989-9463
TeleType: 1-800-908-7011
Fax: (307) 766-2763
Email:
wind.uw@uwyo.edu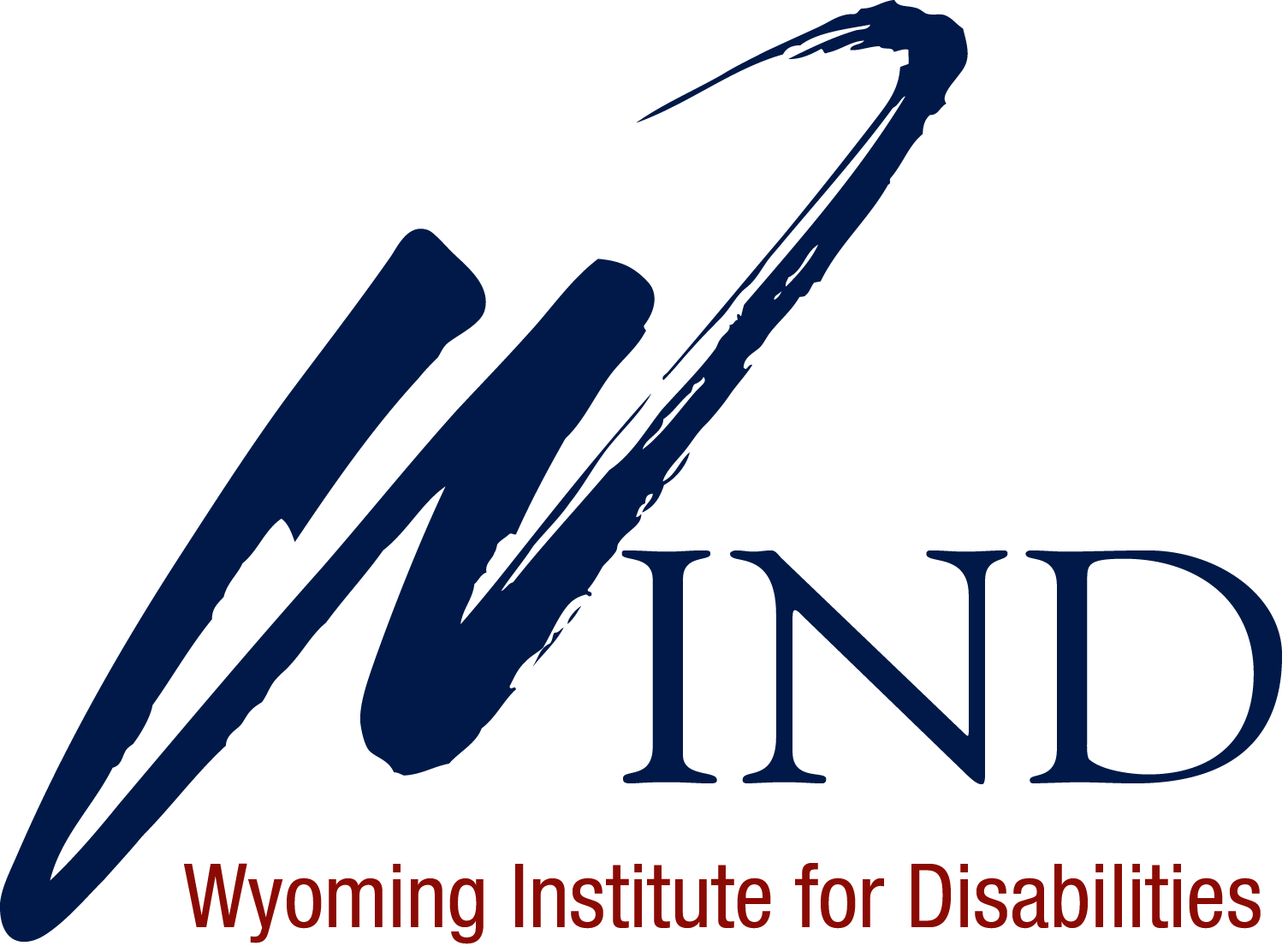 What is ADD?
The Administration on Developmental Disabilities (ADD) is the U.S. Government organization responsible for implementation of the Developmental Disabilities Assistance and Bill of Rights Act of 2000, known as the DD Act. ADD, its staff and programs, are part of the Administration for Children and Families, of the U.S. Department of Health and Human Services.*
Goals of ADD
The major goal of The Administration on Developmental Disabilities (ADD) is for grantees to partner with state governments, local communities and the private sector to assist people with developmental disabilities by helping them to reach their maximum potential through increased independence, productivity and integration within the community.*
Grants fund activities in eight areas of emphasis*:
quality assurance
education and early intervention
child care
health
employment
housing
transportation
recreation activities
*This information is taken from the ADD website.