Wyoming Institute for Disabilities
Dept. 4298, 1000 E. University Ave.
Laramie, WY 82071
Phone: (307) 766-2761
Toll Free: 1-888-989-9463
TeleType: 1-800-908-7011
Fax: (307) 766-2763
Email:
wind.uw@uwyo.edu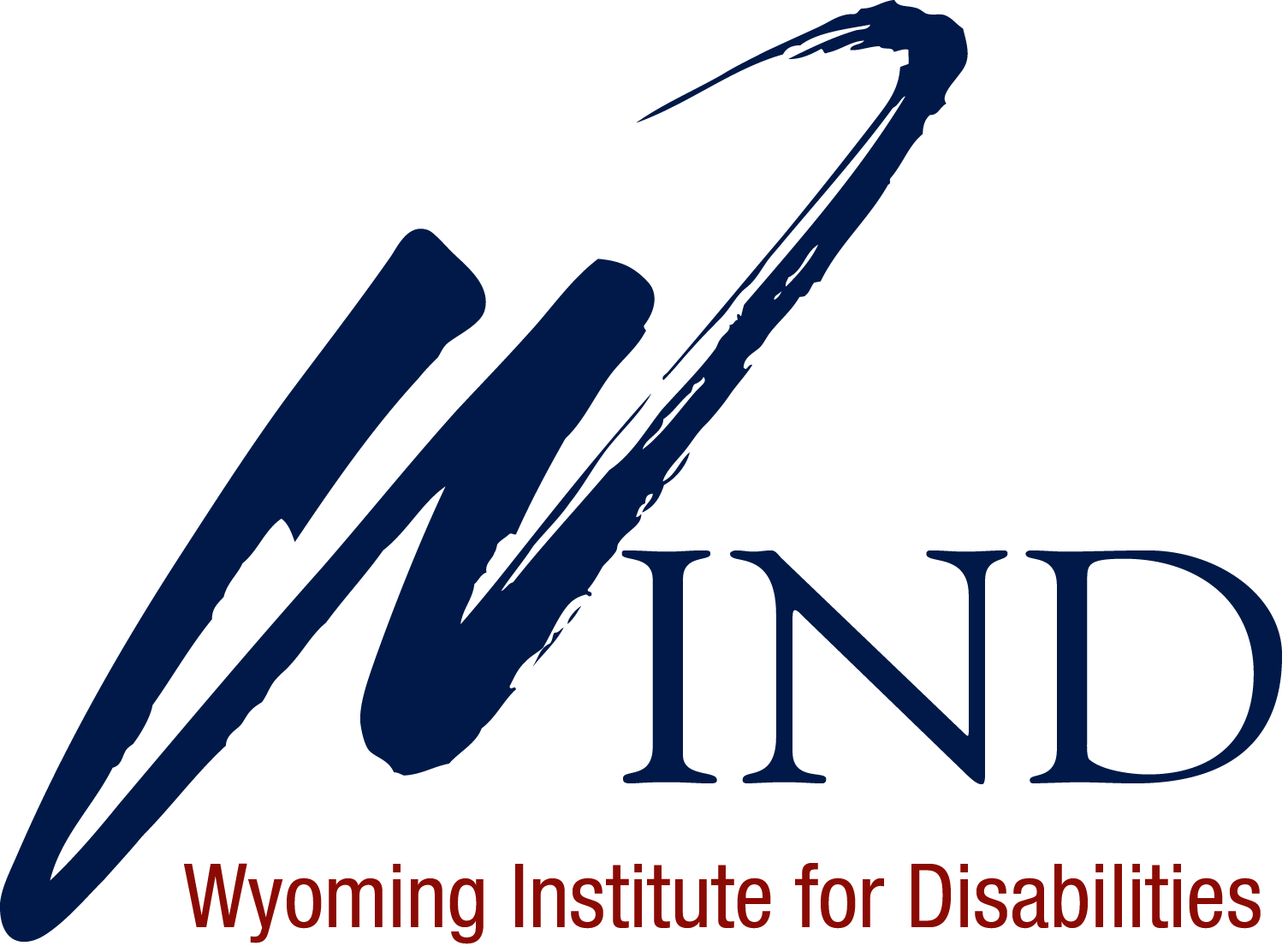 Publication and Digital Material Accessibility
The Wyoming Institute for Disabilities (WIND) believes all individuals should have access to our publications, digital material, and information. We comply with Title II of the Americans with Disabilities Act that requires all state and local governments to take steps to ensure that their communications with people with disabilities are as effective as communications with others. Furthermore, WIND will ensure our publications and digital material are available to individuals from a variety of linguistic backgrounds.
Alternate formats and translations of our publications are available upon request. If you have a request, need assistance with our website, or have suggestions to help make our site more accessible, please contact WIND Information Specialist, Sara DiRienzo at sdirienz@uwyo.edu, (307) 766-2561, or TTY (307) 766-2720.