Wyoming Institute for Disabilities
Dept. 4298, 1000 E. University Ave.
Laramie, WY 82071
Phone: (307) 766-2761
Toll Free: 1-888-989-9463
TTY: 1-800-908-7011
Fax: (307) 766-2763
Email:
wind.uw@uwyo.edu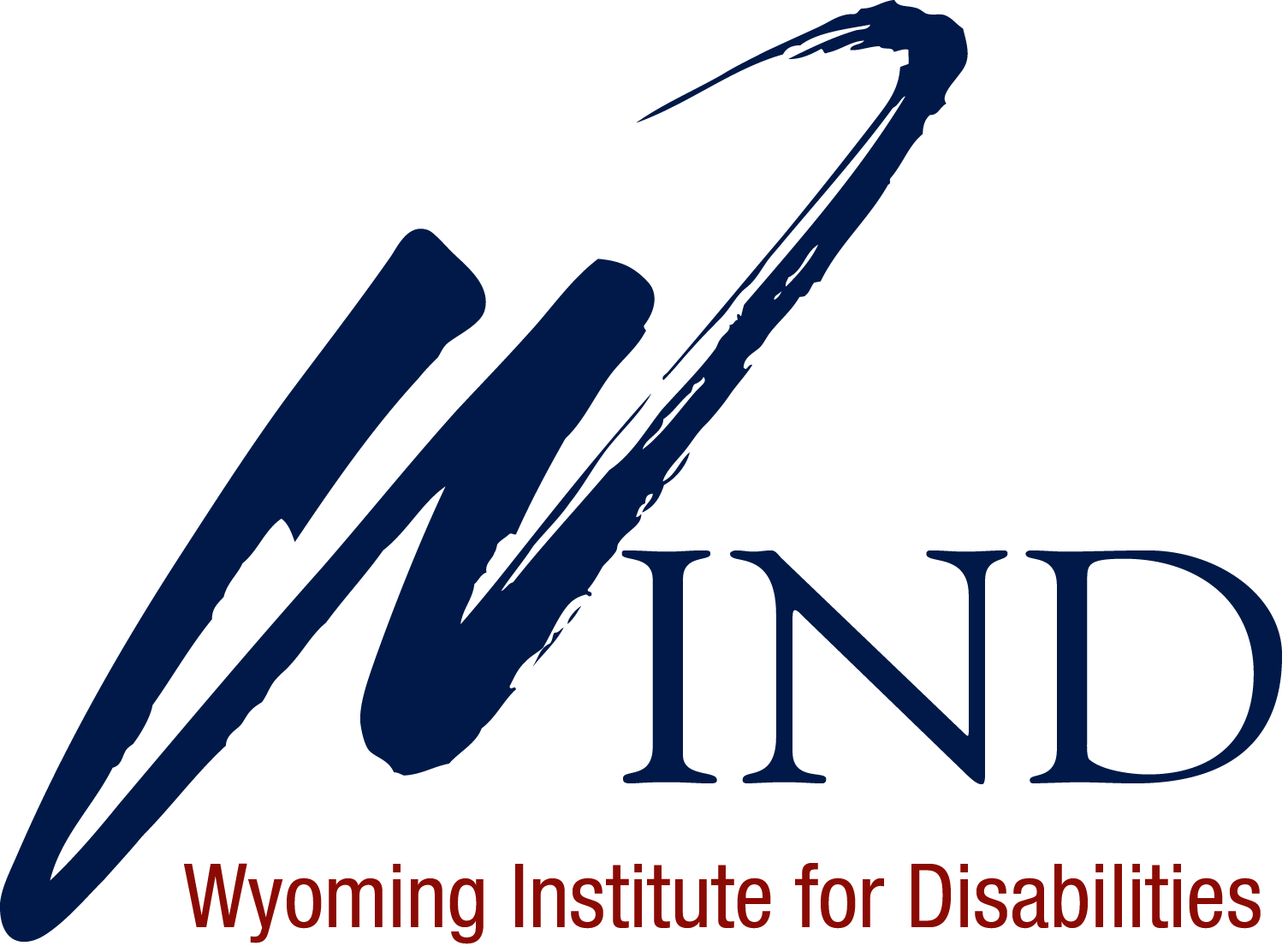 News
Featured Story
Nurse Practitioner Education in Developmental Disabilities
The AADMD is proud to offer a free, 7.0 credit-hour webinar series based on the first internationally vetted curriculum in Developmental Medicine created in the United States. This series is designed to enhance the practice skill of nurse practitioners and nurse practitioner students who would like to provide better care to their adult patients with developmental disabilities. Read more>
---
Wyoming awarded grant to support families of children with special health care needs
The Health Resources and Services Administration (HRSA) announced $5 million in new and continuing competitive grant awards to support Family-to-Family Health Information Centers, primarily non-profit organizations run by and for families with children and youth with special health care needs. Funding for the centers was extended through fiscal year 2017 by the Medicare Access and CHIP Reauthorization Act of 2015.
Read more>
Wyoming AgrAbility attends National Conference
From April 13-16, 2015 WIND's interim director, Sandy Root-Elledge, attended the annual AgrAbility National Training Workshop in Rochester, New York along with Wyoming AgrAbility project director, Randy Weigel and project partners, Duane Williams, and Rick Geringer. The conference gathered rehabilitation and agriculture professionals, farmers, ranchers, and other agricultural workers to share their experiences and expertise with one another. Read more>
Abilities, RSO, Wins Community Service Award
On April 20, 2015 Abilities, University of Wyoming, Recognized Student Organization (RSO) won the Community Service award. The Campus Activity Center held nominations throughout March to give awards for Outstanding RSO, Best New RSO, Community Service, Best Advisor, and Teamwork. Read more>