Wyoming Institute for Disabilities
Dept. 4298, 1000 E. University Ave.
Laramie, WY 82071
Phone: (307) 766-2761
Toll Free: 1-888-989-9463
TTY: 1-800-908-7011
Fax: (307) 766-2763
Email:
wind.uw@uwyo.edu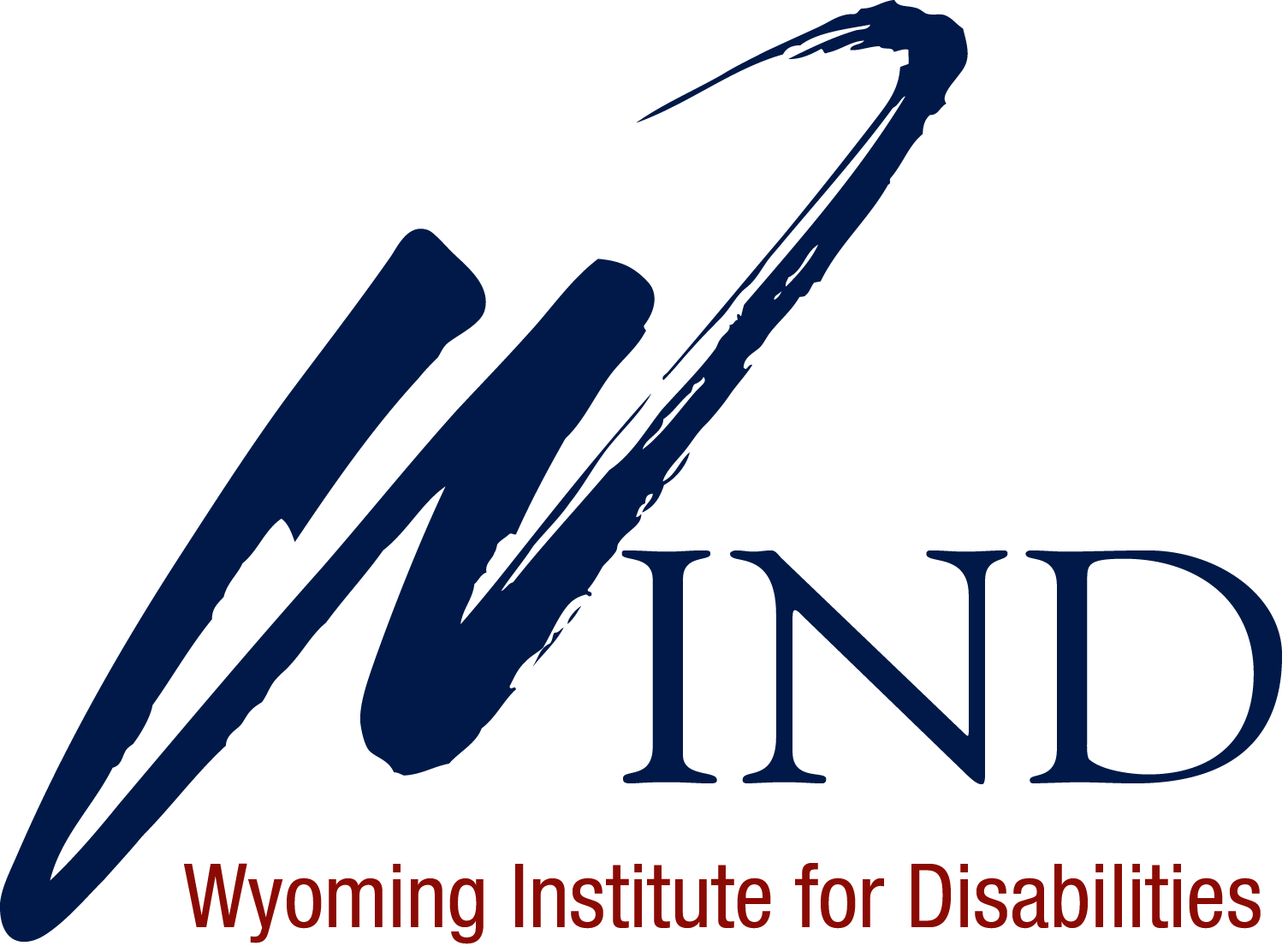 News
Featured Story
College Student Anna Roach successful in Think College Wyoming program
The Wyoming Institute for Disabilities (WIND) implemented the Think College Wyoming strategic plan early in 2013 to give people with intellectual disability in Wyoming the choice to attend college with individualized supports. The goal was to identify potential candidates for a possible pilot to begin in the fall of 2013. Anna Roach from Sheridan, Wyoming is the first Think College Wyoming student. Read More>
---

AMCHP RESPONDS TO CDC REPORT ON INCREASED PREVALENCE OF AUTISM IN CHILDREN
The Association of Maternal & Child Health Association (AMCHP) commended the Centers for Disease Control and Prevention (CDC) and the Health Resources and Services Administration (HRSA) for continuing to improve the information available on children with autism spectrum disorder (ASD). Read More>
Project ECHO-UW Launched
The Wyoming Institute for Disabilities launched ECHO-University of Wyoming (UW) on March 14, 2014 to build capacity for assistive technology in education. Read More>
UW groups promote disability equality through campus activities
The month of March is regarded as a time to celebrate disability and to promote the awareness and acceptance of people with disabilities in everyday life as active participants of society and to acknowledge the continual fight for equal rights and access to resources.  Read More>
For copies of past articles E-mail sdirienz@uwyo.edu.
Share This Page: