Wyoming Institute for Disabilities
Dept. 4298, 1000 E. University Ave.
Laramie, WY 82071
Phone: (307) 766-2761
Toll Free: 1-888-989-9463
TTY: 1-800-908-7011
Fax: (307) 766-2763
Email:
wind.uw@uwyo.edu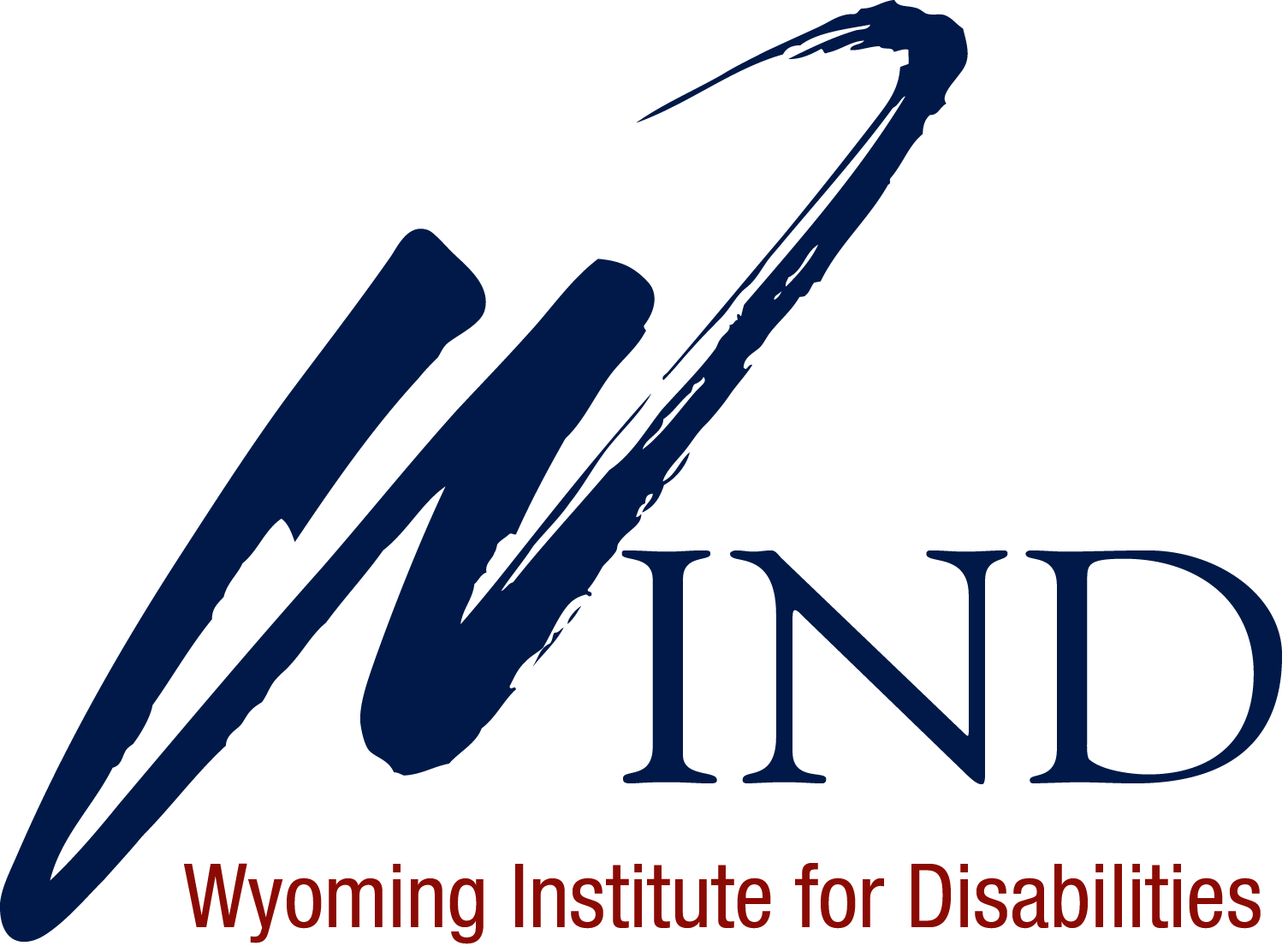 News
Featured Story
Gadgets for Good
Assistive Technolgy (AT) devices are items, pieces of equipment, or prduct systems that increase, maintain, or improve funtional capabilities of individuals with disabilities, improving outcomes: in education, employment, IT & telecommunications, and community living. Read more> 
---
Pragmatic Organization Dynamic Display (PODD) Books Presentation
Wyoming Assistive Technology Resources (WATR) will be hosting a seminar for individuals interested in learning about one of the most social approaches to augmentative alternative communication (ACC). PODD Books provides quick, efficient, customized and ongoing communication in a social manner, which make them adaptable for individuals with diverse needs.
Read more>
Lessons from Trei (and uPAR!) 
Last December, Trei Federer, a 6th grader in Lander, Wyoming, learned something that he will likely never forget. Although he reads two grade levels below most of his peers, Trei, it turns out, can also vastly out-perform them. 
Read more>
NEW!

 Opportunity Links on WIND Website

WIND values the input of advocates and families in our work, so we made finding out how to get more involved, with WIND or other disability initiatives, a little easier with two new links on the WIND homepage. These new links, "Advocate and Family Opportunities" and "Professional and Student Training Opportunities," can be found on the navigation bar of the website. Each of these provides specific information for each group about upcoming events, trainings, and openings for community involvement. Read more>