Wyoming Institute for Disabilities
Dept. 4298, 1000 E. University Ave.
Laramie, WY 82071
Phone: (307) 766-2761
Toll Free: 1-888-989-9463
TTY: 1-800-908-7011
Fax: (307) 766-2763
Email:
wind.uw@uwyo.edu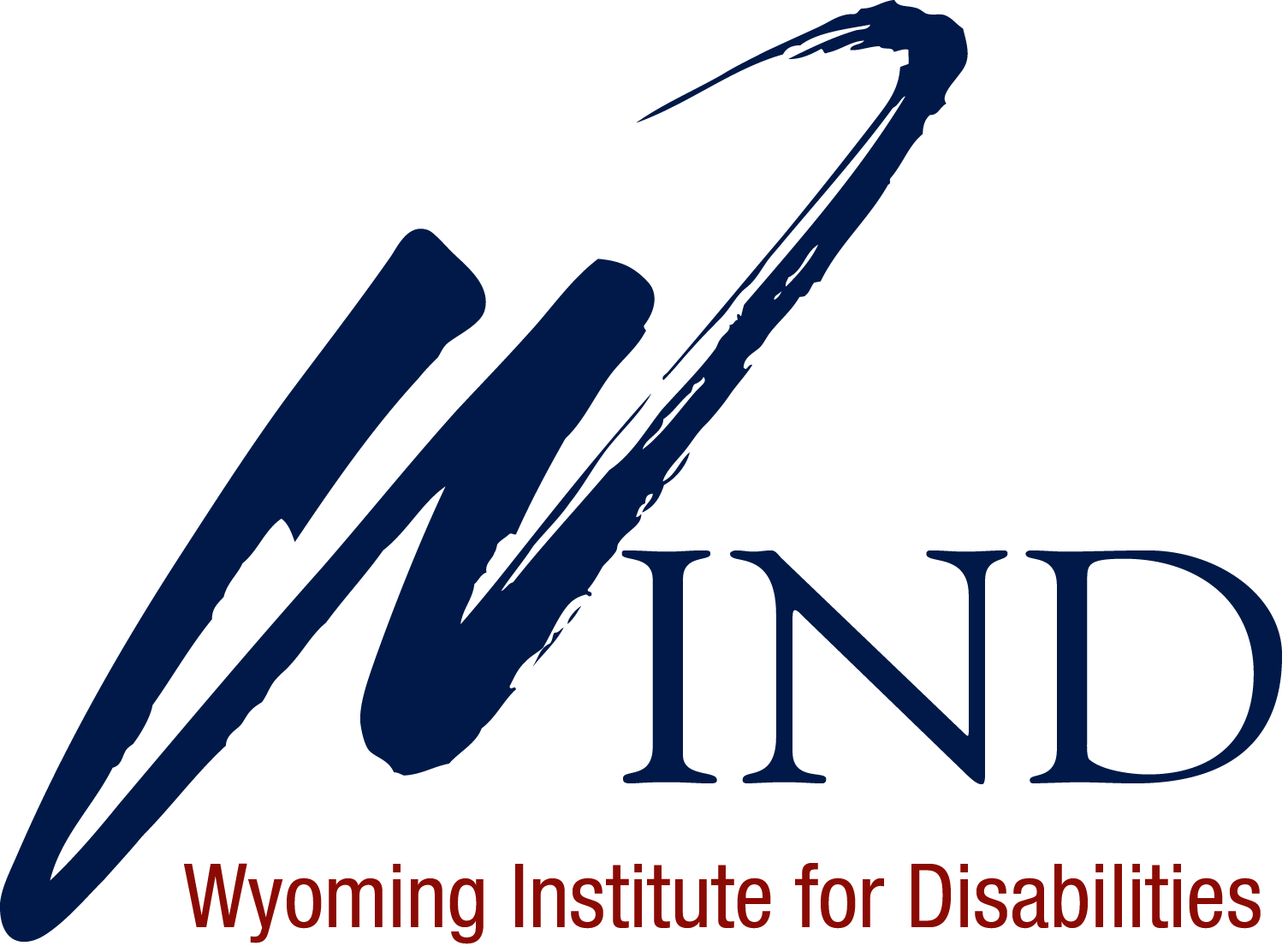 News
Featured Story
Going the Extra Mile: Protecting Children During Influenza Season
The American Academy of Pediatrics (AAP) collaborates with the Centers for Disease Control and Prevention (CDC) to emphasize the importance of influenza vaccination and treatment in children at highest risk.
Read More>
---

Disability Studies Alumni Spotlight: Jordan Purdy, 2012
Since graduating from the University of Wyoming, I have been through and done A LOT. Read More>
Senate Hearing Highlights Major Barriers to Economic Self-Sufficiency for People with Disabilities
WASHINGTON, DC (September 18, 2014) — The Association of University Centers on Disabilities (AUCD) applauds Chairman Tom Harkin (D-IA), Ranking Member Lamar Alexander (R-TN), and other Senate HELP Committee Members for holding a hearing today on overcoming persistent barriers to economic self-sufficiency for people with disabilities. Read more>
How do I talk to a parent about Augmentative Alternative Communication (AAC)?
One of the most frequent questions families ask a speech language pathologist (SLP) is, "Will my child talk?"  To help answer this question and involve families, we, as SLPs, can better explain augmentative and alternative communication (AAC) and its positive impact on a child's development to families.  Although we can't predict whether or not a child will develop intelligible speech, we can explain speech in the context of AAC and encourage families to try AAC strategies. Read more>
For copies of past articles E-mail sdirienz@uwyo.edu.