Wyoming Accessibility Center Assessments
Wyoming Assistive Technology Resources (WATR) provides assistance in identifying appropriate assistive technology (AT) and/or augmentative alternative communication (AAC) for yourself, your student/client, or family member.
Our credentialed staff members are dedicated to providing current and high quality information about devices and services to increase knowledge and to facilitate participation in learning, communicating, and other life activities.
In an effort to meet the needs for AT/AAC, we are now providing three tiers of support services. During your initial request, WATR staff will complete an Intake Form designed to help us understand the AT/AAC needs. Upon completion of the Intake Form, WATR staff will discuss options of support, beginning with our Tier 1 services.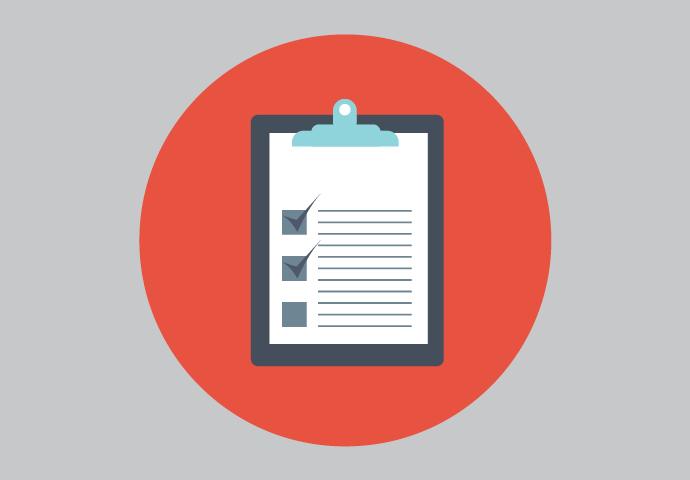 ---
Tier 1
Tier 1 services may include any or all of the following:
Information and assistance related to potential AT/AAC devices

Device demonstration activities

Device trials through the WATR loan program

Technical assistance and training using the device

Vendor information, cost, and possible sources of funding
Tier 2
If additional support following Tier 1 services is required, the participant may take advantage of Tier 2 services.  Tier 2 services may include any or all of the following:
A de-identified case presentation to the UW ECHO AT network and professional learning community

Virtual consultation with a WATR AT/AAC specialist. Consultations will guide the individuals existing support team through the AT/AAC assessment process. WATR staff will provide a written 1-page summary of considerations and may include additional device trials and trainings.

Follow-up to determine success with considerations following implementation 

Vendor information, cost, and possible sources of funding
The consumer does not incur a charge for any Tier 1 or 2 services. Due to COVID-19 restrictions, services, at this time, are being conducted virtually using the zoom video conferencing technology. 
Tier 3 
If Tier 1 or Tier 2 services are unable to determine successful AT/AAC solutions, the participant may consider requesting an AT/AAC assessment.   The AT/AAC assessment is a fee for service approach billed through the Wyoming Accessibility Center (WAC).  Assessments are currently being conducted virtually.  Please refer to the Fee for Service Rate Sheet for an outline of costs associated with the assessment.
---
For questions and to schedule an AT assessment contact WATR at (307) 766-2932 or watr@uwyo.edu.
Additional Forms