Wyoming Technology Access Program
What is WYTAP?
Wyoming Assistive Technology Resources (WATR) and Wyoming Independent Living (WIL) in partnership with First Interstate Bank of Laramie, have developed a program that will offer people with disabilities an opportunity to finance assistive technology (AT) devices and services.
Loan funds must be used to purchase assistive technology devices. AT devices are defined as anything that will improve mobility, accessibility, or quality of life. AT devices may also be used to enhance recreational activities such as skiing or hunting.
WYTAP buys down the interest on the loan; thus the borrower pays very low interest. The program is the first of its kind in the state of Wyoming.
To request an application packet, please contact:

Wyoming Independent Living (WIL) at
or call (307) 266-6956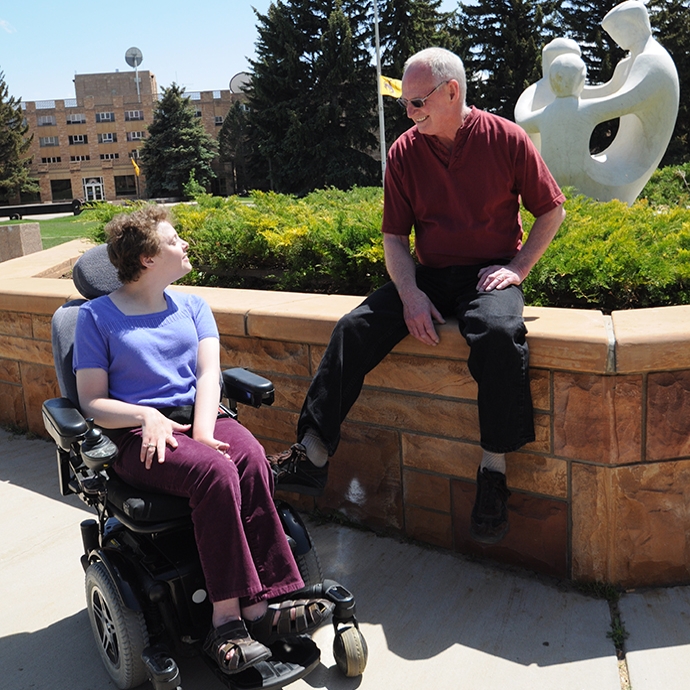 Eligibility
Resident of Wyoming with a disability or a legal guardian/family member of an individual with a disability.

An active-duty U.S. military member stationed in Wyoming who meets the qualification criteria.

There are no income eligibility restrictions, but applicants must demonstrate sufficient credit-worthiness.

Applicant must show that the loan funds will be used to purchase AT devices.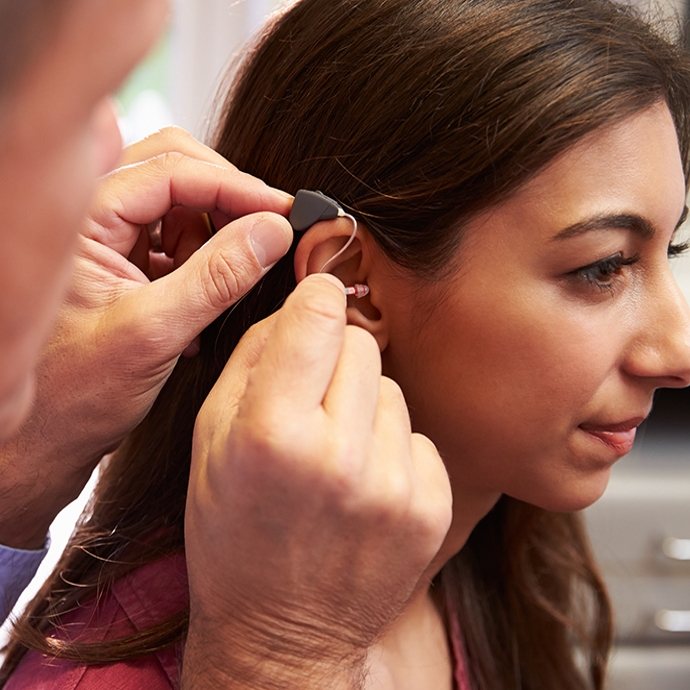 The alternative financing difference
WYTAP loans have
low-interest rates
, which make them more economical than traditional financial loans.
Individuals who may not otherwise qualify for a financial loan may be able to participate in this program.
Borrow from $500 to $25,000 with extended payback periods of up to 70 months.
WYTAP loans make it easy to borrow for an assistive technology device that will improve mobility, accessibility, or quality of life.
Examples include:
Mobility devices, wheelchairs
Alternative communication
Hearing aids
Home modifications
Environmental control units
Computers and adaptive hardware
Recreation devices
And more
Loan counseling and assistance
are available during the application as well as throughout the life of the loan, for
free
.