Bethann Garramon Merkle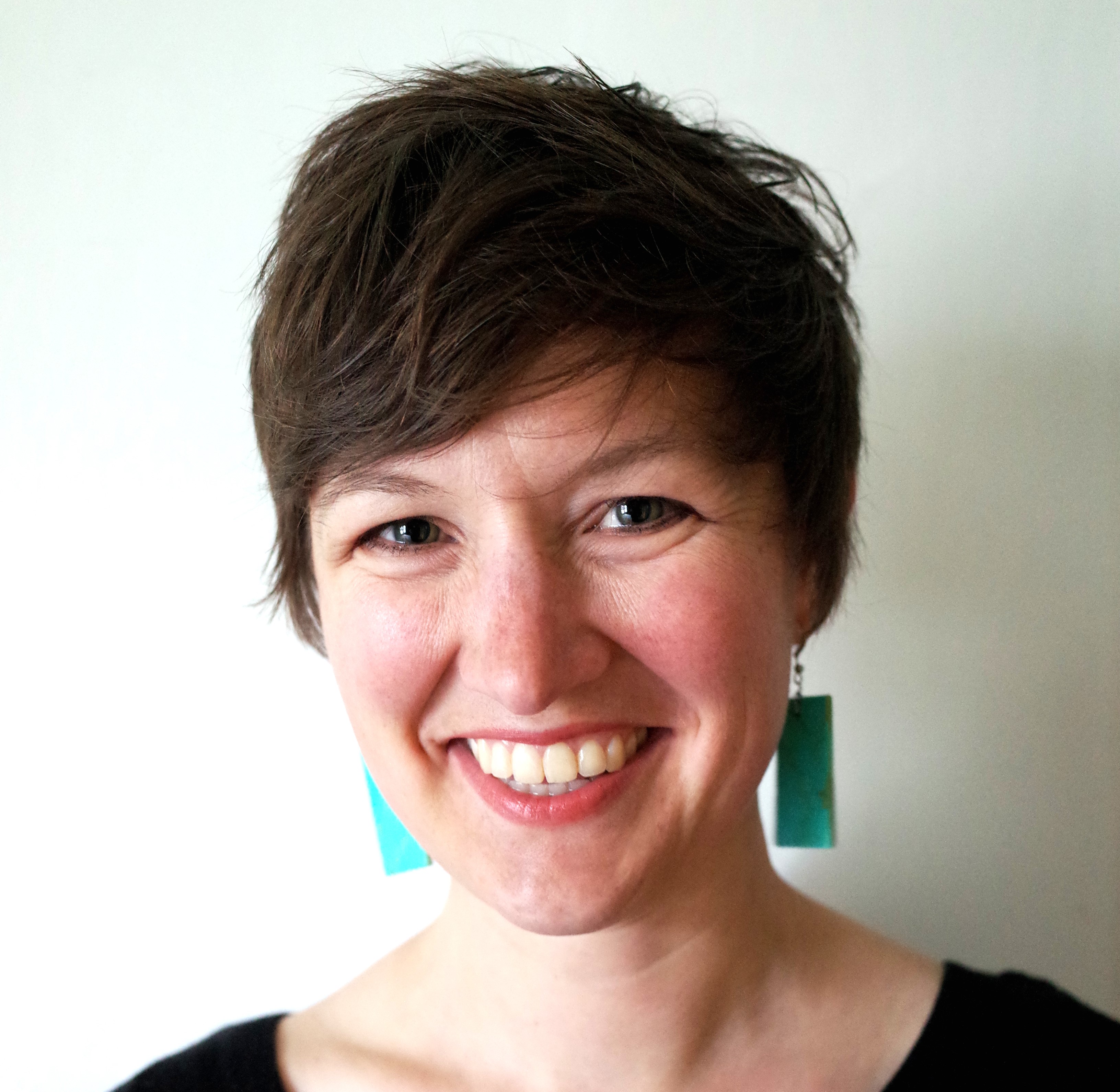 Bethann Garramon Merkle, MFA
Director, Wyoming Science Communication Initiative
Professor of Practice, Department of Zoology & Physiology and Director of Research Impacts Assessment, UW Biodiversity Institute
In several capacities, I lead efforts to enhance science communication skills among scientists at all career strategies and to enhance broader impacts projects. In my own work, I employ strategies from the arts and humanities, such as drawing and storytelling techniques, to engage citizens in art-science integrated projects.
In addition to my work at the University of Wyoming, I co-founded the Communication and Engagement Section of the Ecological Society of America, and have served all the officer roles. I am also the founding editor of the Communicating Science department of The Bulletin of the Ecological Society of America, ESA's oldest journal.
In these roles and in all my work, I am interested in a) the integration of drawing into education, research, and communication efforts, and b) the role stories play in shaping public perspectives of science and ecology topics. I am currently conducting research on: 1) efficacy of drawing as a science learning and teaching tool, 2) creativity in science, and 3) mechanisms of effective training to enhance scientists' communications skills.
My background spans public engagement, public information officer roles, journalism, nature writing, editing, and extensive curriculum development, grant writing, and organization management. I have taught all ages and collaborate with entities like the Biodiversity Institute, the Ecological Society of America, Harvard Forest, and the Wyoming chapter of The Wildlife Society to enhance inclusion in STEM teaching and professional settings, share science with broad audiences, and provide science communication professional development trainings.
My work has been published in or commissioned by outlets and organizations including American Scientist, BioScience, Ecology and Society, Fair Chase, Mother Earth News, Montana Outdoors, Nature, Parks Canada, The Nature Conservancy, The Wildlife Professional, University of New Mexico Press, and Western Confluence.
Favorite scicomm project(s) I've worked on:
Contact me about: 1) Broader Impacts proposal development, including program design, budgeting, curriculum development, designing and implementing programs for K12+ audiences, identifying collaborators, and more. 2) Art-science integration, including Sketching for Scientists professional development trainings, broader impacts integration, integrating drawing into science teaching and learning, etc. 3) Nature writing, including broader impacts integration and incorporating writing into science teaching and learning. 4) Sharing your science with the media, including Demystifying the Media workshops. 5) General science communication topics, including grant writing, education as science outreach, and more. 6) The Communication and Engagement Section of the Ecological Society of America and WySCI. 7) Careers in, or including, science communication and engagement. I am happy to provide both mentoring and advice on these topics, as well as science-affiliated careers. I am also interested in serving as a Co-PI, senior personnel, and collaborator for grant proposals.
Contact: bmerkle@uwyo.edu | wysci@uwyo.edu | www.uwyo.edu/wysci | #UWyoSciComm & #WySciComm on social media | More info: http://www.uwyo.edu/zoology/people/merkle-b.html.