Department of Zoology and Physiology
1000 E. University Ave
Biological Science Building, room 428
Laramie, WY 82071
Phone: 307-766-4207
Fax: 307-766-5625
Email:
zprequest@uwyo.edu
The Department of Zoology and Physiology is composed of a diverse and collaborative group of Faculty and Researchers, working together to provide each of their students with the very best learning and research environment. We serve students interested in the following programs:
The Zoology Degree program provides opportunities to study the structure, physiology, development, evolution and adaptations of animals. A Physiology Degree is important for students who are pursuing becoming medical practitioners and veterinarians, as it covers how animals breathe, feed, and interact with their environment. As with all our degree programs, students must meet University and College of Arts and Sciences requirements by taking additional courses outside the department.
****Follow us on Facebook****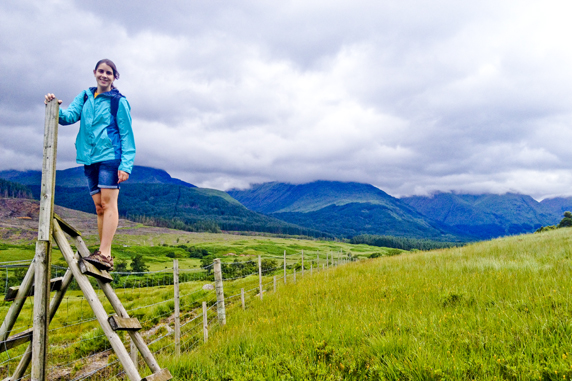 Rachel Schambow (Junior, BS ) spent 8 weeks in Scotland this past July and August working at the University of Glasgow Veterinary School funded by a grant from the British Society for Neuroendocrinology and travel support from Zoology & Physiology and International Programs. Zoology student Christian Bopp took field course titled Ecology and Human Dimensions of Conservation in East Africa, taught by Dr. Jacob Goheen (professor in Zoology) during the summer of 2014.