Academic Advising
College of Arts and Sciences
Our Mission
---
Empowering students with the ability to recognize and apply their potential from college to career.

Our team supports and facilitates a student's transition into college by…
Honoring individual life stories by fostering a safe environment in which open communication encourages the development of creative solutions and the pursuit of life dreams.

Supporting and facilitating student success by empowering students to accept responsibility for understanding degree requirements, policies and procedures, resources, and curricular/cocurricular opportunities.

Equipping students with the tools they need to succeed to feel independent and confident.
---
ADVISING CENTER SERVICES

We offer focused advising services for:
First-year students (during their first four semesters)

New transfer students (during their first two semesters)
other A&S ADVISING SERVICES
New students admitted through the UW Bridge Program and undeclared exploratory students should contact ACES (Advising, Career and Exploratory Studies Center) for advising.

Second bachelor's, continuing students, and out-of-state distance students are provided a departmental advisor.

In-state distance students are assigned an advisor at the nearest regional center.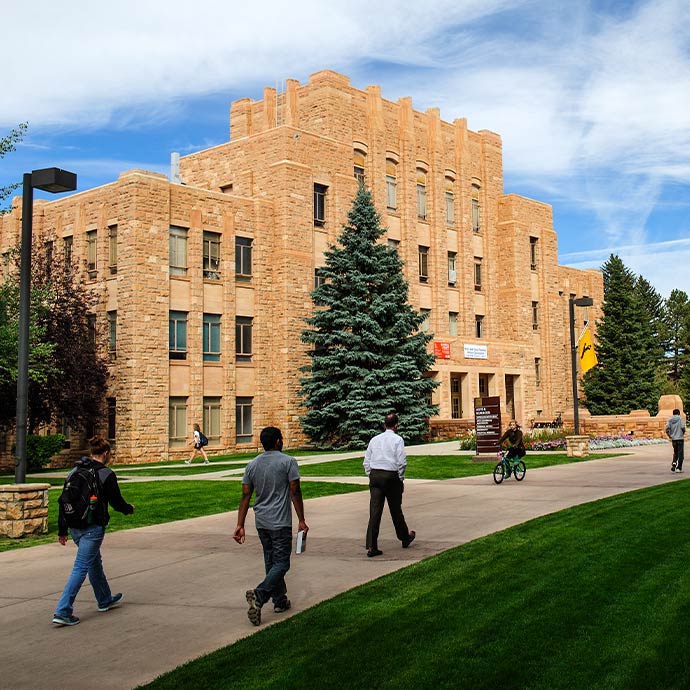 A&S Advising Center is located in the basement of the east wing of Ross Hall, room 6.