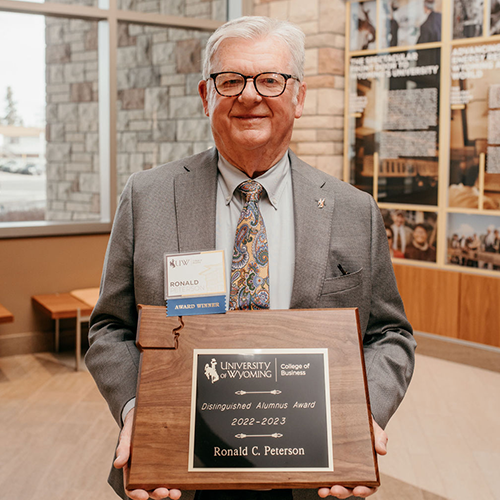 Distinguished Alumni
The College of Business recognizes the college's alumni who are distinguished in their profession, career or life's work; embrace the spirit of hard work, respect and diversity of ideas and all people; demonstrate leadership in their field and/or communities; are persons of integrity; reflect upon and realize the importance of their business education at the University of Wyoming.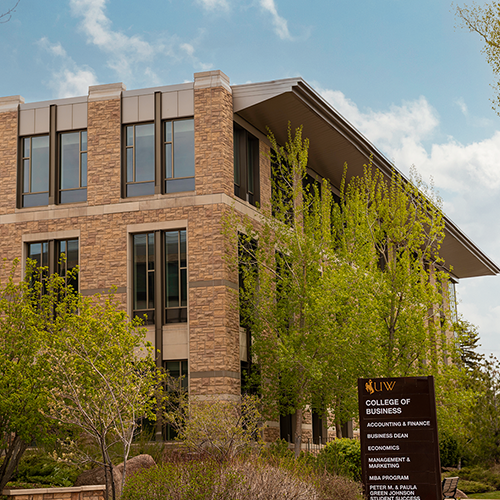 Give to the College of Business
Private investments provide the College of Business with funding for core initiatives. Unrestricted funds provide a steady stream of funding that enables the college to respond quickly to emerging opportunities, to pursue core initiatives, and to invest in programs where the need is greatest and the potential for success is highest.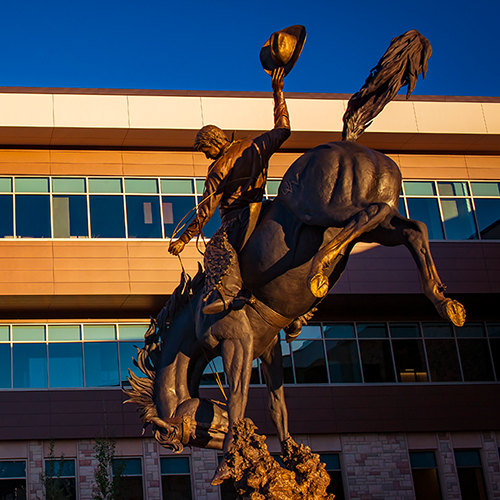 Update Your Information
We want to stay in touch with you and hear about your successes. Have you moved or created a new email address? Have you switched jobs or attained another degree? Help us out by making sure your information is up to date!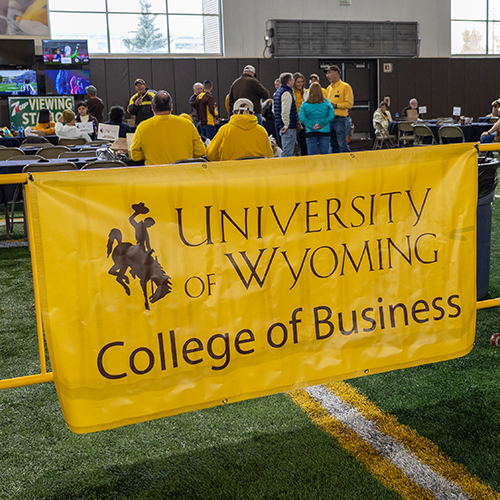 Homecoming
Join us in Fall of 2023 for our annual Homecoming celebration. There will be activities throughout Homecoming week to attend. Stay tuned for more information!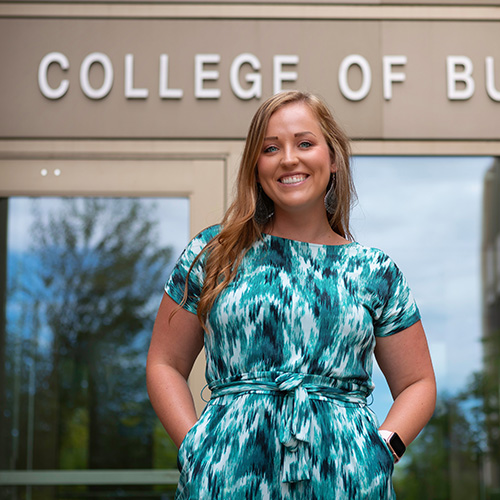 Want to Get Involved?
We encourage our graduates to remain involved with the College of Business through mentoring, philanthropy, volunteering, and more. Remaining active with the alumni community is a great way to grow your network while building a better future for our students. Contact Sena Krula for more information.
Contact Sena Krula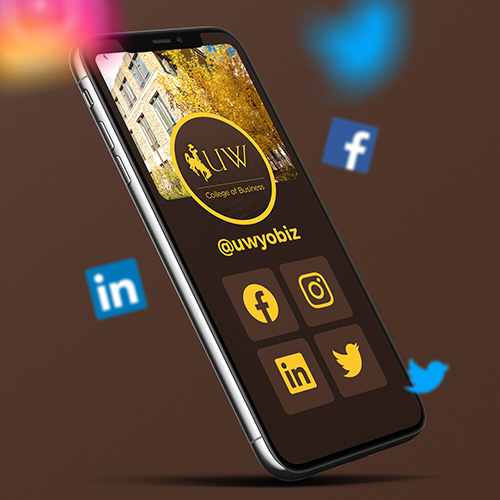 Follow Us On Social Media
Want to stay up to date on the latest happening in the College? Follow us on social media for the latest updates and news surrounding our events.