Faculty and Staff Resources
---
If you are faculty or staff at the University of Wyoming and would like to share a story or note for first gen scholars or serve as a mentor, please complete this brief survey!
---
Teaching Guides & Lesson Plans
Find a variety of materials here to help with course development, assignments and activities, teaching diverse populations, and more. The resources on this page also include sample lesson plans for first-year instruction. Teaching Guides and Lesson Plans  
These materials are aimed primarily at lower division courses but reach all levels.
Ellbogen Center for Teaching and Learning
Elbogen Center for Teaching and Learning
Ellbogen Center for Teaching and Learning (ECTL) creates a broad array of programs that include workshops and seminars for new and experienced faculty and graduate students, learning communities, book discussions, and grant-supported projects. ECTL consults with individuals and provides classroom evaluations. Their website provides a vast collection of Teaching Tips and Resources.
Helping First Generation Students Succeed
Tips for helping first-generation students succeed in and out of the classroom.
Take Time;
Develop Personal Relationships;
Provide Feedback;
Use Rubrics;
Promote Grit.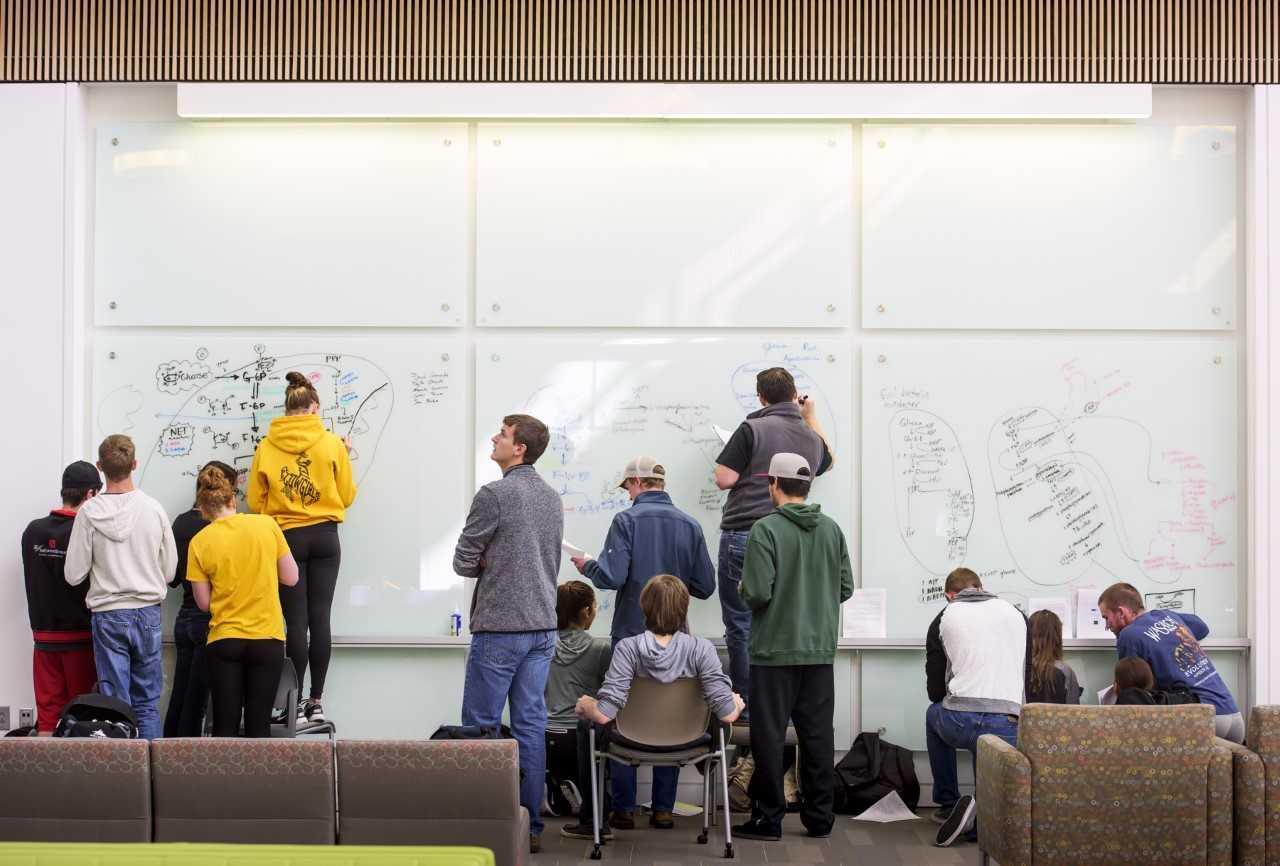 First Generation Student to Professor
Excellent short video from PBS News Hour - Why First-Generation Students Need Mentors Who Get Them.
Novelist and professor, Jennine Capo Crucet, discusses her experience as a first-generation college student and how she utilizes this knowledge in her classrooms today.