Ruckelshaus Institute
The Ruckelshaus Institute, a division of the Haub School of Environment and Natural Resources at the University of Wyoming, advances the understanding and resolution of complex environmental and natural resources challenges in the Mountain West. We support stakeholder-driven solutions to environmental challenges by conducting and communicating relevant research and promoting collaborative decision making.
---
Ruckelshaus Institute Programs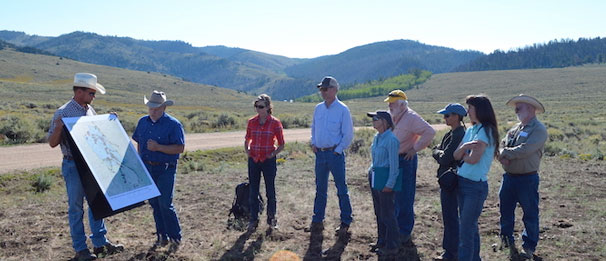 Our collaborative solutions work supports natural resource stakeholders, policy makers, and managers in making decisions about the future through trainings, forums, and decision-making support services. Learn more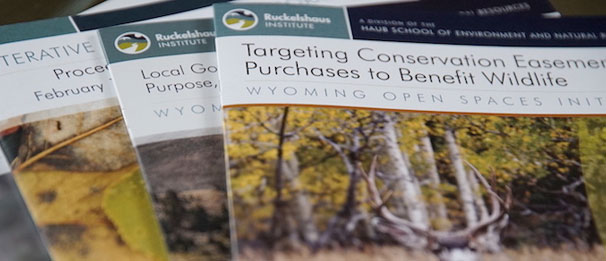 Ruckelshaus Institute outreach bridges science and policy to the people using it on the ground. Briefs, primers, and more support decisions and management for complex natural resource issues. Learn more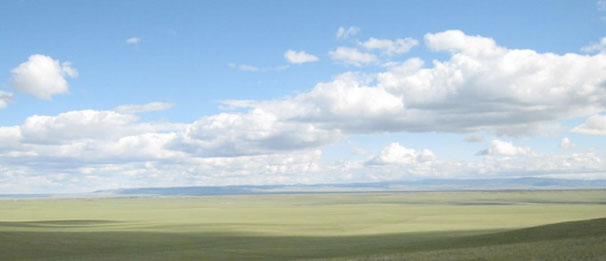 We convene conferences and forums that bring together stakeholders and decision-makers around natural resource issues that are important to the future of Wyoming and the West. Learn more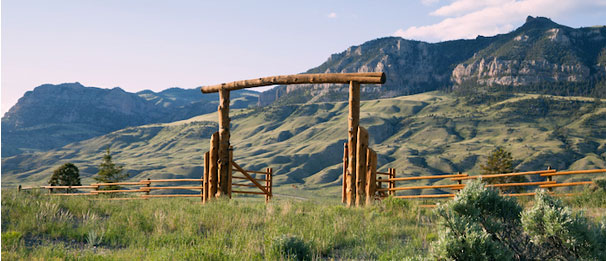 This program addresses the needs of landowners by drawing on expertise and interdisciplinary collaborations across natural resource management, rangeland ecology, business and finance, law, decision-making, collaborative processes, and other fields. Learn more
---
April 26-27, 2023
Laramie, Wyoming
This forum will bring together stakeholders and decision makers to explore how Wyoming communities can balance the benefits and impact of growing outdoor recreation and tourism—economically, culturally, and environmentally.
---
June 9-10, 2023
Pinedale, Wyoming
The Ruckelshaus Institute, in partnership with Wyoming Pathways and others, invites all trail users and Pinedale area land managers to attend a community trail charrette discussing the front country trail systems around Pinedale. Charrettes are meant to create an innovative atmosphere in which stakeholders collaborate on generating visions for the future; this charrette is not empowered to make any decisions. Rather, it is a planning exercise that will create informed and shared recommendations and priorities for use by public agencies and the community. 
---
The Private Lands Stewardship Program is decision-oriented, interdisciplinary, and engaged in its approach to research. In the 2022 Program Update, meet the ever-growing team, read about featured research projects, and get a taste of upcoming projects.
The report shares the advances made in understanding the design and delivery of incentives for conserving working lands, supporting landowner access to rangeland carbon markets, funding transboundary wildlife conservation around national parks, and more. It also highlights important partnerships and outreach efforts, including both scholarly and publicly-accessible publications.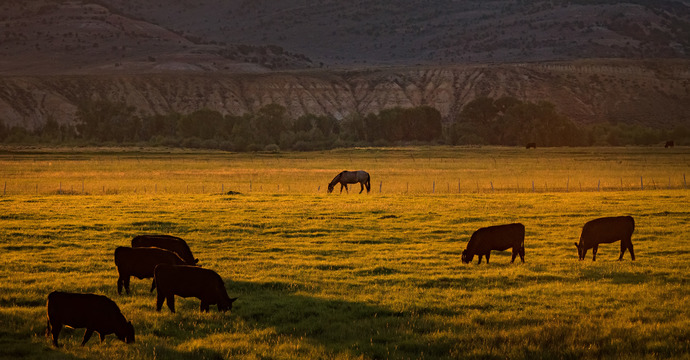 ---
About the Institute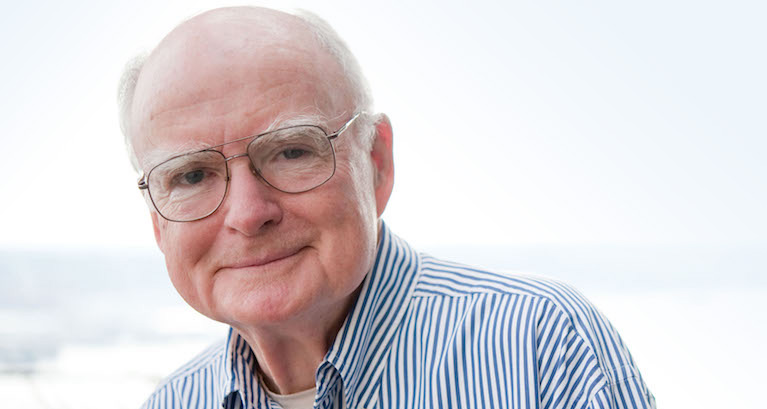 William D. Ruckelshaus came to UW in 1993 at the invitation of U.S. Sen. Alan Simpson to serve as founding chairman on the board of a new institute dedicated to collaborative problem solving for natural resource challenges. He was a proponent of bringing together diverse stakeholders—different kinds of people who would be affected by any management or policy decision—to engage in civil discourse about desired outcomes for natural resource challenges. The goal was to build inclusive, lasting decisions that could avoid future litigation.
More on William D. Ruckelshaus and the history of the Institute.
Sign up for the tri-annual Ruckelshaus Institute e-newsletter.
Donate to support the Ruckelshaus Institute mission.
---