Psychology and Law Lab
The Psychology and Law Lab is a group of people who come to do research on issues in psychology that pertain to law. Members of the lab may come from the Clinical, Social, or Cognitive Developmental graduate program, or may be directly admitted to the Psychology and Law graduate program. We have varied interests and have been known to pick up new research topics based on something we read. Psychology and Law applies to real world phenomenon. So we may study perceptions of police shootings based on an increased public interest in police shootings. Or we may do basic research in memory by using an eyewitness memory paradigm. Our research can be basic or applied. But we all agree, "Psychology and Law" is an amazingly interesting field of psychology.
Lab Members:
Narina Nunez, PhD 
Email: narina@uwyo.edu
Research Interests
Jury decision making
Effect of emotion on decision making
Judicial legitimacy
Victim Impact Statements
Lay understanding of forensic evidence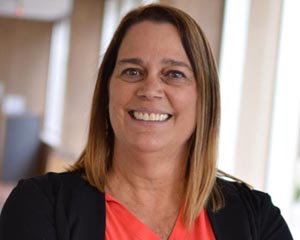 Karlee Provenza, M.S.
Email: kprovenz@uwyo.edu
Research Interests:
Juror decision making
Perceptions of police legitimacy and use of force
Judicial legitimacy
Scale development
Science Communication
Political psychology
Legal decision making of coerced confessions
Samuel Choi
Email: schoi6@uwyo.edu
Research Interests:
The influence of emotions on jury-decision making
Impact of body-worn cameras on police and civilian behavior
Psychology of teaching and learning in the classroom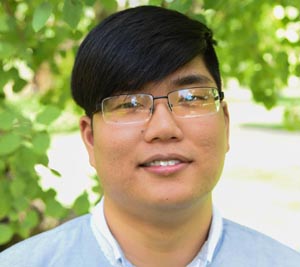 Alex Bitter
Email: abitter@uwyo.edu
Research Interests:
Weighing of trial evidence
Jury motivation and mindsets
Prosecutorial overcharging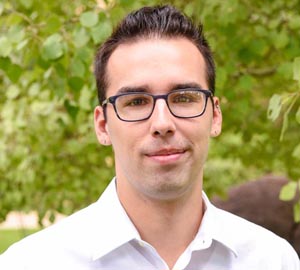 Haley Sturges
Email: hsturges@uwyo.edu
Research Interests:
Jury decision making, specifically in relation to:

Child victims
Vulnerable adults as victims and defendants
Sexual abuse or sexual assault crimes

The impact of disgust on juror emotions and decision making
Influence of judicial behavior and perceptions of judicial legitimacy on juror behavior