Learning Actively Mentoring Program
LAMP is a comprehensive, sustained mentoring and professional development program with an emphasis on how to best adopt active learning strategies in large-scale active learning classrooms at UW.  It is a UW Top-Tier Science Initiative Program. Program goals include:
Improving student retention, success, and engagement in STEM classrooms.

Enabling all new and most existing STEM teaching faculty and teaching assistants to become trained in best practices and active learning strategies by 2022 by providing time and support, adequate teaching spaces, mentoring, and access to and interpretation of teaching and learning best practices and innovations.

Conducting "second generation" research on active learning in STEM in all classrooms, with an emphasis on what is working in AL classrooms, to investigate relationships between teaching practices and student success, literacy, engagement, and feelings of inclusion. 

Establishing professional development/collaboration opportunities for science instructors across the State with the goal of improving learning experiences for all Wyoming students as they transition through educational levels.
---
Updates and Features
Each month, we will be featuring a LAMP educator who is working to integrate active learning practices into their STEM teaching. October's Fellow of the Month is Associate Professor Dr. Jacqueline Shinker of the UW Department of Geography.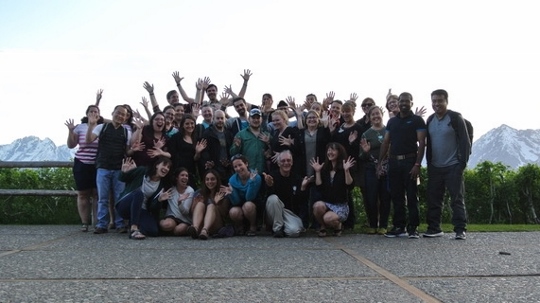 LAMP recently sponsored travel grants for seventeen K-16 educators to attend the WY Department of Education's 2017 Roadmap to STEM Conference. LAMP will be hitting the road this spring to work further with these educators throughout the state.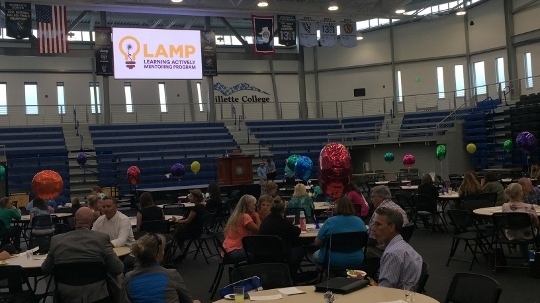 ---
Contact Us
  Rachel Watson 

  LAMP Program Director

  Associate Lecturer

  Department of Molecular Biology

  rwatson@uwyo.edu | 307-314-9636