Division of Social Work
College of Health Sciences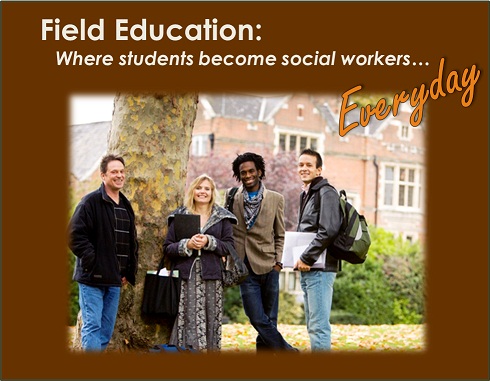 Field education is the culmination and integration of the student's academic preparation for entry into social work practice. During the practicum and associated coursework, students have the opportunity to work alongside experienced social workers in a guided, supervised learning environment to put into practice the theories, knowledge, ethics, values, and skills learned in the classroom.
Field Practicum Handbook 2020 - 2021 COVID Edition
To learn more about field education, please contact Billie Chapman, Field Education Coordinator, at (307) 766-5658 or by e-mail at billchap@uwyo.edu.