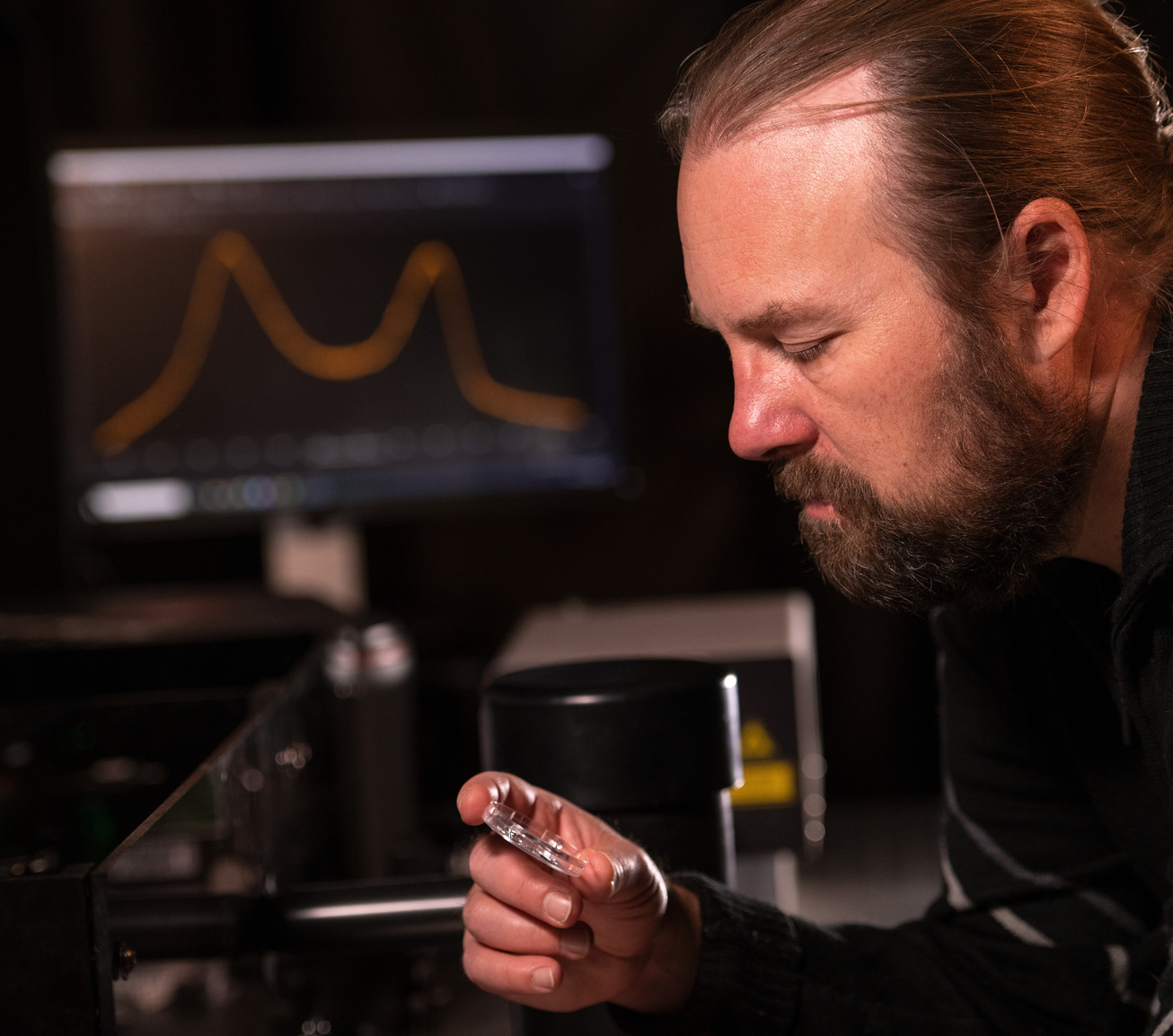 About Chemical Engineering at UW
Has there ever been a better time to re-engineer our thinking about energy production, health care, manufacturing and sustainability? What would you invent or discover that the world needs more of?
As a master's student in Chemical Engineering at the University of Wyoming, you will receive a personalized graduate experience that offers access to faculty across disciplines and compelling opportunities for research and internships. Afforded these opportunities, you can ask questions that will upend tired conventions and prepare for dynamic careers in industry and further graduate study.