Communication
Bachelor of Arts (B.A.)
Bachelor of Science (B.S.)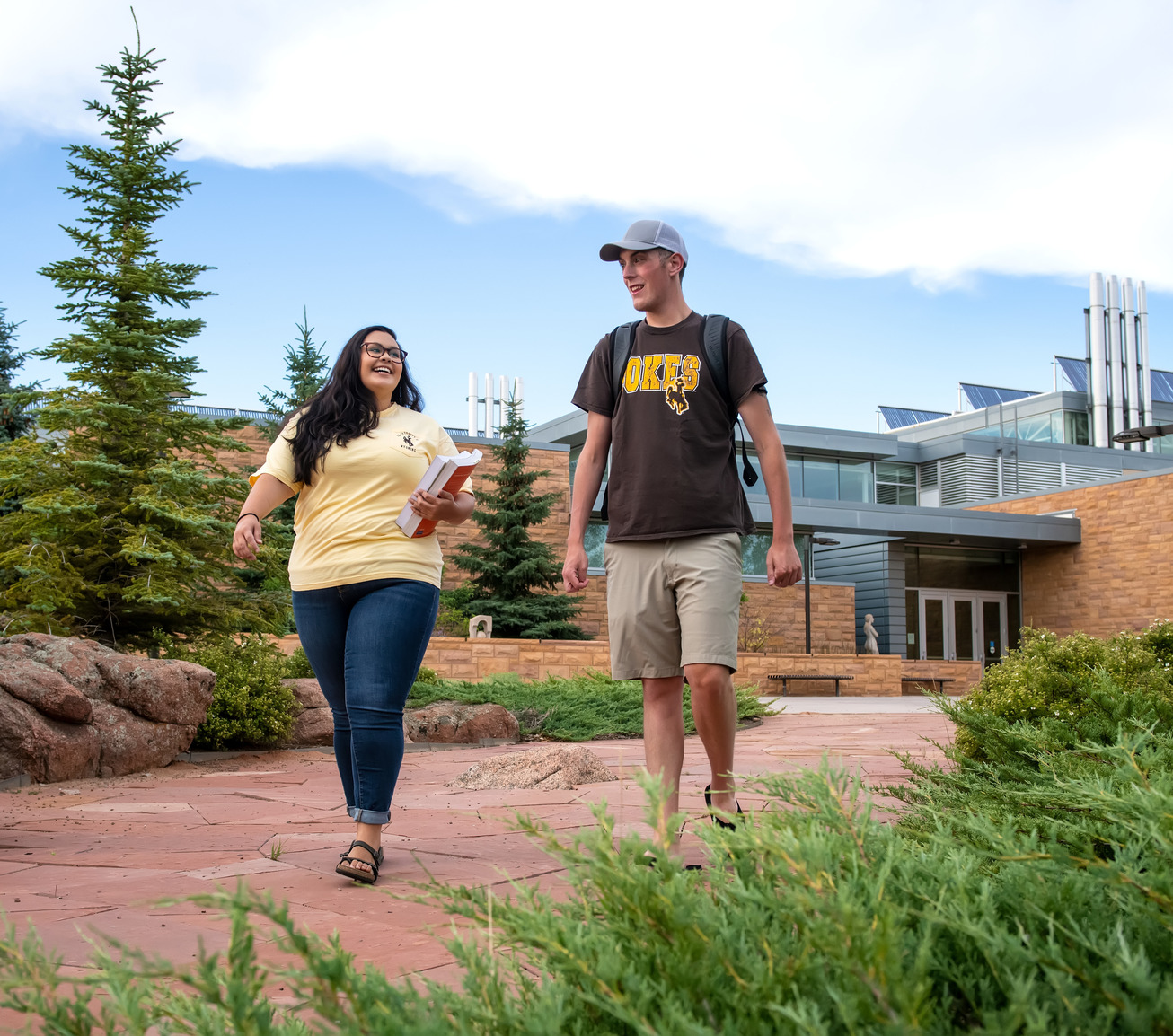 Earn Your Communication Degree at UW
Hone your communication skills and prepare for a rewarding career in media, marketing and beyond.
Communication is a liberal arts degree relevant to a variety of careers including community relations, public relations, politics, nonprofits, sports and many other fields.
If you enjoy crafting stories, building professional networks and staying up-to-date on pop culture, politics or other media, a communication degree could be right for you.