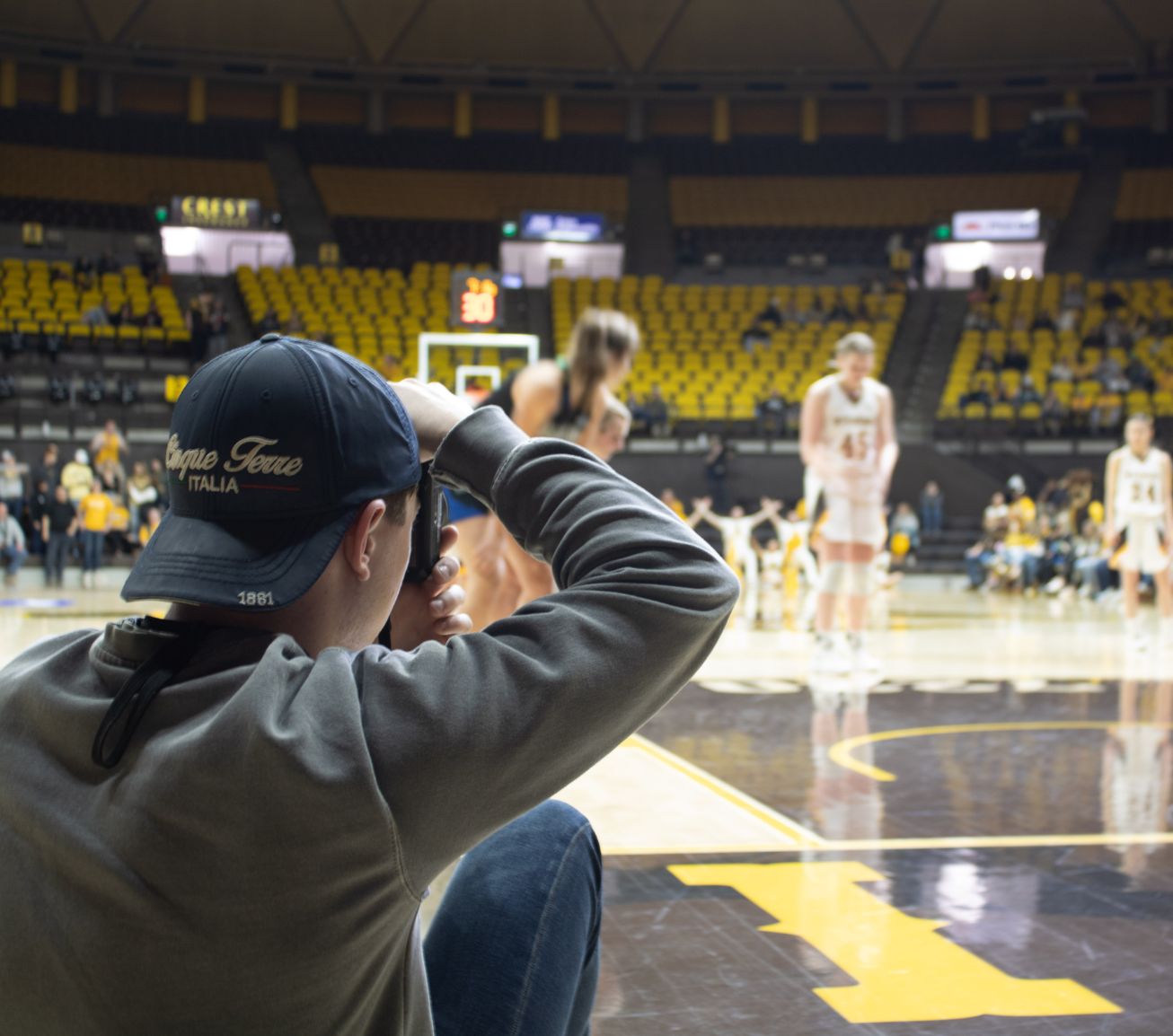 Earn Your Journalism Degree at UW
Hone your storytelling skills and prepare for a rewarding career in the journalism field.
Do you enjoy telling stories with words or images? Are you passionate about pop culture or the ever-changing world of politics? Journalism majors at the University of Wyoming learn to craft compelling stories through various forms, including writing, video, photography, public relations, graphic design and others.