Wyoming 4-H
Welcome to Wyoming 4-H!
Wyoming 4-H is part of a nationwide youth development program that has been thriving for over 100 years! The primary goal of 4-H is to assist youth in developing life skills that help them live productive and satisfying lives. Thanks for stopping by! Find a 4-H program near you.

4-H/Youth Summer Internship with the University of Wyoming Extension
University of Wyoming Extension is offering summer internship opportunities to work with county Extension offices in the 4-H Youth Development Program area. Students can complete and submit the paper application or access the application online. Please view this flyer for more details.
2018 4-H Shooting Sports Leader Certification
Current shooting sports volunteers, is it time for your 5 year recertification?  Are you a new shooting sports leader?
The 4-H shooting sports leader certifications for 2018 have been scheduled.
Please register and plan to attend if you need certification/recertification in one or more disciplines.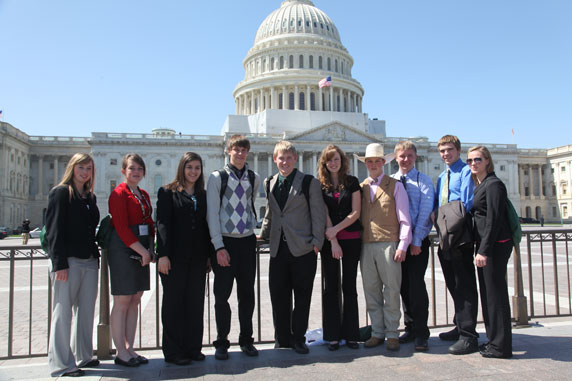 Enroll in 4-H
Join 4-H! The 4-H year begins October 1, 2017. Create a family account. Existing 4-H members and volunteers can begin to get "signed up" again. New volunteers and new members can join by creating an account as well, and become enrolled to get the "low-down" on what's going on in your neck of Wyoming. Join 4-H!
What can 4-H do for me? 
The Wyoming 4-H program currently has 47 different project areas including cake decorating, llama/alpacas, knitting, robotics, shooting sports and so many more! Check out a full list of all of the projects offered by Wyoming 4-H!
Wyoming 4-H Policy Manual 
Check out the most up to date policies for Wyoming 4-H. This can be found on our resources page or by clicking HERE!
UW Extension Calendar
Check out what's going in Wyoming 4-H or UW Extension by checking out our calendar!
Can't find the information you are looking for in our website?
Contact a member of the Wyoming State 4-H Office staff.