The University of Wyoming is committed to policies and practices that make it possible for faculty members to have both families and successful academic careers.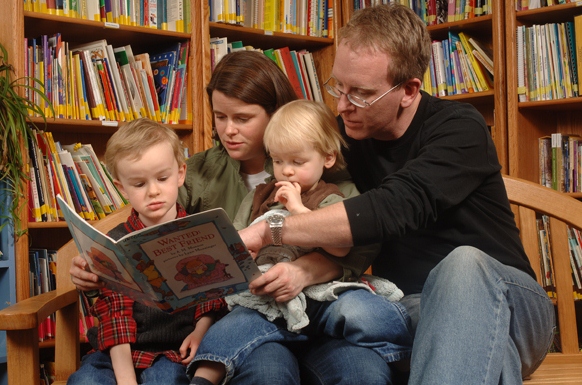 Spousal/Domestic Partner Accommodations
Each year UW hires a number of academic couples using the spousal/domestic partner hiring provisions.   If you are considering a faculty position at UW, and are concerned about opportunities for your spouse or partner, we hope you will inquire about this policy which is described at this link.
In the fall of 2014 UW faculty participated in a study on partner accommodation. Click here to see the results.
Funding for the project was provided by a National Science Foundation ADVANCE PAID Grant (Grant No. 1310049) entitled "The Two-Body Problem: An Evaluation of University Partner Accommodation Policies with Implications for Recruitment, Retention, and Promotion of STEM Women." PI: Dr. Jill McCluskey, co-PIs: Dr. Tori Byington, Dr. Ben Cowan, Dr. Julie Kmec. For more information about this work, please contact the project principal investigator: Dr. Jill McCluskey, Professor of Economics, School of Economic Sciences, Washington State University (mccluskey@wsu.edu)
Domestic Partner Health Insurance Benefits
UW provides an allowance to assist in paying for health insurance for qualifying domestic partners and legal dependents who are not eligible for coverage through another employer-paid health insurance plan.
Other Employer Paid Benefits
Employer paid benefits at UW include both defined benefit and defined contribution retirement plans, supplemental retirement accounts, and health and dental insurance coverage for the employee, spouse, and children under  the age of 26, and disability insurance.  UW contributes 85% of the monthly health and dental insurance premiums.  The Human Resources department provides more information about employee benefits.
Full-time academic personnel, appointed either on a continuing or temporary basis, are eligible to accrue Sick Leave at a rate of eight (8) hours per paid month of service. Paid Sick Leave may be used for absences from duties due to illness, injury, pregnancy and/or childbirth, death in family or medical care of family.
For more information, see UW Regulation 5-2: Employment Provisions Applicable to All Personnel.