Wyoming Collegiate Cattle Association
Wyoming Collegiate Cattle Association (WCCA) is a recognized student organization open to all students who are interested in learning more about the cattle industry. From ranch tours to speakers, WCCA is a tremendous opportunity for students to promote professional networking, touring progressive operations, and gaining overall new perspectives in the dynamic cattle industry. As joint members of the Wyoming Stock Growers Association the club works to promote the cattle business and its values throughout the state and university. Not only will the club enhance leadership and communication skills, but it will provide students with fun, hands-on learning experiences not acquired in a classroom setting. Annual activities for the club include, but are not limited to, biweekly meetings, guest speakers, fundraisers, and club trips.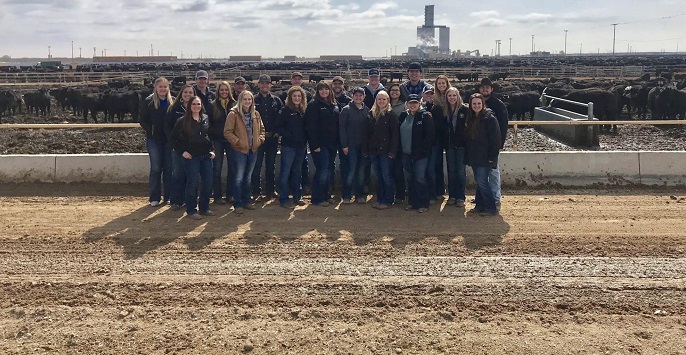 ---
2019-2020 Academic Year Club Plans
 2019 Fall Activities
UW Beef Unit Tour and Bonfire, Laramie, WY
Range Beef Cow Symposium, Mitchell, NE
Tour of Torrington Livestock, Torrington, WY
Tour of James C. Hageman Sustainable Agriculture Research and Extension Center (SAREC), Lingle, WY
Beef Box Raffle Fundraiser
2020 Spring Activities
Attended the NCBA National Cattle Industry Convention and Trade Show, San Antonio, Texas
*WCCA had additional activities/trips planned for the spring, but these plans were cancelled due to COVID-19.
---
Past Club Activities
Attended the NCBA National Cattle Industry Convention and Trade Show, New Orleans, LA - 2019

Five Rivers Cattle Feeding Kuner Feedlot Tour, Kersey, CO - 2019

Legacy Meats visit, Kersey, CO - 2019

Empire Dairy Tour, Wiggins, CO - 2019

Hosted Mississippi State Collegiate Cattlemen's Association for end of the year BBQ, Laramie WY - 2019

Hat Community Service Project- Nebraska Flooding Relief - 2019
UW Beef Unit and Farm tour, Laramie, WY - 2018

National Cattleman's Beef Association (NCBA) office tour, Denver, CO - 2018

CattleFax meeting, Denver, CO - 2018

Red Angus Association visit, Denver, CO - 2018

Attended the Wyoming Stock Growers Association Convention, Casper, WY - 2018

Beef Box Raffle Fundraiser - 2018
Padlock Ranches, Ranchester, WY - 2018

ORIgen Bull Stud, Billings, MT - 2018

Video Conference with Cody Creelman, Laramie, WY - 2018

NCBA Cattle Industry Convention, Phoenix, AZ - 2018

Cargill meat processing, Ft. Morgan, CO - 2017

Western Sire Services, Gordon, NE - 2016

Krebs Ranch tour, Gordon, NE - 2016

Low stress cattle handling clinic with Curt Pate, Laramie, WY - 2015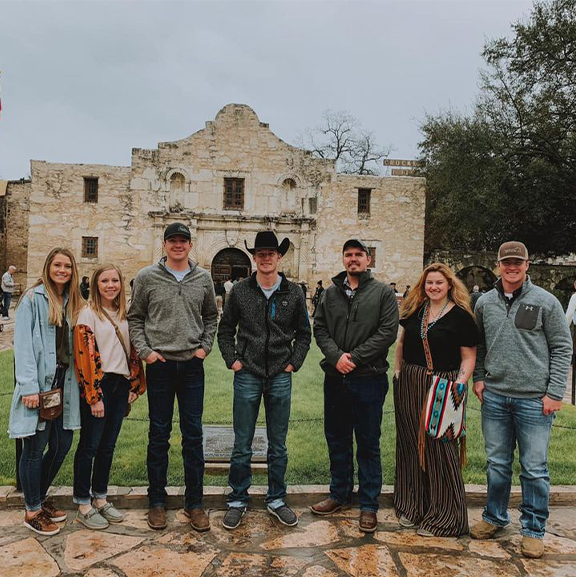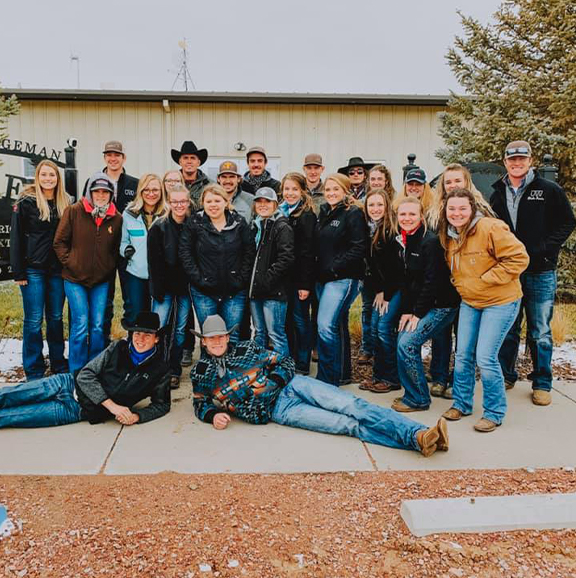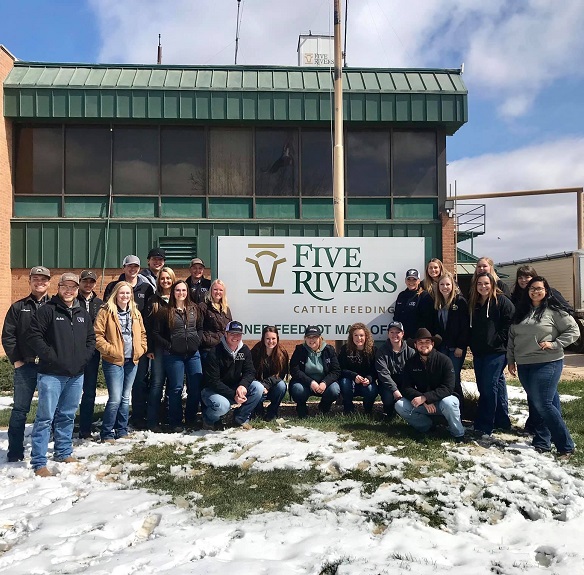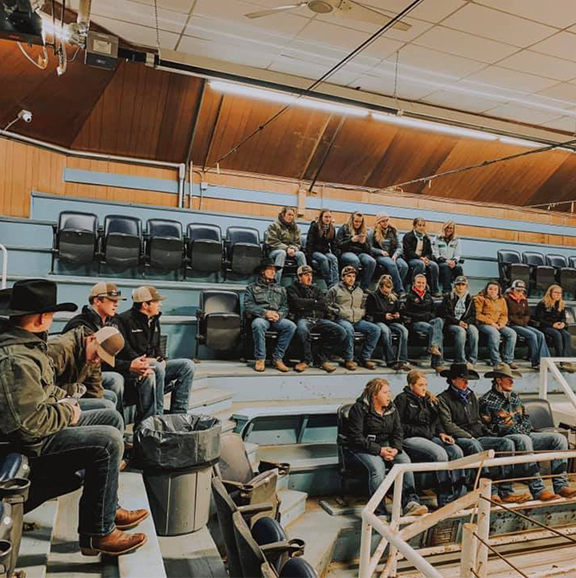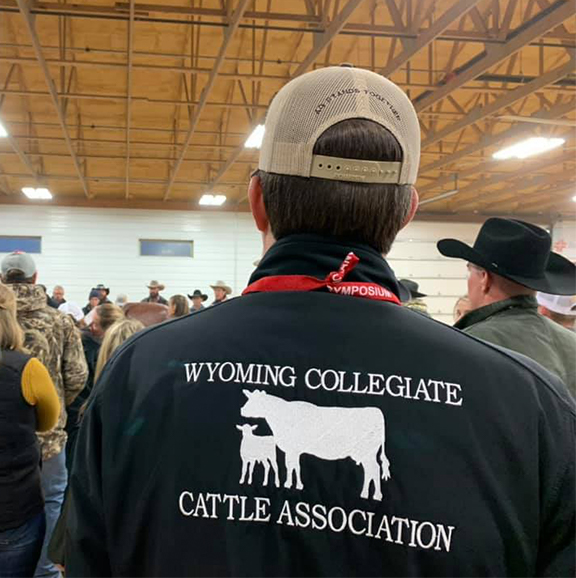 ---
Jordan Williams
President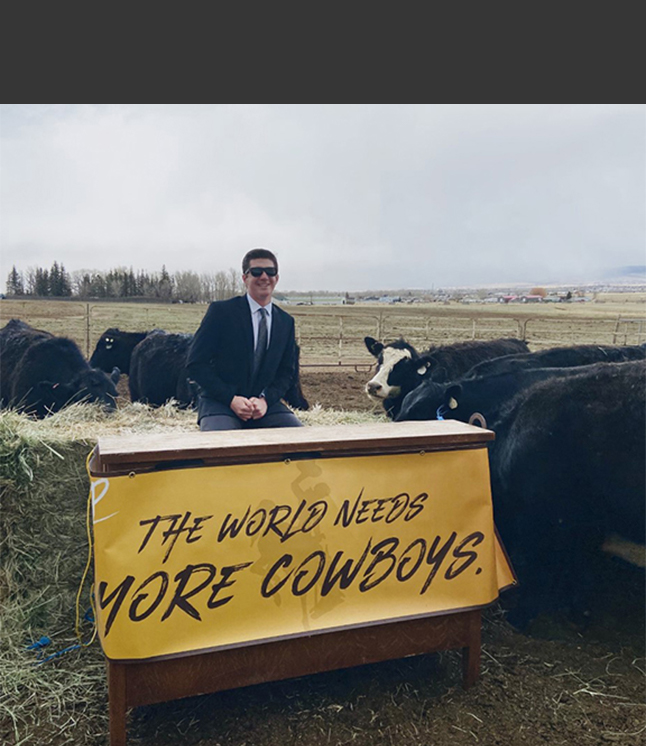 Bryson Mills
Vice President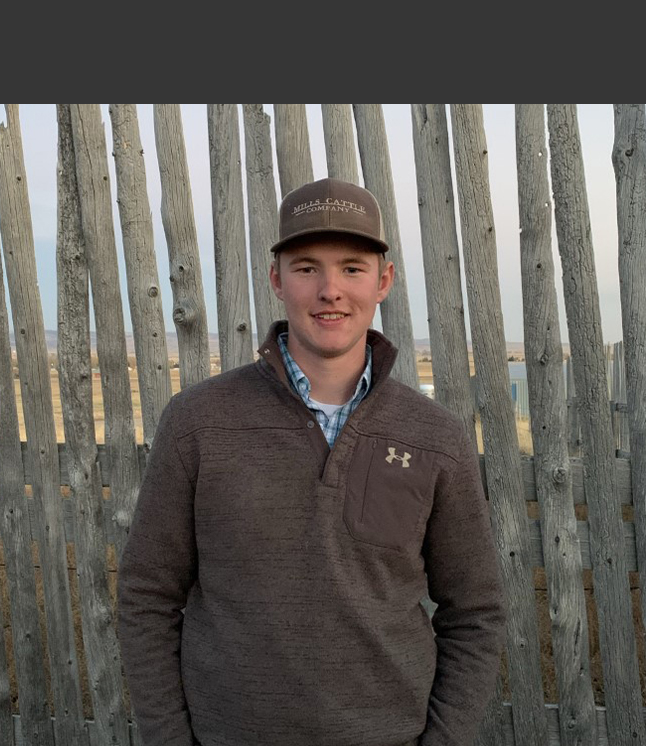 Courtney Newman
Secretary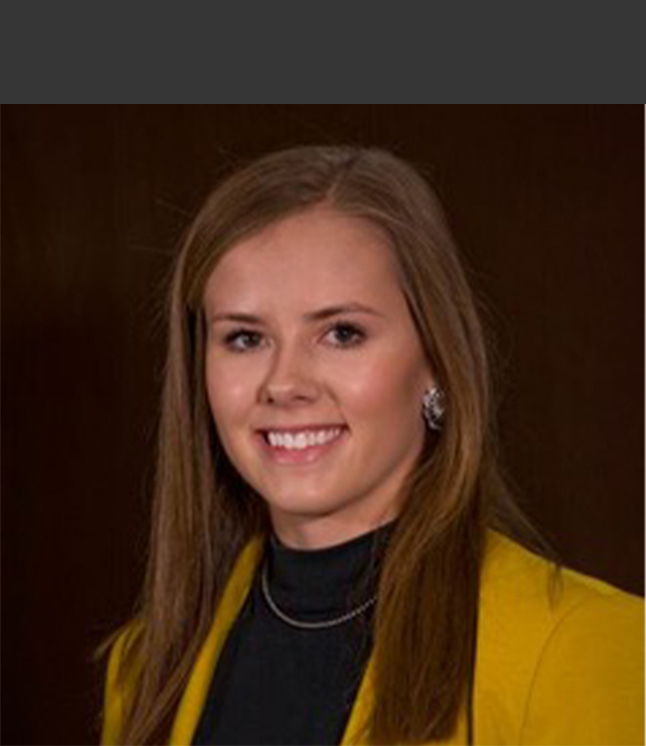 Maddie Pollart
Treasurer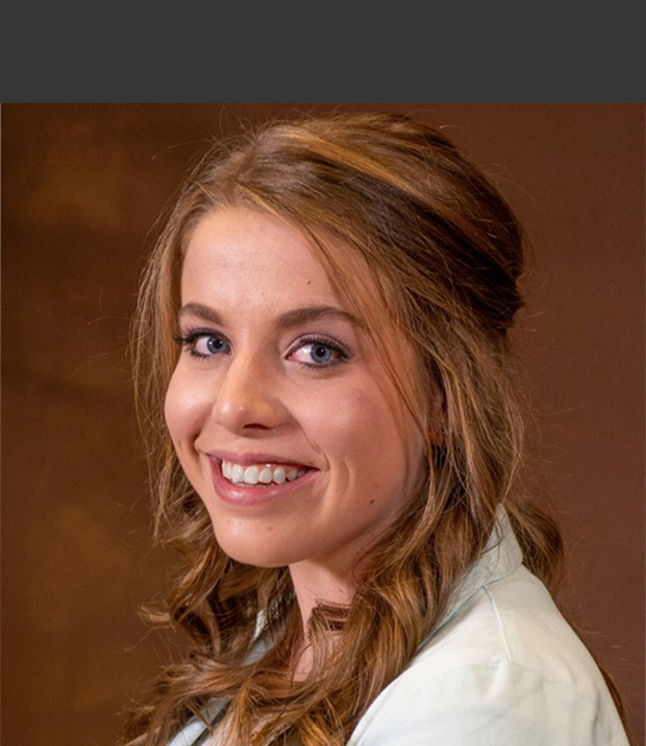 Amy Newman
Public Relations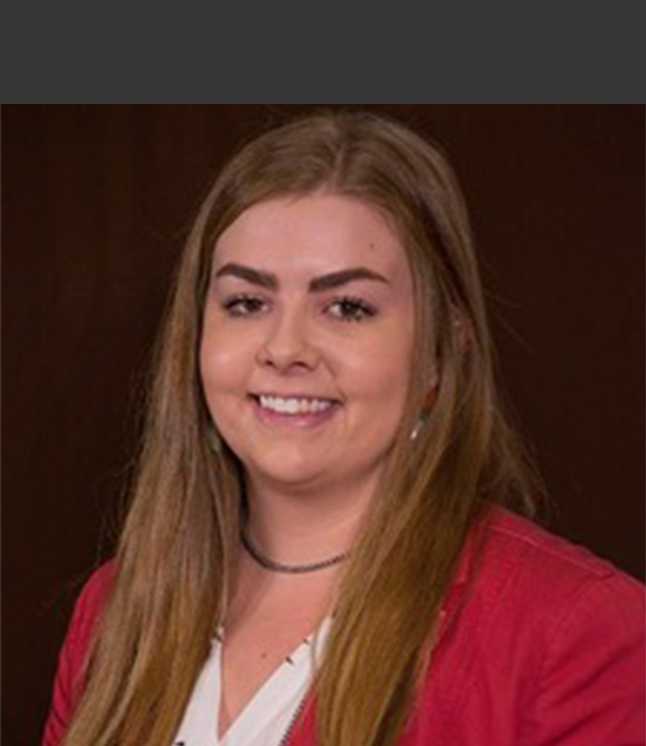 Makenna Greenwald
Public Relations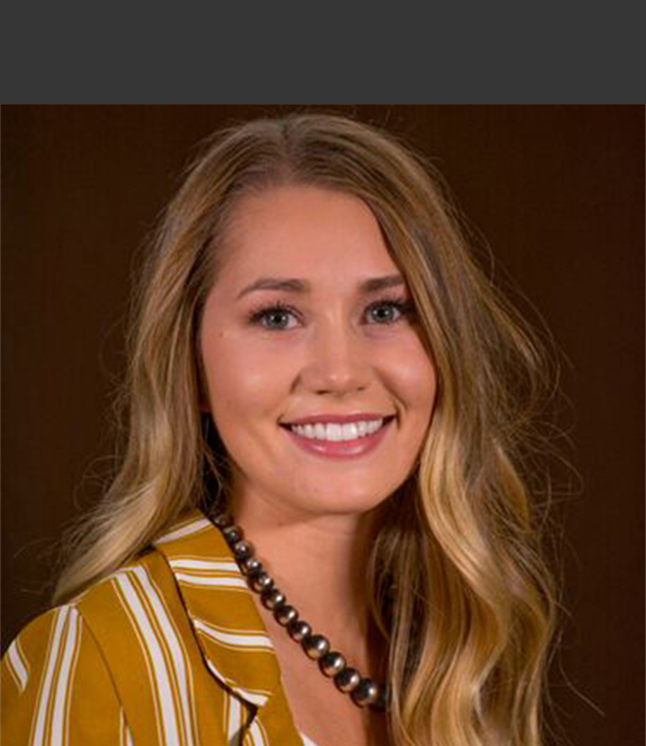 Travis Smith
Advisor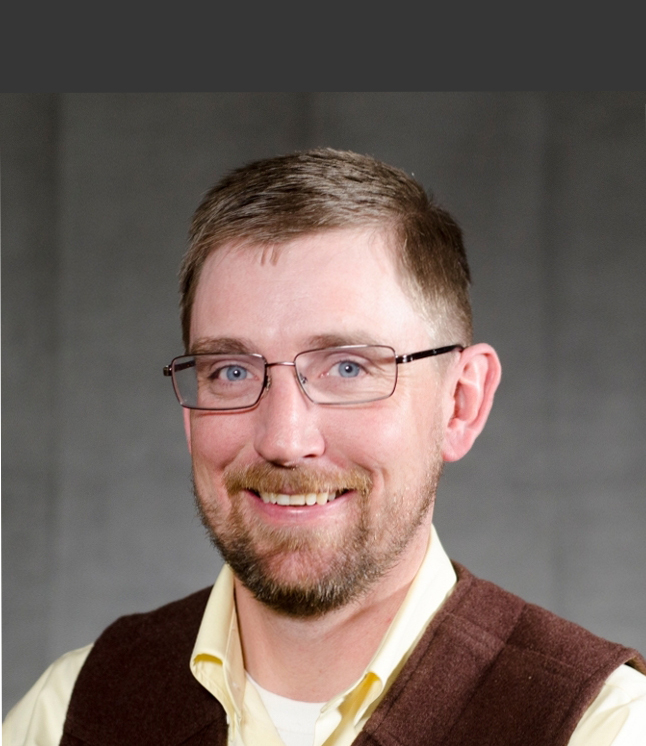 Dr. Paul Ludden
Advisor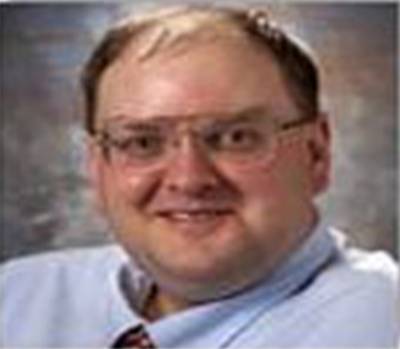 ---