What to know for your visit
Museum Hours
Monday – Saturday: 10 a.m. – 5 p.m.
Mondays until 7 pm, February - April, September - November. 
The museum also regularly closes for holidays and the month of January. Check our exhibition dates to see what is currently on display. 
Admission
There is no fee for admission to the museum. We're FREE for all visitors and encourage you to bring a friend.
Donations are welcome.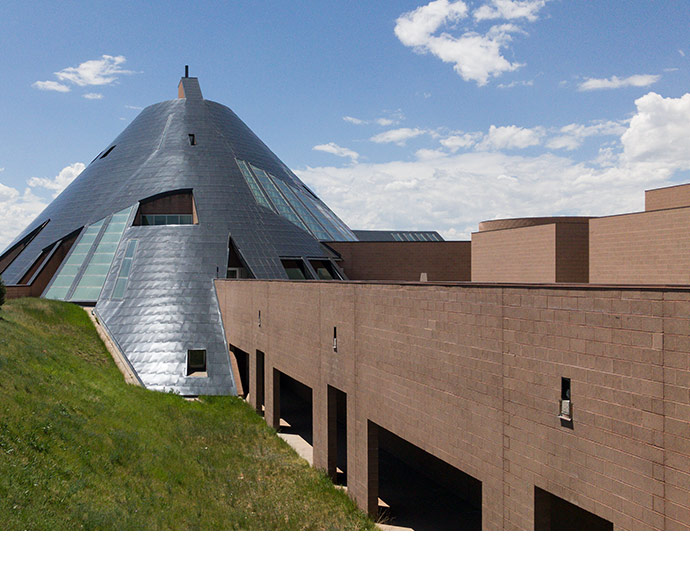 Location                       
Centennial Complex
2111 Willett Drive
Laramie, WY 82071
Parking
Free public parking in lot adjacent to museum.
*Sign in at the vehicle registry book next to the Visitor Services desk in order to avoid receiving a parking ticket.
Accessibility
Fully wheelchair accessible. Please call (307) 766-6622 in advance for special assistance.
Other Services
Spanish interpreters and large print exhibition materials are available with advance notice. Call (307) 766-6622.