Pre-Law Study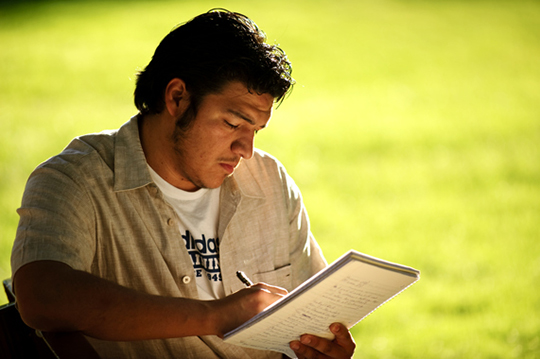 Pre-Law Study and Application Process Information
Is Law School for You?
Students who are interested in the legal profession need to realistically look at the life and work of a lawyer and carefully analyze the time, effort, and expense of law school along with career options open to them upon graduation. Take advantage of the vast amount of information available in print or online, and visit with professionals who can assist students in discovering the breadth of career choices. Sitting in on law school classes, attending prelaw open houses or other functions, and listening to guest lectures at the UW Law School, as well as visiting other law schools and law school forums will actively engage students in the decision-making process.
Preparing for Law School
Most law school deans and faculty, the Law School Admissions Council, the American Bar Association, and most universities have no officially prescribed pre-law major or concentration preference. Law Schools look for and accept students from all majors and a variety of backgrounds. Any student who anticipates applying to law school is considered a pre-law student; however, guidelines for approaching undergraduate study help prepare students for the challenges of the LSAT exam, a legal education, and the profession.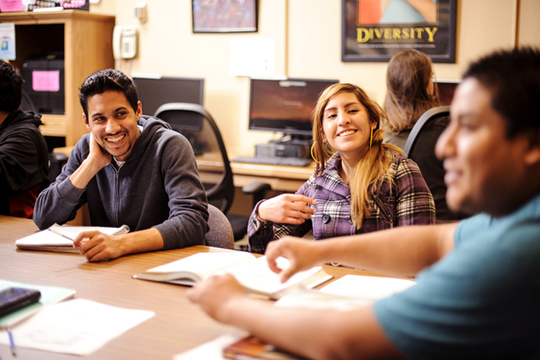 ---
Freshman and Sophomore Years

•Select a major that you enjoy; there is no wrong major for students who want to pursue law school.
•Become involved in and remain active with student organizations that relate your areas of interest.
•Register for your free account with LSAC and learn more about the law school admissions process and the LSAT.
•Choose courses that will enhance abilities in reading, writing, speaking, negotiating, and solving complex problems. Courses in American history and literature, political science, American studies, economics, ethical theory, and political philosophy also will be valuable.
•Look for internships and community volunteer service opportunities.
•If interested, visit with UW's International Programs office, regarding study abroad, to learn about diverse cultures and international institutions and issues.
•Foster your connections with professors and employers, as well as other supportive persons who will be able to submit letters of recommendation.
•Attend lectures offered by lawyers, judges, and government officials when they visit campus.
---
Senior Year

•Take the LSAT exam in the fall if you did not take it during your junior year.
•Upload all required documents to CAS.
•Complete and submit your law school applications, using the school's earliest deadline.
•Research financial aid and scholarship opportunities.
•Complete the FAFSA.
•Send thank you letters to those who wrote letter of recommendation and any other who helped you with the application process.