Keith and Thyra Thomson Honors Convocation
A Celebration of Academic Achievement
A&S Auditorium
Friday, October 16, 2015
4 p.m.
Keith and Thyra Thomson were married in 1939 and became one of Wyoming's most notable couples. Recognized for exemplary service and dedication to the University of Wyoming, Keith and Thyra Thomson "paid it forward" before the term was coined. In 1960, Keith was elected United States senator, but, before he could assume office, he had a heart attack and died. In 1997, Thyra, along with her family and friends, established an endowment to ensure that academically successful College of Arts and Sciences undergraduates be recognized annually for their achievements. Thyra died in June 2013.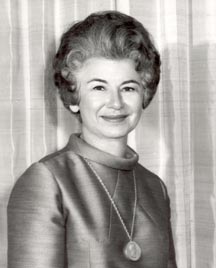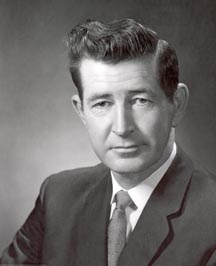 College of Arts and Sciences alumnus Mark Jenkins (B.S. Philosophy 1983; M.S. Geography 1986) sets an admirable example, in both spirit and action, of where a liberal arts and sciences education may lead. A critically acclaimed author and internationally recognized journalist, Jenkins covers geopolitics, the environment, and adventure. Jenkins has written about landmines in Cambodia, gorillas in Eastern Congo, the loss of Koalas in Australia, global warming in Greenland, ethnic cleansing in Burma, and climbing Mt. Everest in Nepal. He is a contributing writer for National Geographic Magazine and a writer-in-residence at the University of Wyoming. Jenkins has authored four books, A Man's Life (Modern Times 2007), The Hard Way (Simon and Schuster 2002), To Timbuktu (William Morrow 1997), and Off the Map (William Morrow 1992).
Cheyenne native Lucas Aaron Anderson is a senior majoring in American Studies and environment and natural resources. This past summer, Anderson completed an internship with the Alliance for Historic Wyoming (AHW), the only nonprofit organization in the state dedicated to historic preservation of important community spaces and places. During the Honors Convocation, Anderson will discuss "A Historic Preservation Approach to Sustaining Community."