Early Care & Education Center
250 N. 30th
Laramie, WY 82072
Phone: (307) 766-4816
Email:
early-care@uwyo.edu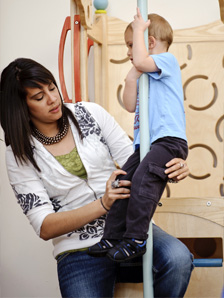 Employee Manual
 
Univ. of WYO HR

Part time application
Current Job Opportunities:
We are currently accepting applications for part time positions for the fall 2016 and spring 2017 semesters.
For part-time non benefited jobs, please contact the ECEC at 307-766-4816 or early_care@uwyo.edu or fill out a non-benefited application on this website and return it with a resume to the ECEC.