Contact Us
Department of Economics
College of Business Department 3985
Laramie, WY 82071
Phone: 307-766-2175
Fax: 307-766-4028
Email: economics@uwyo.edu

News March 2021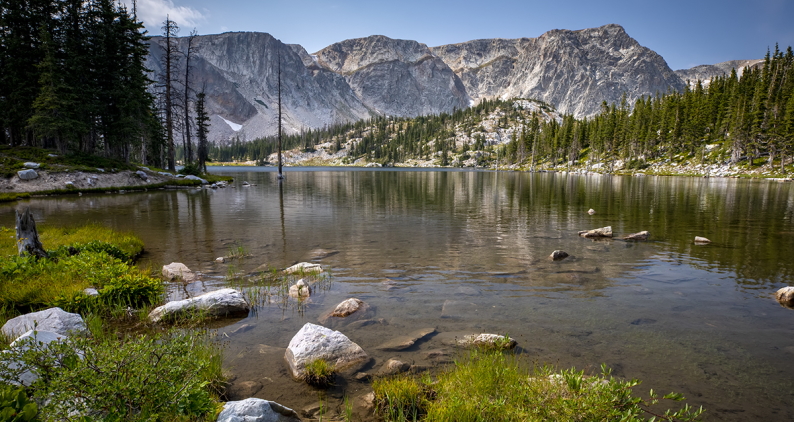 UW economist Rob Godby was among four panelists in Cheyenne last week to discuss the future of Wyoming's finances, The Wyoming Tribune Eagle reported.
A research paper on the net benefits of social distancing policies during the pandemic -- produced by a UW economics team -- was named the best article for 2020 by the Journal of Benefit-Cost Analysis, which published the original study last April. Oil City News published UW's announcement.
E&E News interviewed UW economist Rob Godby and cited several ongoing university initiatives for an article, titled "Coal-rich Wyoming eyes net-zero emissions. Is that possible?" Godby also was interviewed by Newsrust for an article focusing on wind farms being developed in Wyoming's coal country.
UW economist Rob Godby was interviewed for an article that appeared in Coal Zoom, titled "What's In Store for Wyoming Coal Under Biden's Executive Orders?" The article originally appeared in The CS-T.
Contact Us
Department of Economics
College of Business Department 3985
Laramie, WY 82071
Phone: 307-766-2175
Fax: 307-766-4028
Email: economics@uwyo.edu