Contact Us
Department of Economics
College of Business Department 3985
Laramie, WY 82071
Phone: 307-766-2175
Fax: 307-766-4028
Email: economics@uwyo.edu

John Tschirhart Tribute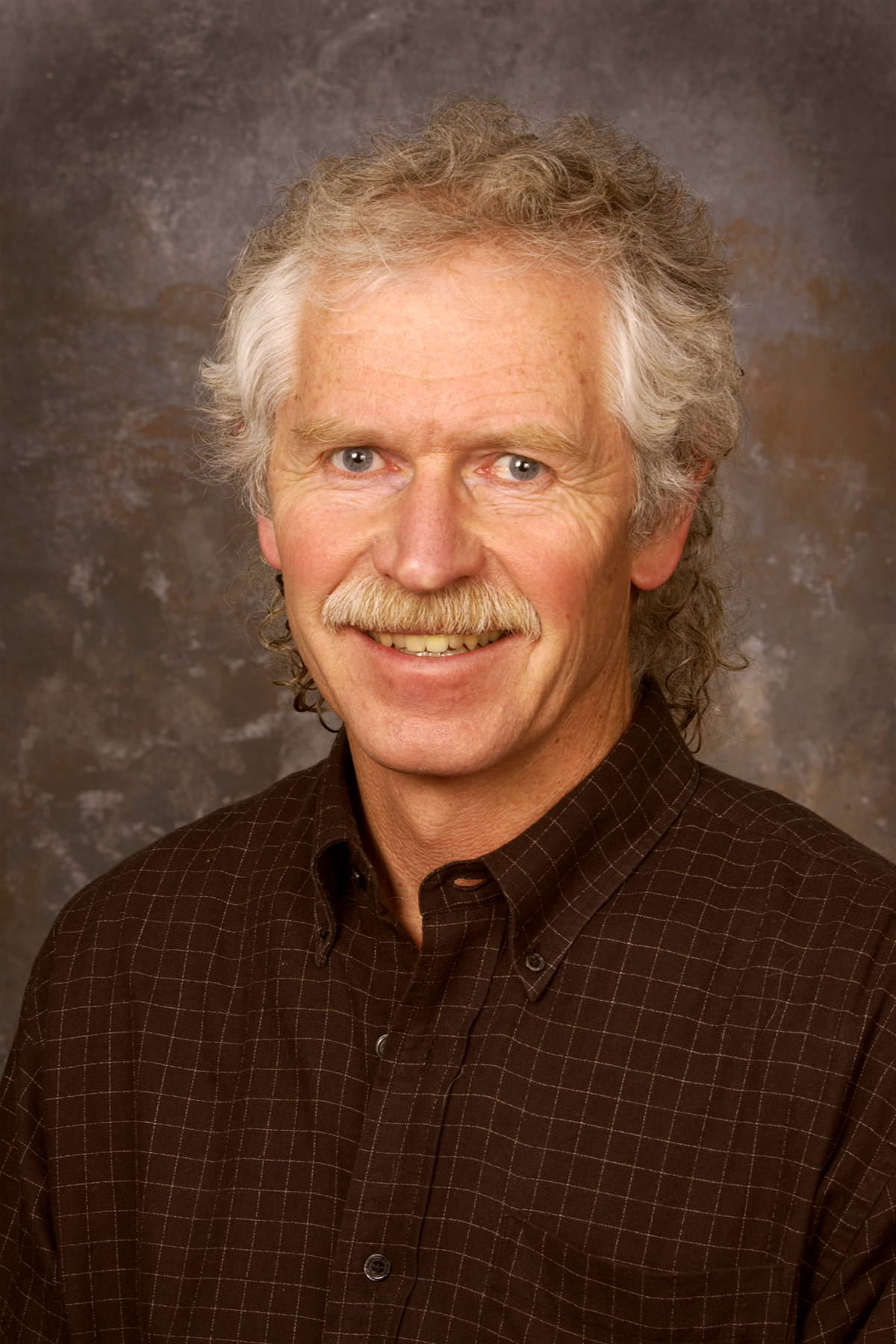 Our friend, colleague, professor and mentor, John "JT" Tschirhart passed away on Monday, February 1. 
Click here to view the tribute board where members of the UW family share their memories of John.
JT's Biogrpahy
Professor John Tschirhart—or JT—taught the cornerstone graduate Micro theory course in the Department of Economics from the late 1970's to 2010.  His core course provided each and every graduate student the fundamental tools they needed to succeed within the discipline. Throughout the profession, people knew that Wyoming graduates have had an excellent training, and it all started with Tschirhart's microeconomics / mathematical economics course.  Wyoming students can compete with top flight programs because of the reputation of our training, which is due to John's teaching.  For many, this course "turned their lights on" to the power of critical economic analysis and provided the necessary toolkit for the discipline. His courses intrigued many students and showed them how economic analysis could be used to explore real world issues and problems in a rigorous and general fashion.
JT was also an incredible mentor for those who chose to work with him on their graduate research. He published papers in the top economics and general journals throughout his career (AER, JPE, REStat, JEL, Science). By working with JT on joint research projects, students learned by example.  He instilled a fierce commitment to high quality scholarly research in graduate students, and an unwavering hunger to do "good work" (his words).  He displayed a clear compassion for his students' success and he paid attention to the basic research question and how it was addressed, organized, and presented. He challenged students to perform at their best, answer meaningful research questions, and helped steer them away from disaster.
For over 30 years John Tschirhart's research, teaching, conveyance of knowledge, advising, mentoring and collaboration benefited all graduate students that have passed through the Department of Economics at the University of Wyoming.  All of us owe him a great deal, and a lot of us would not be anywhere without him.
Contact Us
Department of Economics
College of Business Department 3985
Laramie, WY 82071
Phone: 307-766-2175
Fax: 307-766-4028
Email: economics@uwyo.edu