Grasshoppers of Wyoming and the West
Entomology
Mottled Sand Grasshopper
Spharagemon collare (Scudder)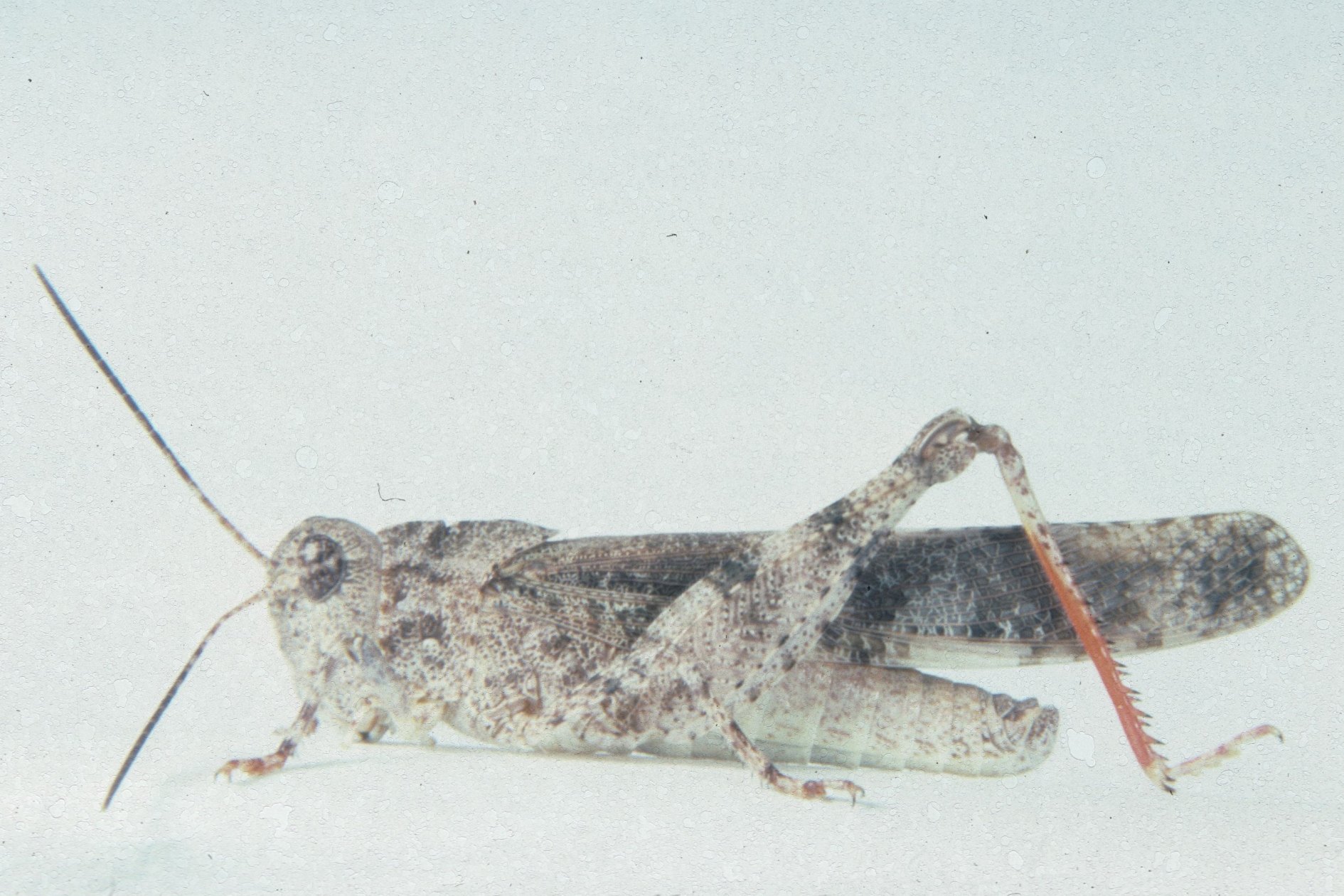 Fig. 6, Adult Male Body Length 21-23.5 mm, Femur Length 12.5-14.5 mm, Antennal Segments 24-25.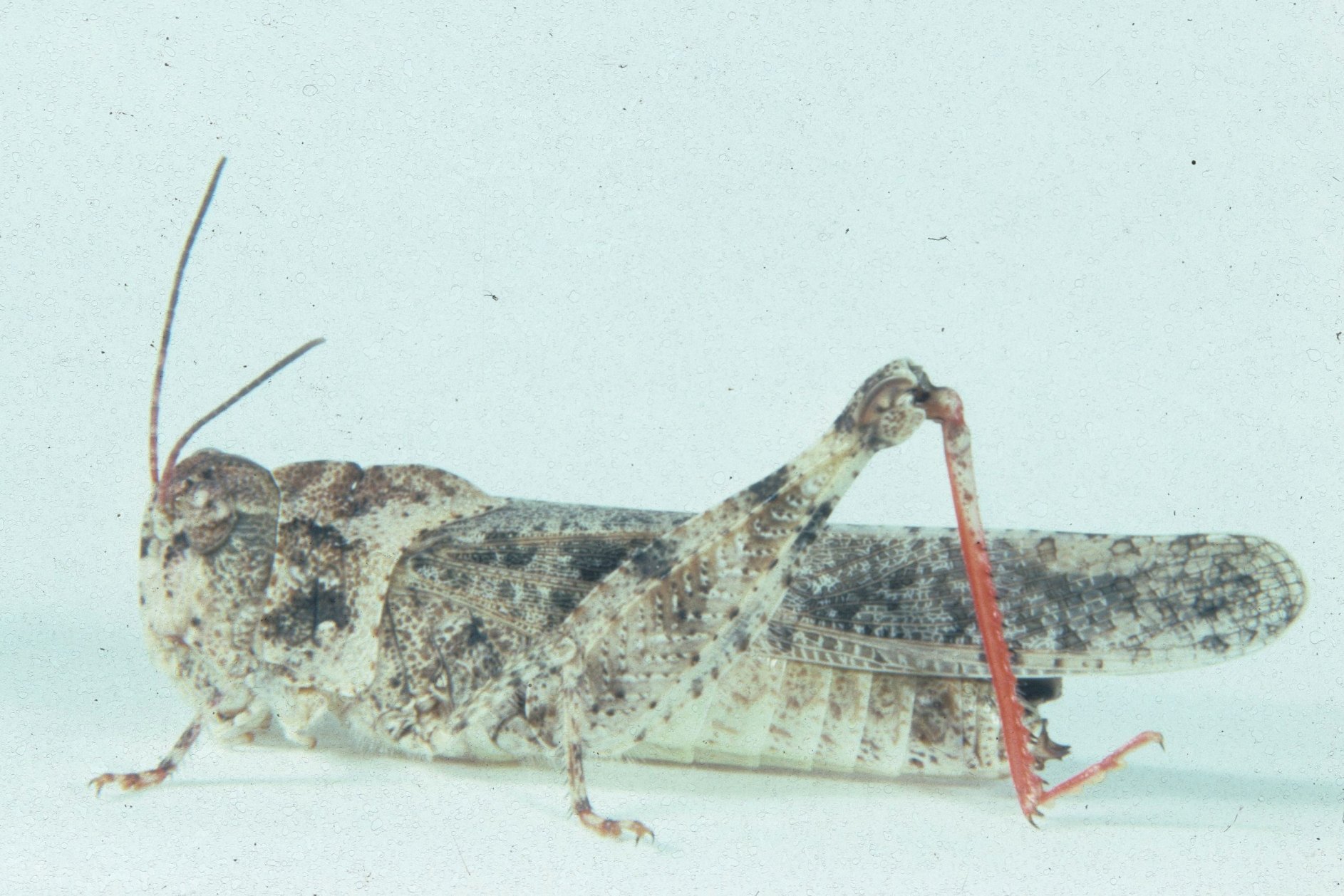 Fig. 7, Adult Female BL 24.5-27.5 mm, FL 14.7-16 mm, AS 25-26.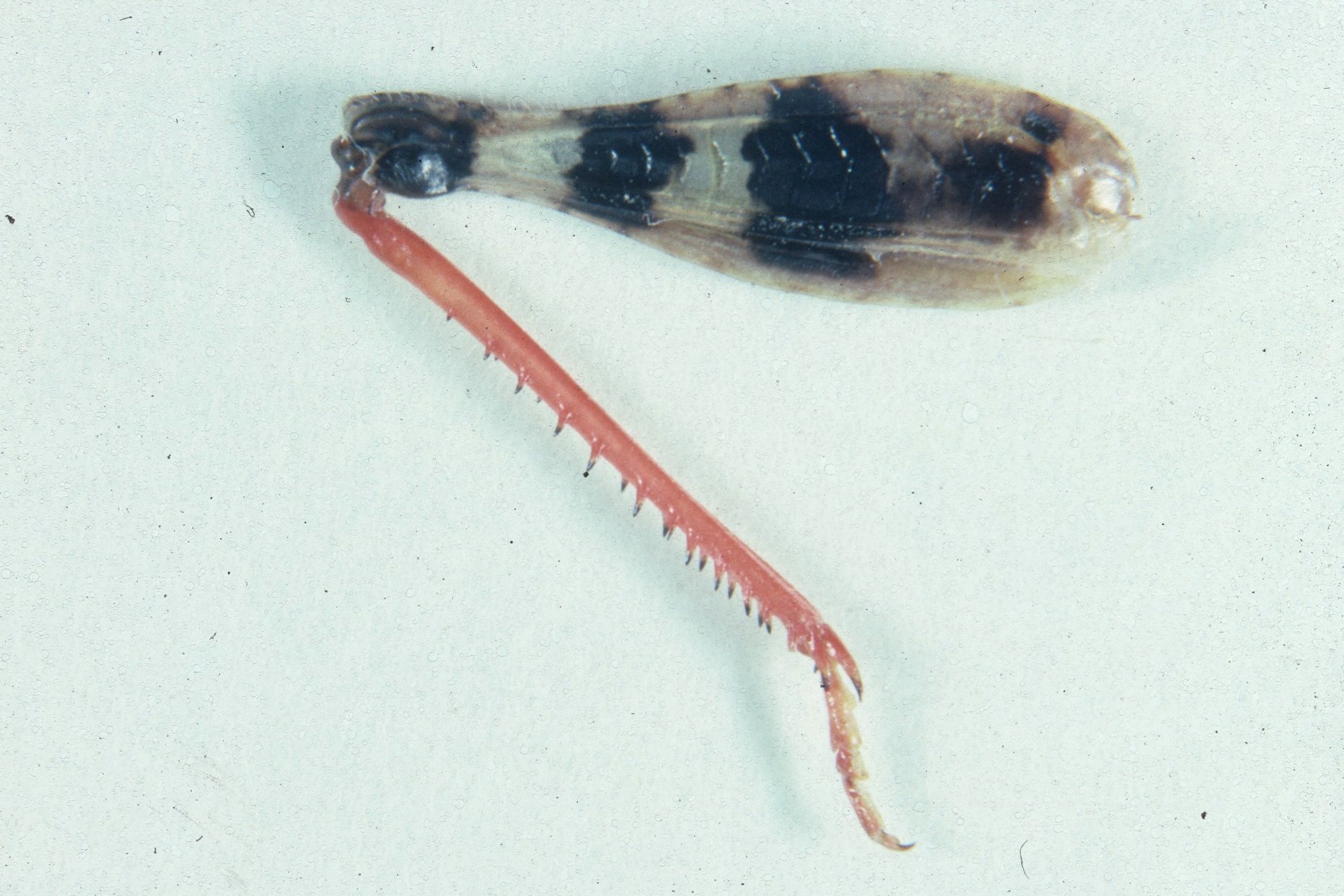 Fig. 8, Inner face of female hindleg showing general yellow color, four fuscous bands of femur, deep orange of tibia.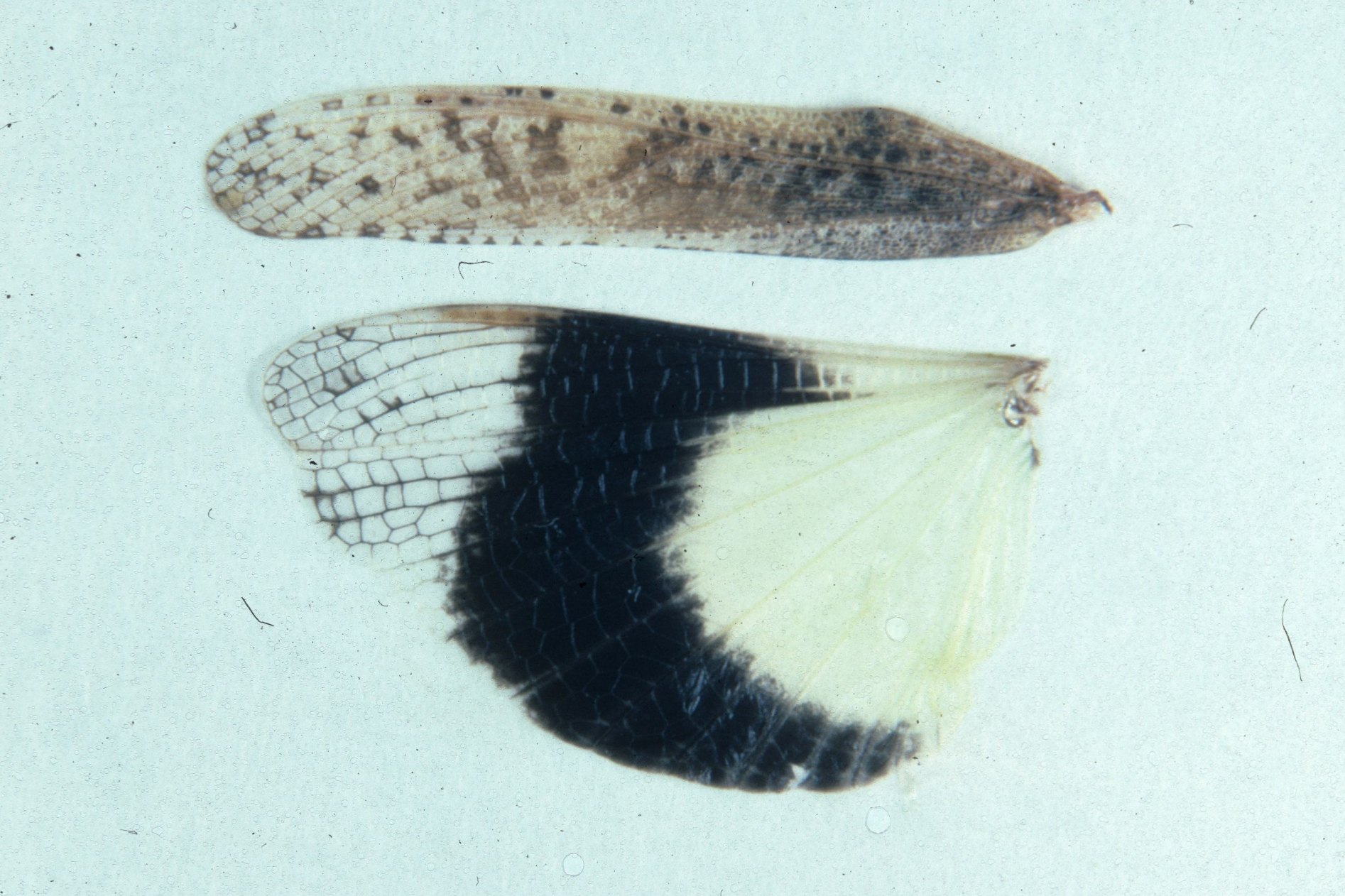 Fig. 9, Spread wings of female showing speckled tegmen and colors and dark band of hind wing.
Adults of Next Species in Subfamily: Spharagemon equale
Adults of Previous Species in Subfamily: Metator pardalinus