Helpful Links for Children and Adults
(Resources compiled by John Olson, FCS student intern.)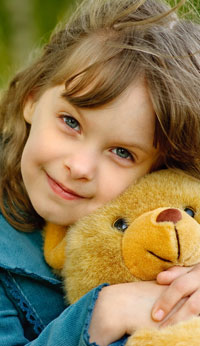 Bullying
To find out more about bullying, check out http://stopbullyingnow.hrsa.gov/index.asp
which helps children understand why bullying occurs and what can be done to stop and prevent bullying. Also, included are games and educational cartoons that address bullying situations.
To find bullying statistics go to http://www.bullying.co.uk/ which includes information on various forms of bullying and information for parents of children who are victims of bullies. Information is provided for youth, parents, and schools on the facts about bullying.
Obesity
For information on obesity, check out http://www.obesity.org/ that includes information on education, treatment, and prevention. Also included is a section on childhood obesity.
For youth seeking useful information on obesity, go to http://www.kidshealth.org/teen/food_fitness/dieting/obesity.html. This site provides teenages with information on eating right and staying fit. Also included are easy to follow health recipes.
ADD/ADHD
http://www.kidshealth.org/kid/health_problems/learning_problem/adhdkid.html is a site for children with hyperactive disorders such as ADD/ADHD. This site provides information on hyperactive disorders as well as helpful tijps for children on how to address situations at school, at home, with friends, emotions and behaviors, and feelings and thoughts.
Suicide
For information on teenage suicide, check out: http://aacap.org/page.ww?section=Facts+for+Families&name=Teen+Suicide. This site contains warning signs parents should be aware of if their teenager is at risk for suicidal behavior.
To find out the facts on suicide and crisis centers in your area, log on to: http://suicidology.org/ for help.
Teen Pregnancy
For information on teen pregnancy and prevention go to: http://www.teenpregnancy.org/ for details.
For teens seeking help in dealing with teen pregnancy check out these helpful link at: http://www.etters.net/teen.links.htm.
(These sites are provided as example URLs and not meant to exclude other sites. Readers use information provided at their own risk.)