Contact Us
Department of Geology and Geophysics
1000 E. University Ave.
Laramie, WY 82071-2000
Phone: 307-766-3386
Fax: 307-766-6679
Email: geol-geophys@uwyo.edu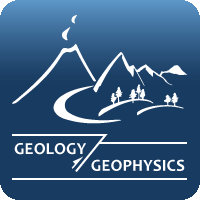 Graduate Student Robert Mahon Awarded Wyoming Geological Association Scholarship
June 5, 2014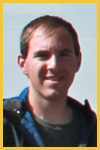 Graduate student Robert Mahon (Ph.D.), was recently awarded a $1,000 Gene George Petroleum Geology Scholarship from the Wyoming Geological Association. The award was one of the first two ever given for this new scholarship. Congratulations Robert!
Contact Us
Department of Geology and Geophysics
1000 E. University Ave.
Laramie, WY 82071-2000
Phone: 307-766-3386
Fax: 307-766-6679
Email: geol-geophys@uwyo.edu