Department News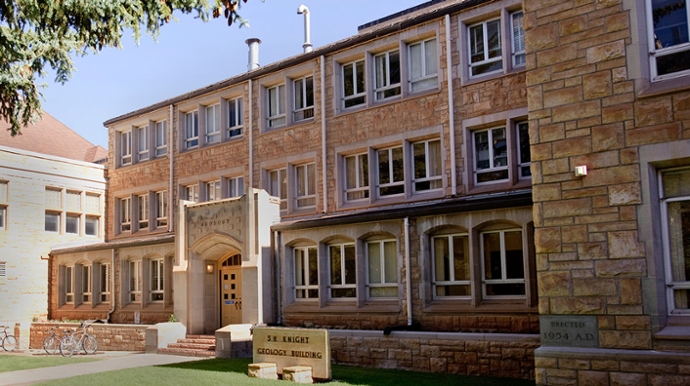 UW Department of Geology and Geophysics once again ranked best value for money
The Department of Geology and Geophysics at the University of Wyoming has been ranked No. 1 in the nation in a new 2021 "best value" list by College Factual, an online service that helps "every student get their best fit education for less".  The rankings also take into account the average time students take to graduate, as well as the quality the school provides and the average yearly cost of attendance.
---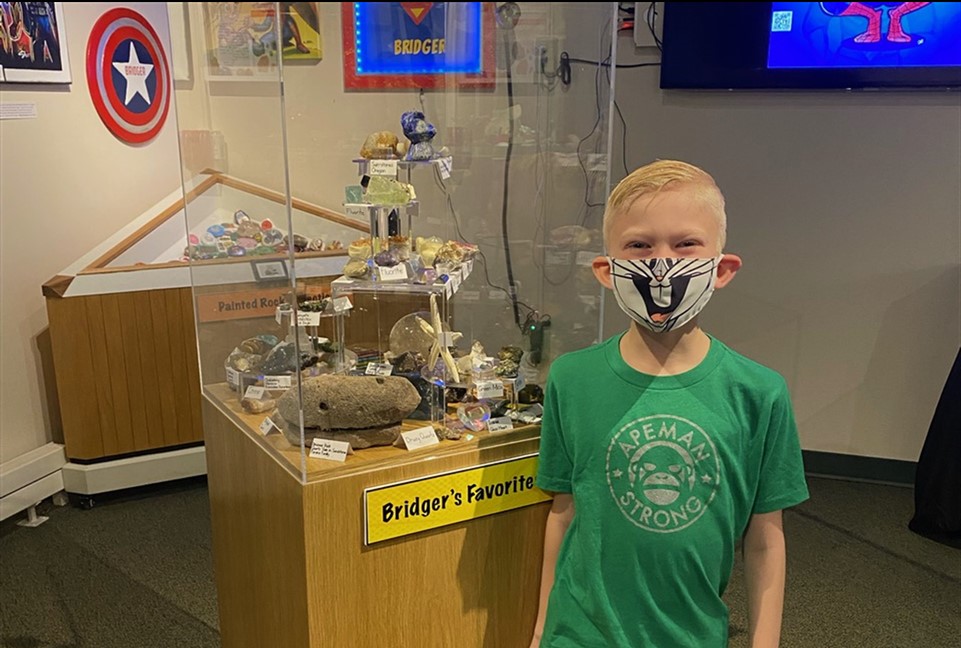 Cheyenne Boy Who Saved Sister To Be Honored With Reception at UW Geological Museum Nov. 12
Bridger Walker, a boy from Cheyenne who saved his little sister's life from a charging dog in summer 2020 has a honorary exhibition on display through June 2022 at the University of Wyoming Geological Museum. News of his heroic act went global. As a result, thousands of fans sent Bridger rocks, paintings and even videos from celebrities (including Chris Evans- Captain America) recognizing his bravery," reports Laura Vietti, collections manager for the UW Geological Museum.
---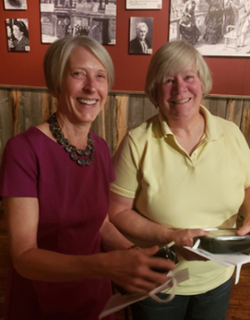 Congratulations to Carol Frost and Susan Swapp
Professor Carol Frost and Dr. Susan Swapp at their retirement party in September. A great time was had by all. You both will be sorely missed-  but I'm sure you will still be around.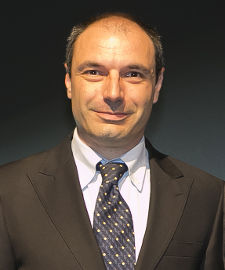 Associate Professor Dario Grana named Wyoming Excellence Chair
The UW Wyoming Excellence chairs are nationally and internationally recognized leaders in their fields. Grana is recognized for his work in advancing the development of innovative quantitative methods to improve the characterization of subsurface reservoirs. In 2014, he was honored with the Eni Award for developing an innovative method to obtain information about oil and gas reservoirs using seismic techniques.
Grana has been a champion for diversity and inclusion on the UW campus in the science, technology, engineering and mathematics fields. Tackling issues of implicit bias and systemic racism.