Department News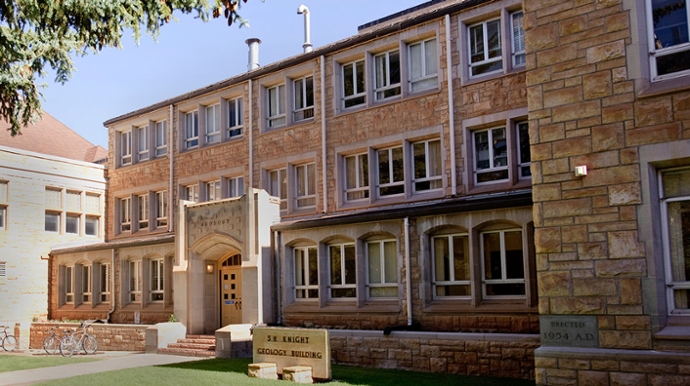 UW Department of Geology and Geophysics once again ranked best value for money
The Department of Geology and Geophysics at the University of Wyoming has been ranked No. 1 in the nation in a new 2021 "best value" list by College Factual, an online service that helps "every student get their best fit education for less".  The rankings also take into account the average time students take to graduate, as well as the quality the school provides and the average yearly cost of attendance.
---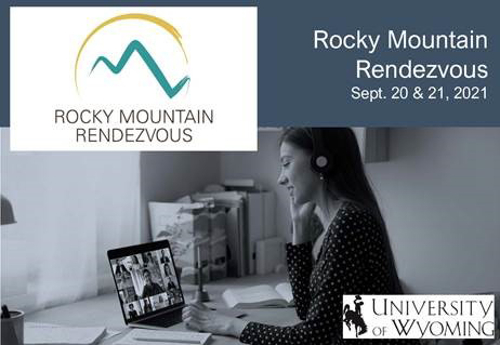 Rocky Mountain Rendezvous 2021
The 2021 Rocky Mountain Rendezvous sponsored by The University of Wyoming's Department of Geology and Geophysica and School of Energy Resources will take place virtually on Monday, September 20 & Tuesday September 21, 2021. Student registration opens Monday, August 2 at 9 am MST.
Additional details available at rmr.uwyo.edu
Interested in sponsorship opportunities?
Contact Emily Sorenson at serforam@uwyo.edu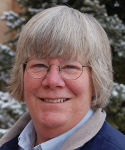 Dr. Susan Swapp named a Society of Economic Geologists (SEG) Fellow
Dr. Susan Swapp has been named a Society of Economic Geologists (SEG) Fellow. The SEG is an international society with a focus on the field of economic geology. Society of Economic Geologists. Dr. Swapp has authored and co-authored publications contributing to economic geology, including advancing our understanding of uranium roll-front deposits, textural studies of the Broken Hill orebody, and documenting the evolution of anorthosite complexes, among many others. Congratulations, Susan! 
Also, congratulations on your retirement- you will be sorely missed-  but I'm sure you will still be around.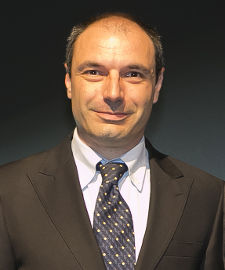 Associate Professor Dario Grana named Wyoming Excellence Chair
The UW Wyoming Excellence chairs are nationally and internationally recognized leaders in their fields. Grana is recognized for his work in advancing the development of innovative quantitative methods to improve the characterization of subsurface reservoirs. In 2014, he was honored with the Eni Award for developing an innovative method to obtain information about oil and gas reservoirs using seismic techniques.
Grana has been a champion for diversity and inclusion on the UW campus in the science, technology, engineering and mathematics fields. Tackling issues of implicit bias and systemic racism.