Department News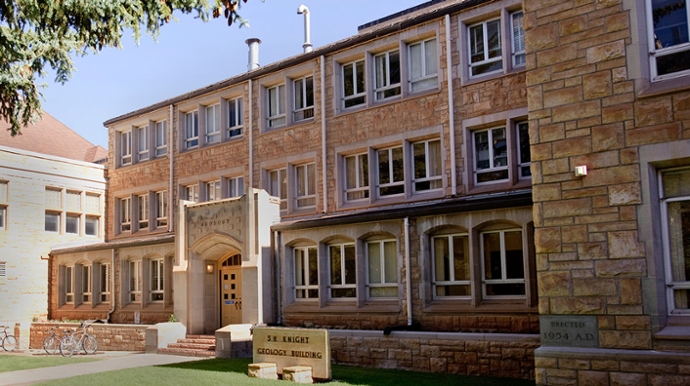 UW Department of Geology and Geophysics ranked best value for money
The Department of Geology and Geophysics at the University of Wyoming has been ranked No. 1 in the nation in a new "best value" list by College Factual, an online service that helps "every student get their best fit education for less".  The rankings also take into account the average time students take to graduate, as well as the quality the school provides and the average yearly cost of attendance.
College Factual also ranked the Geology major as the best major offered by the University of Wyoming for 2019. 
---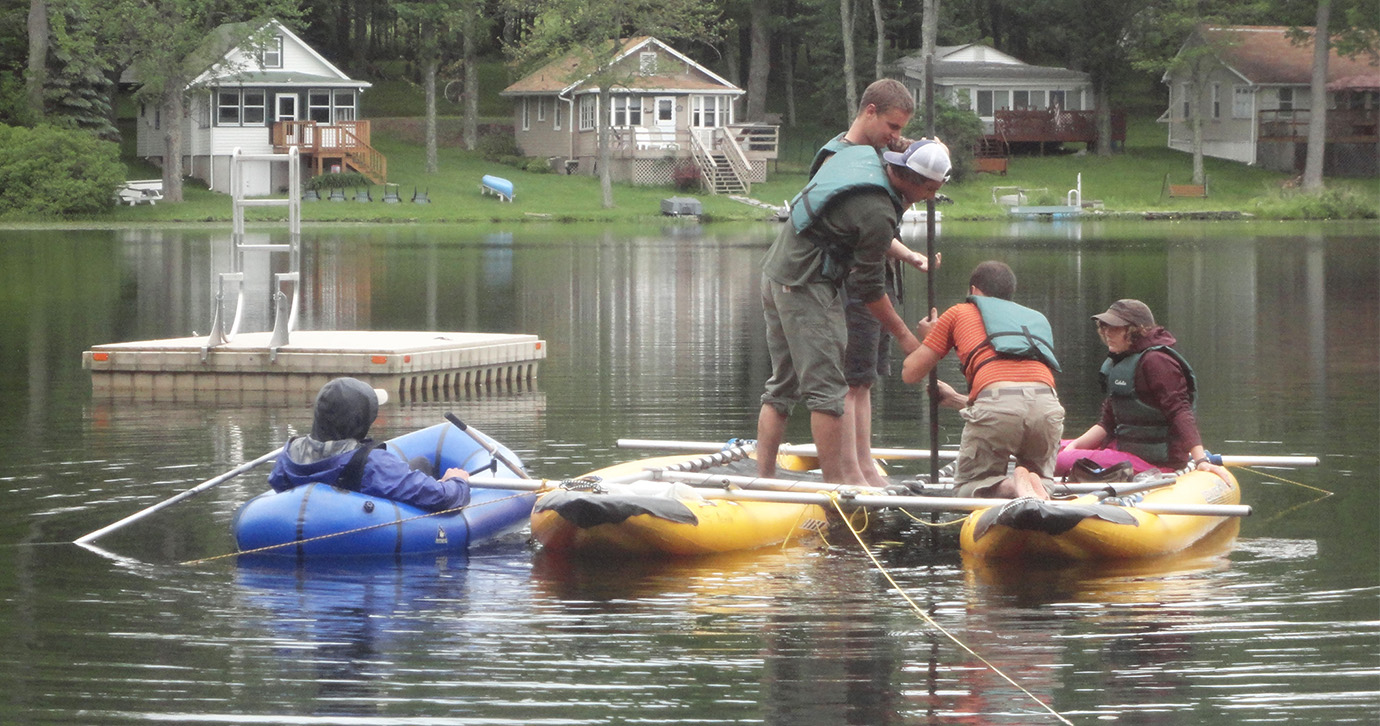 Connections between ocean dynamics, droughts and climate change
A recent study led by Bryan Shuman and former student Jeremiah Marsicek found that even in dramatically changing climates, mechanisms can be found that predict how those changes will play out. The last ice age was 11,000 years ago and, since then, climates have continuously changed, triggering constant shifts in the landscape. "Our study found that, over the past 8,000 years, shifts in the Gulf Stream in the Atlantic led to severe drought in North America,".  "The mechanics of this connection remain today, and the potential for changes in the ocean to lead to severe droughts highlights a serious risk for the U.S." Read more in this UW news story.
---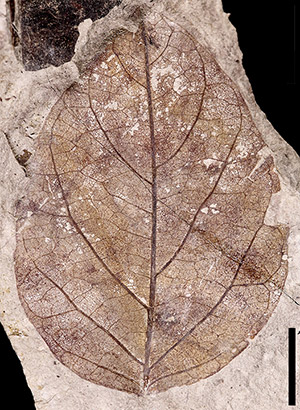 Geology and Geophysics Faculty receive Science Initiative seed grants
Faculty from the Department of Geology & Geophysics won two of the thirteen recent UW Science Initiative awards.
1) "REE Enrichment in Wyoming Roll-Front Uranium Deposits,"  Simone Runyon (PI), Susan Swapp, Carol Frost, Erin Phillips, an assistant research scientist (School of Energy Resources); and Robert Gregory, (Wyoming State Geological Survey).
2) "Back to the Future: Interdisciplinary Research on 50-Million-Year-Old Ecosystems Will Allow Wyoming to Better Prepare for the Year 2140," Ellen Currano  (PI) Laura Vietti; and Mark Clementz. Collaborators include the Denver Museum of Nature and Science, University of Cincinnati and the University of New Hampshire.lrators include the Denver Museum of Nature and Science, University of Cincinnati and the University of New Hampshire..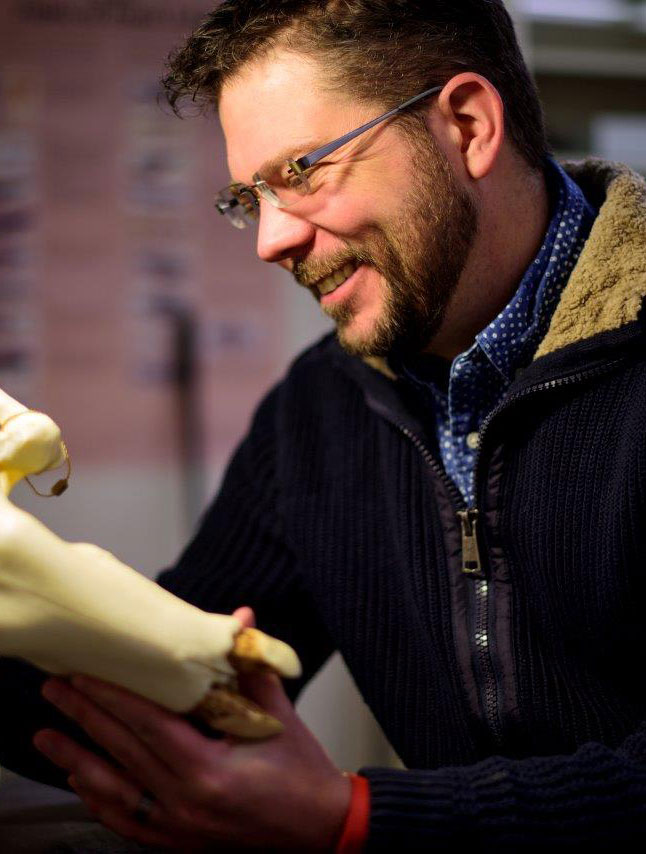 Mark Clementz- climate change and ecological responses
Mark has co-authored a paper entitled, "Ecological and hydroclimate responses to strengthening of the Hadley circulation in South America during the Late Miocene Cooling," by Carrapa (University of Arizona), Clementz and Feng (University of Connecticut), which was published in the  Proceedings of the National Academy of Sciences.

The paper shows that about 7 million to 6 million years ago, the global tropical atmospheric circulation known as the Hadley circulation intensified. As a result, the climate of South America became drier, subtropical grasslands expanded, and the numbers of mammal species that were good at eating grasses increased.