Menu
Contact Us
Department of Geology and Geophysics
1000 E. University Ave.
Laramie, WY 82071-2000
Phone: 307-766-3386
Fax: 307-766-6679
Email: geol-geophys@uwyo.edu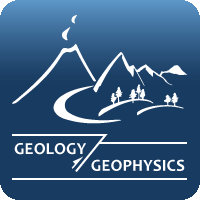 Alumnus John Branney Publishes Fifth Book
February 17, 2015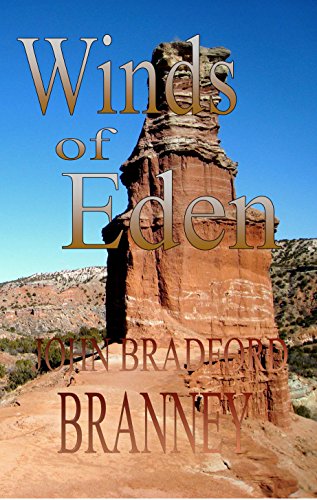 Alumnus John Bradford Branney (B.S. 1977) has just published his fifth book, a historical fiction novel called Winds of Eden, which takes place on the high plains and mountains of the Rocky Mountains, 10,700 years ago. Winds of Eden is the third book of the critically acclaimed Shadows on the Trail Trilogy, a prehistoric adventure series about the Folsom People, real-life people who inhabited North America in the late Pleistocene.
Branney retired from the oil and gas industry in 2011 and began his career as an author soon after. Other books by Branney include Shadows on the Trail, Saving Miguel, Ghosts of the Heart, and Light Hidden by Darkness. He is working on his sixth book which will be about the introduction of the horse to the Shoshone Indians in the 1600s. This still unnamed book will be published in
Contact Us
Department of Geology and Geophysics
1000 E. University Ave.
Laramie, WY 82071-2000
Phone: 307-766-3386
Fax: 307-766-6679
Email: geol-geophys@uwyo.edu