Contact Us
Department of Geology and Geophysics
1000 E. University Ave.
Laramie, WY 82071-2000
Phone: 307-766-3386
Fax: 307-766-6679
Email: geol-geophys@uwyo.edu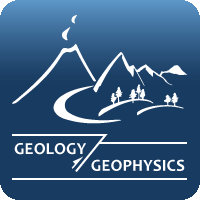 Randi Martinsen - Pioneering Woman in Industry
August 1, 2017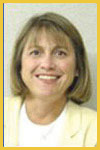 Randi Martinsen will be included in the AAPG's 2nd edition of "The Heritage of the Petroleum Geologist" and will be honored at AAPG's 100th Anniversary celebration in Houston in April. This puts Randi in the company of 101 of the towering figures of the field including Bob Weimer, Bill Fisher, Mike Halbouty, Phil Anschutz, Marlan Downy Dan Busch and Harrison "Jack" Schmitt (the only scientist to walk on the moon, and who spoke to our department during the new-building celebrations some time ago). Randi will also be featured in an upcoming documentary on pioneering women in the oil industry, also to debut at AAPG in April.  Congratulations Randi!
Contact Us
Department of Geology and Geophysics
1000 E. University Ave.
Laramie, WY 82071-2000
Phone: 307-766-3386
Fax: 307-766-6679
Email: geol-geophys@uwyo.edu