news listed in reverse chronological order
---
UW recognizes First-generation College Students
November 10, 2022 -- First-Generation College Student Celebration Day is the anniversary of the Higher Education Act of 1965. It is an act by former president Lyndon B. Johnson's War on Poverty and allowed more access to students for higher education.  Read More from Branding Iron Student Media
---
UW's LeaRN Brings Author, Podcaster Singal to Campus Oct. 3
September 26, 2022 -- University of Wyoming students, faculty, staff and the public are invited to join Jesse Singal, the co-host of the podcast "Blocked and Reported" and the author of "The Quick Fix," in a live conversation Monday, Oct. 3, at 5 p.m. in the Wyoming Union's Yellowstone Ballroom. Read More from UW news Oct. 2022
---
First-Generation College Students Initiated in New National Honor Society at UW
May 12, 2022 -- A total of 41 University of Wyoming undergraduate and 31 graduate students were recently inducted as UW's founding members of a national honor society for high-achieving, first-generation college students. Read More from UW news May 2022.
---
Allison Gernant Presented 2022 Slater Award
May 2, 2022 -- The Slater Award is named in honor of John (Fred) Slater and recognizes excellence in teaching. This year, Allison Gernant has been selected by leadership for her exemplary work in our classrooms and her leadership in many capacities: for English, for Bridge, in writing, in first year seminars, and as a mentor. She consistently displays what bell hooks describes as a radical (to the root) level of care for her students and colleagues. She has helped me (Nancy) always remember to return to our objectives--our goals for being together in educational spaces--and to attend to the bigger picture of ourselves and our students as whole people. Allison's intelligence, heart, and core strength are a big part of the glue that holds our writing community together.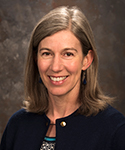 ---
Wendy Luna Garcia, Former Fall Bridge Student and Peer Mentor, Selected as Top Graduating UW Student
April 27, 2022 -- As a first-generation student, Wendy Luna Garcia, from Wheatland, has made the most of her opportunities at the University of Wyoming. Read More from UW News April 2022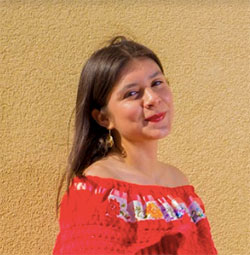 ---
Jess Willford Selected as UW's Staff Employee of the Year
April 18, 2022 -- Jess Willford, a manager in the University of Wyoming's LeaRN Program, a unit of the Office of Academic Affairs, is the UW staff employee of the year. Read More from UW News April 2022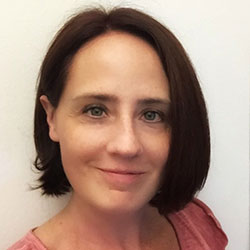 ---
UW Selects Top First-Year Course Instructors
April 18, 2022 -- Twenty-nine University of Wyoming instructors who inspire excitement, inquiry and autonomy in first-year courses are this year's Promoting Intellectual Engagement (PIE) Award recipients, including LeaRN's Catherine Johnson, Hosanna Krienke, and Seth Swanner among those selected. Read More from UW News April 2022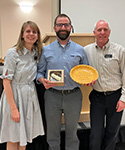 See photos of winners on the Pie page.
---
UW kicks off general education review amid lawmaker scrutiny

April 8, 2022 — The UW Next Generation General Education Committee had its first meeting this week about the school's general education program. There are 26 members from across the university on the committee. English professor Susan Aronstein, law professor and School of Culture, Gender and Social Justice Director Jacquelyn Bridgeman and senior lecturer in English Rick Fisher are the committee's co-chairs. Read article by Maya Shimizu Harris in the Casper Star Tribune

---
UW Creates New Student Learning Commons
November 29, 2021 — The University of Wyoming's Coe Library is home to the new Student Learning Commons, a centralized, one-stop academic support network for UW students. Read More from UW News November 2021
---
UW Faculty Members Selected for Academic Writing Fellows Program
October 4, 2021 — Ten University of Wyoming faculty members have been selected for the UW Academic Writing Fellows (UWAWF) program. Read More from UW News October 2021
---
Helping Students Succeed (through First-Year Interest Groups)
September 10, 2021 - On any given day, Mollie Hand may end up talking to personnel from all of the University of Wyoming colleges offering undergraduate degrees as well as multiple departments. Her job is by definition interdisciplinary.  As manager of UW's Learning Resource Network (LeaRN) programs, Hand manages and coordinates UW's first-year interest groups, better known as FIGs. Read More from UWYO Magazine
---
Francesca King's Novel Shortlisted for Bath Novel Award
September 2021  -  "Rose, orphaned by an air disaster over Iceland, is invited there to speak about her mother, who fell to earth as the plane broke apart, and survived for nine miraculous days. There she meets an academic specialising in local folklore, who also lost his mother at a young age. A heartbreaking anatomy of loneliness and exploitation, which deftly demonstrations how mythologizing can take many different forms." - Julia Silk, 2021 Judge. Read More from 2021 Bath Novel Award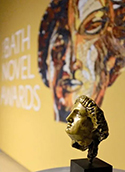 ---
Jess Wilford Named UW Employee of First Quarter
April 19, 2021 - A program manager who oversees initiatives that benefit members of the campus community is the recipient of the University of Wyoming's Staff Employee of the First Quarter Award. Read More from UW News April 2021
---
UW Names Top First-Year Course Instructors
April 6, 2020 — Thirty-five University of Wyoming instructors who inspire excitement, inquiry and autonomy in first-year courses are Promoting Intellectual Engagement (PIE) Award recipients. Read More from UW News April 2020
---
UW Honored for Commitment to First-Generation Student Success
March 23, 2020 — The University of Wyoming has been recognized by a national organization for the university's commitment to improving experiences and advancing outcomes of first-generation college students. Read More from UW News March 2020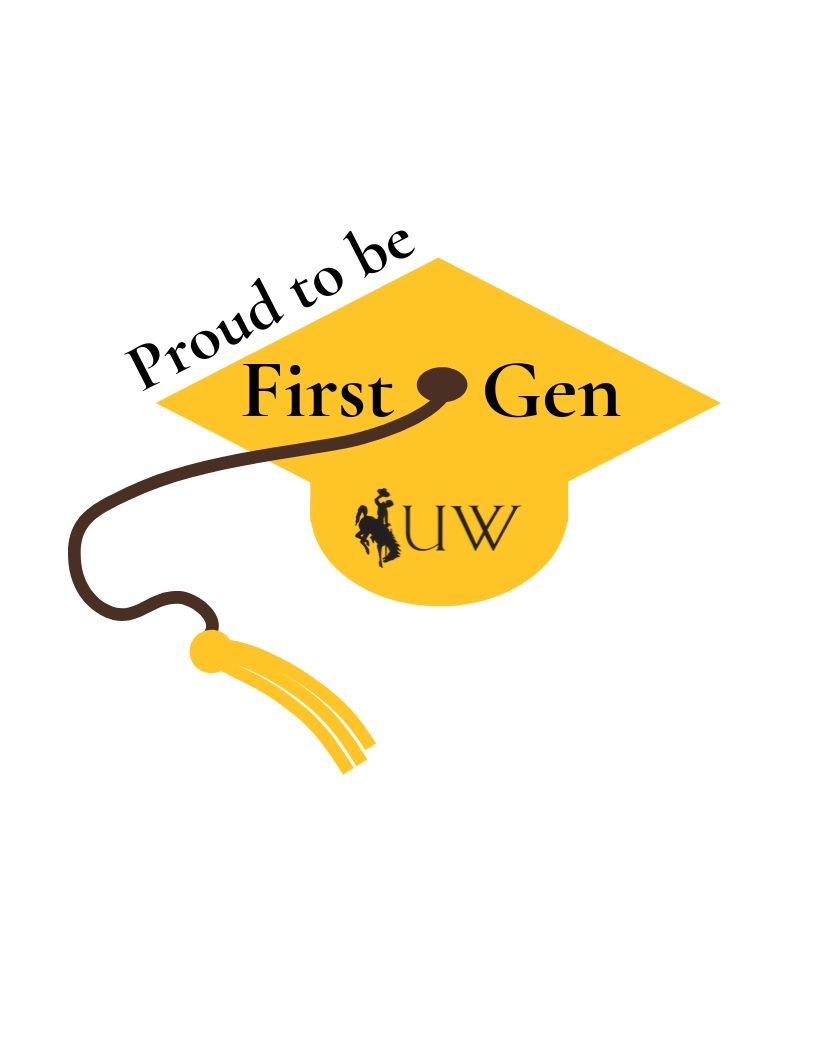 ---
UW Students Plan Suffrage-Themed Fundraiser 
December 4, 2019 - University of Wyoming students in the first-year seminar "Food, Culture, Language" are bringing a piece of history back to life. Read More from UW News December 2019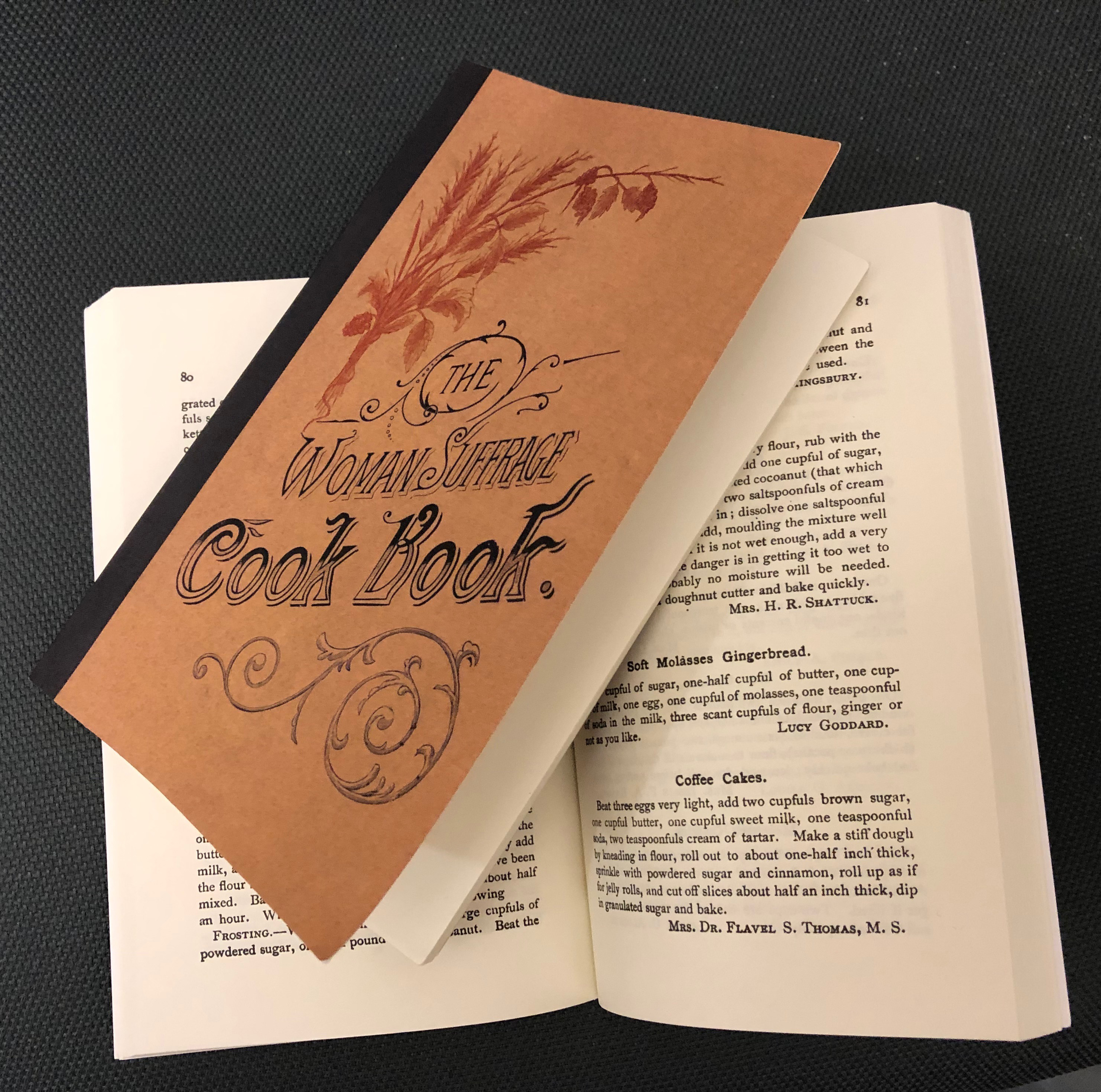 ---
LeaRN to Pilot New First-Year Course This Fall at UW
June 24, 2019 — The University of Wyoming's Learning Resource Network (LeaRN) is piloting a new first-year experience (FYE) course for freshmen this fall. The course offers guidance in academic success, campus engagement and self-exploration for new students. Read More from UW News June 2019
---
Allison Gernant to Serve as UW's First-Year Seminar Coordinator
May 13, 2019 — Allison Gernant, a lecturer and faculty coordinator with the University of Wyoming's Learning Resource Network (LeaRN), has been named the next First-Year Seminar (FYS) coordinator. Read More from UW News May 2019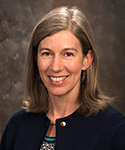 ---
UW Employees Honored at Staff Recognition Day 2019
April 8, 2019 — Unsung Hero Awards -- Tracy Bennett, Department of Family and Consumer Sciences accountant; Judy Johnson, University Counseling Center mental health counselor; Janine Reinhardt, UW Art Museum senior office associate; and Makayla Stewart, LeaRN Synergy and STEP LeaRN Programs manager. Read More from UW News April 2019

---
UW to Honor Its Top First-Year Course Instructors
April 8, 2019 — The University of Wyoming will present PIE (Promoting Intellectual Engagement) Awards to 39 instructors who inspire excitement, inquiry and autonomy in first-year courses. Read More from UW News April 2019
---
UW College of Arts and Sciences Names Dean's Graduate Scholars 
January 15, 2019 - A total of 23 University of Wyoming students recently were named Dean's Graduate Scholars by the College of Arts and Sciences. Among those honored is our current Writing Center Director, Francesca King. Read More from UW News January 2019