Native American Summer Institute
Dates for June 2020 Not Announced Yet!
Stay Tuned
The Native American Summer Institute is a 6 day residentual summer pre-college program designed to familiarize Native American High School Students (current 9th-12th grade students) from the Wind River Reservation and surrounding communities to the UW campus and to the town of Laramie.
Exposure to a full college experience by staying in the residence halls, attending mock college courses, and participating in activities on and off campus.
Build Leadership skills and build new relationships with peers, UW faculty and staff, and current UW Native American college students.
---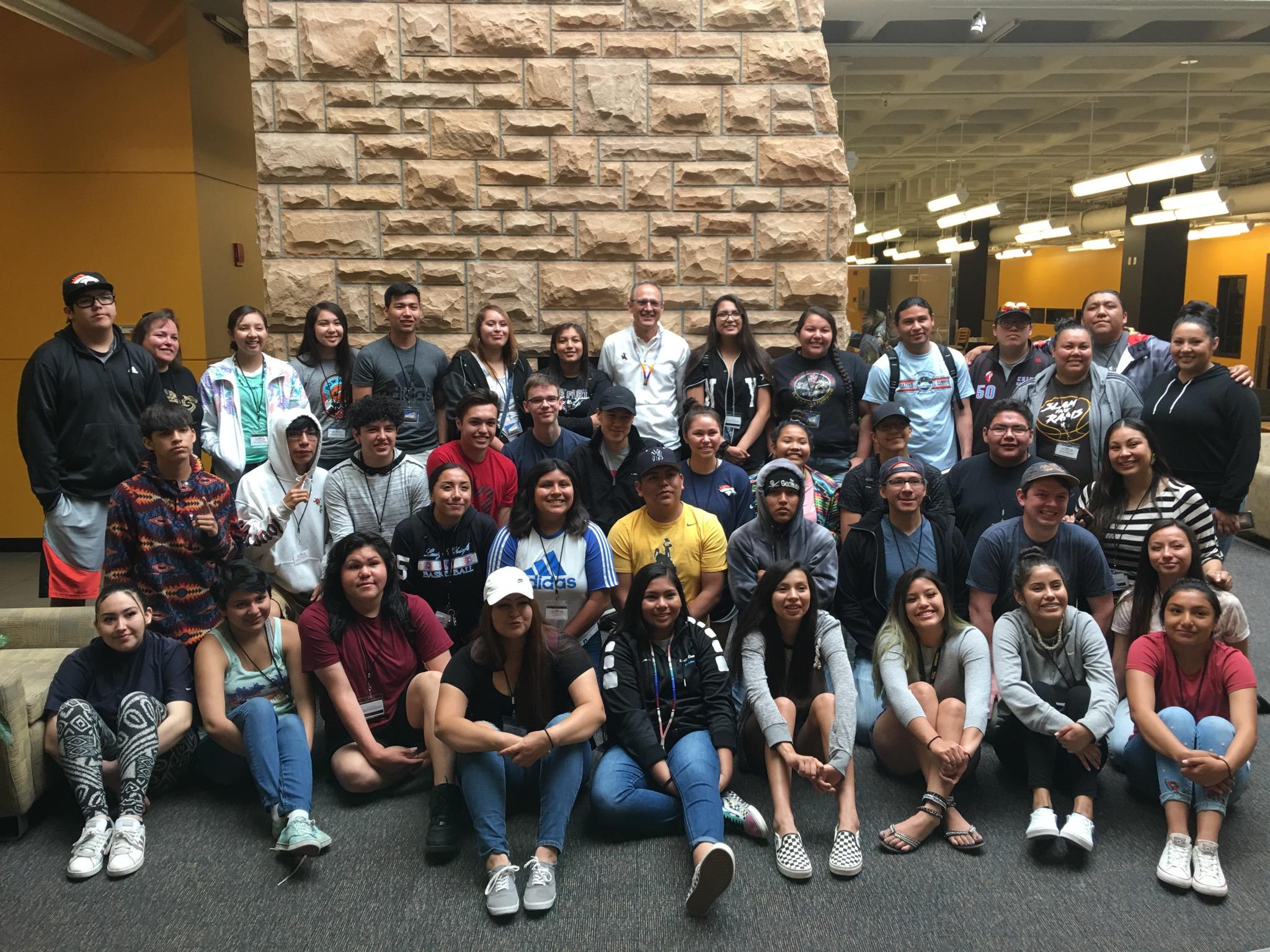 2019 Summer Institute
---
Highlights from NASI 2019
Our friends from New Zealand, who are a part of the Maori community, came to UW and performed various songs, dance, and language exercises in exchange of culture.

The workshops that the faculty and staff, from many different departments across the UW campus, provided an experience that allowed students to learn, engage, and take away from their involvement.

Through teaching the students of NASI their cultural traditions, the experience was enriching, with a broader example of different Indigenous cultures from around the world.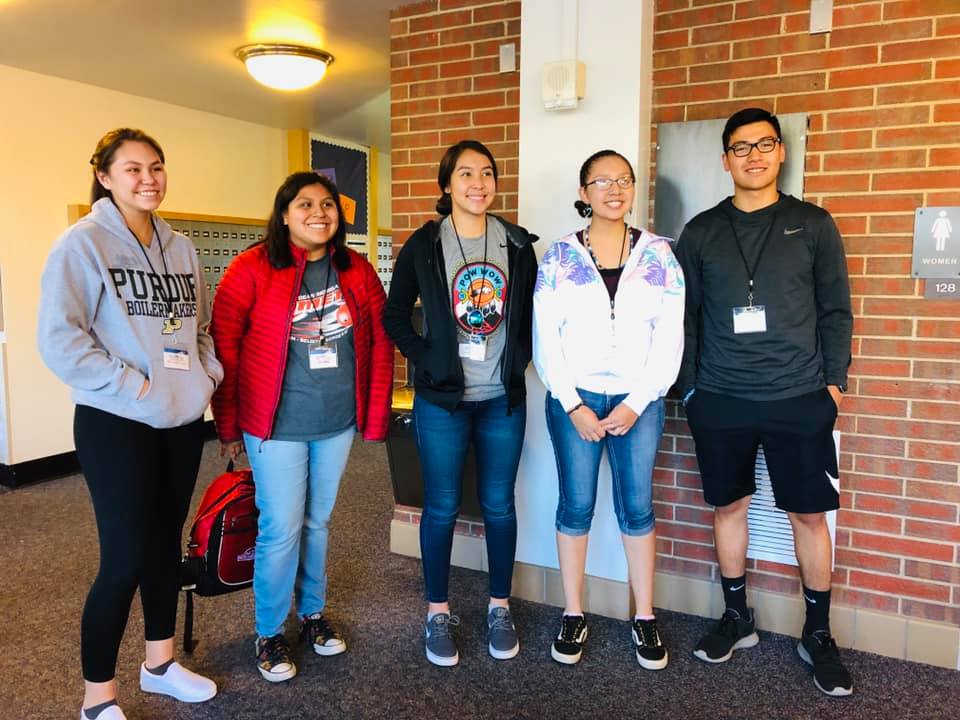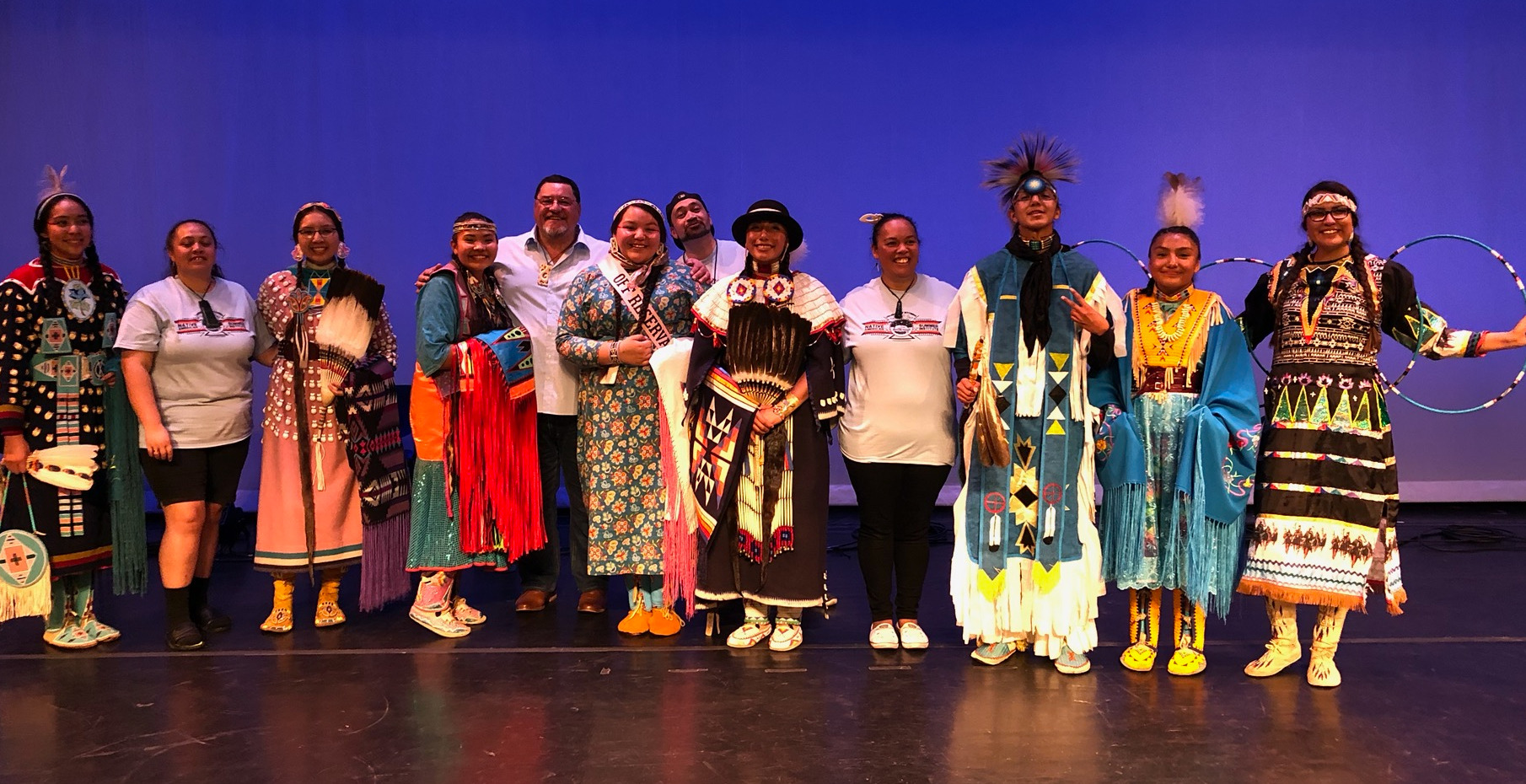 ---
NASI Health Science Pathways
An advanced health curriculum for high school/GED graduates in collaboration with the Native American Summer Insititute (NASI) at UW.
Program content: Most of the days will be immersion in academic workshops with first-year college-level material in various health disciplines, such as nutrition, nursing, public health, and communication disorders. Thanks to the simultaneous NASI for high school students, evening activities such as leadership development, a trip to Curt Gowdy State Park, a movie, and dance will also available.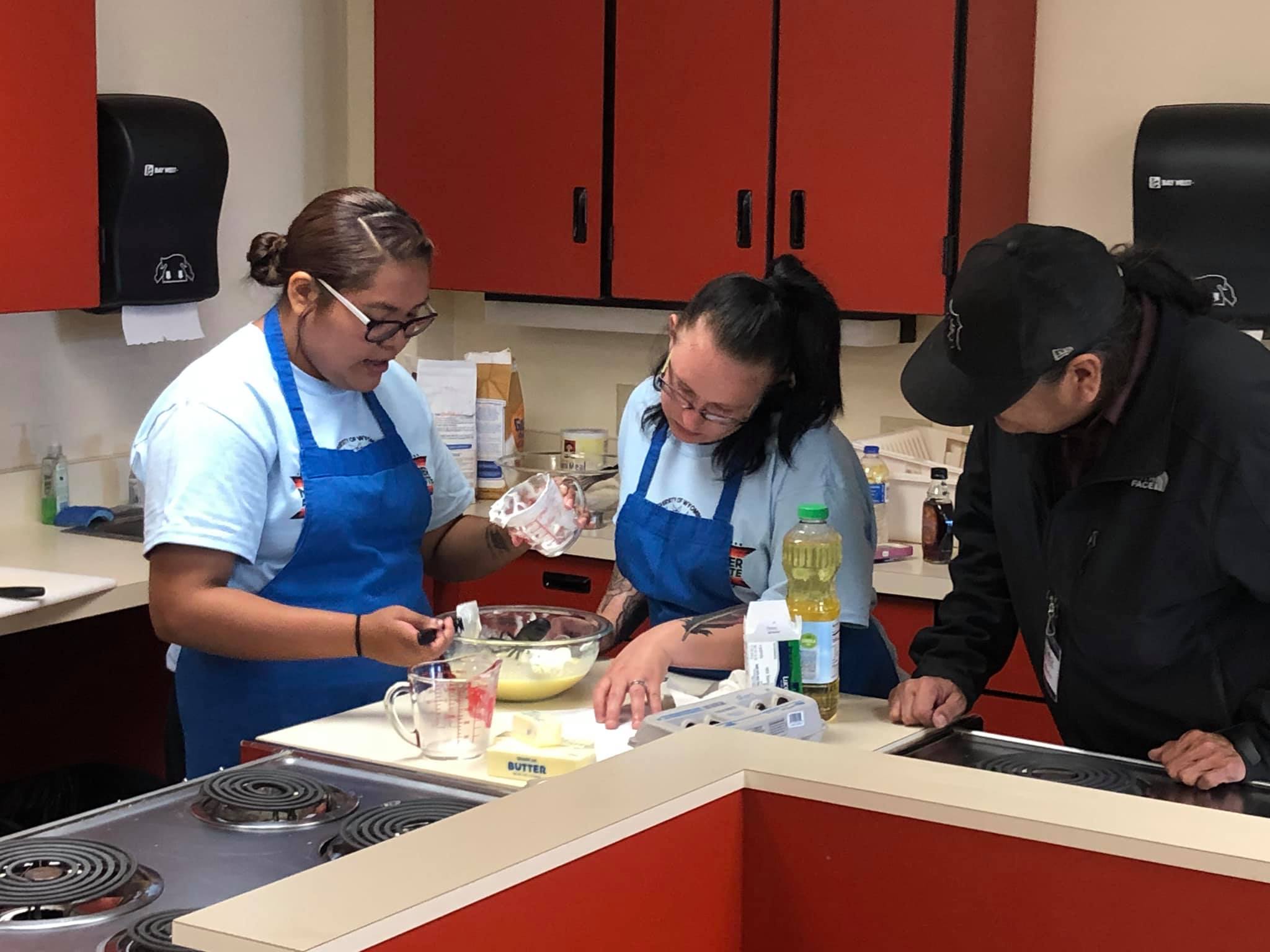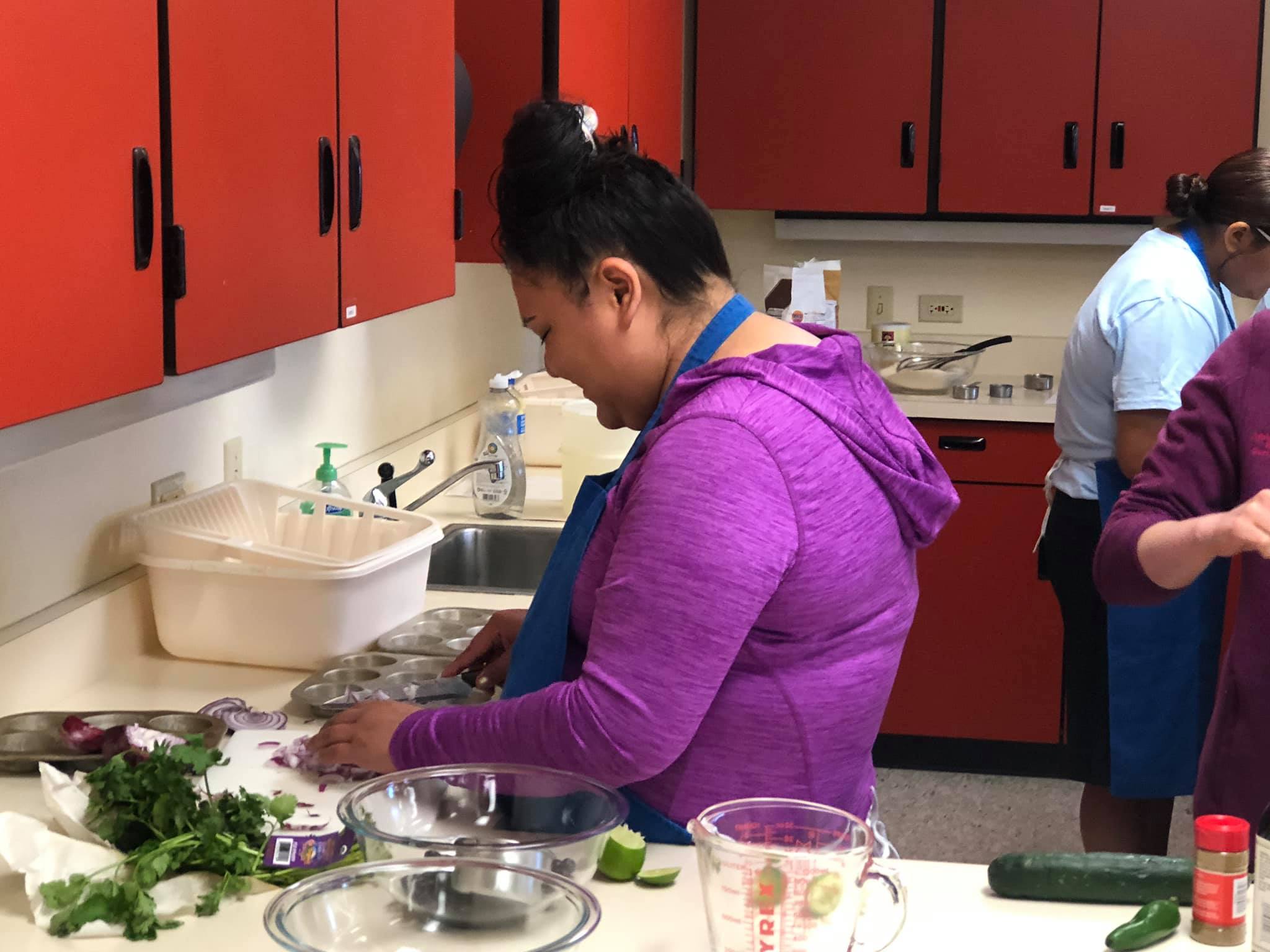 Peer Mentors of NASI:
Our team would not be the same without our dedicated Peer Mentors. Every year, 4-5 outstanding UW Students step forward and assume positions that help the NASI board get going! While not only being tremendous team builders, these mentors monitor students to make sure their time during NASI is one of fun, excitement, safety, and enjoyment. They help students to and from their mock-college classes, as well as stay with them in the residential halls. The NASI team is dependent on their creativity and perseverance!
---
With Deep Appreciation to our 2019 Generous Program Sponsors:
College of Arts & Sciences
College of Health Sciences
Office of Admissions
Office of the President
Office of the Provost and Vice President of Academic Affairs
Office of the Vice President of Student Affairs
White Buffalo Youth Prevention
Shepard Symposium on Social Justice
Wyoming INBRE, with support from the
National Institute of General Sciences (8 P20 GM103432-12) of the National Institute of Health
---