Native American Program
Native American Program Advisor
We provide direct student support, advocacy, and programming by creating an inclusive and welcoming environment where we foster a sense of community & where cultural identity is embraced, for our current & prospective Native American students, families and beyond.
Please consider donating to the Native American Program, allowing for all Native students to get an exclusive and full experience through their academic journey!
---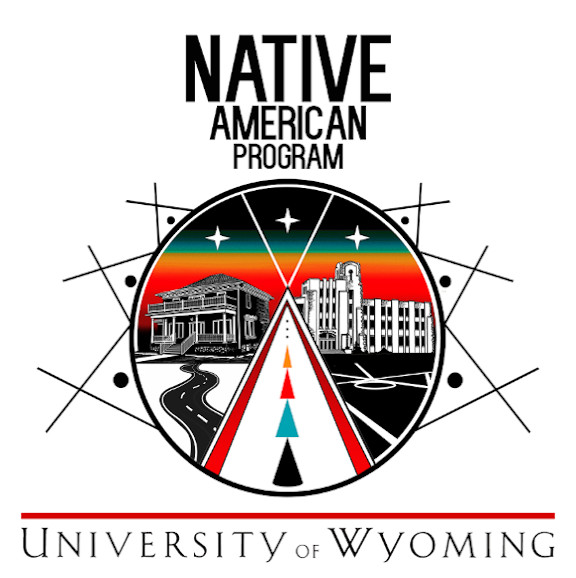 Reinette R. Tendore, MSW
NAERCC Director & Native American Program Advisor
Center for Student Involvement and Leadership
Please, feel free to stop by the Native Center today and see Reinette Tendore!
Call her at (307) 766-8988
Email : reinette@uwyo.edu
Reinette collaborates with the Multicultural Affairs, whose focus is to advocate with, and for, marginalized students to develop a positive sense-of-self, create strong community connections, and thrive in all aspects of student life. This mission is accomplished through community, leadership and education. 
Click here to view other Centers housed on UW's campus.
---
The Program Advisor works with UW's Center for Student Involvment and Leadership (CSIL) which include opportunities for Native students to engage on campus through inclusive student-centered programs, communities, services, and experiential learning opportunities to complement the academic experience.