Wyoming INBRE                             
The University of Wyoming is one of 22 institutions funded by the National Institutes for Health IDeA Networks for Biomedical Research Excellence (INBRE) Program. INBRE funding is intended to enhance biomedical research capacity, expand and strengthen the research capabilities of biomedical faculty, and provide access to biomedical resources for promising undergraduate students throughout the eligible states.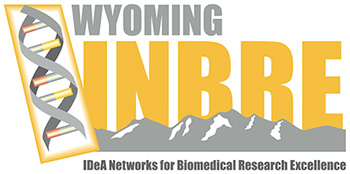 Biomedical Sciences PhD Program
The Biomedical Sciences PhD program is designed to position graduates for long-term competitive success in the rapidly changing and multifaceted health-related arena in the 21st century. It is a research and discovery focused program balancing depth and breadth of content knowledge with "enabling" skills including problem solving, innovation, entrepreneurship,
communication and leadership.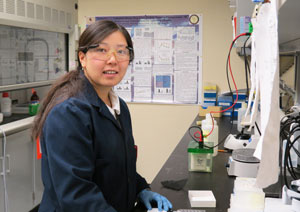 Center for Cardiovascular Research and Alternative Medicine 
C-CRAM was founded in April 2004 with the purpose of fostering greater interdisciplinary activities in the fields of alternative and cardiovascular medical research and increasing the overall research endeavors in the areas of cardiovascular and alternative medicine at the University of Wyoming.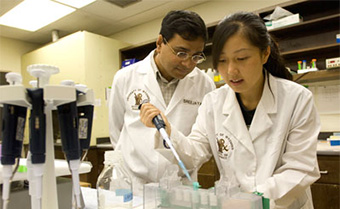 Baskilab
Assistant Professor of Pharmaceutics Baskaran Thyagarajan and his research team make up Baskilab.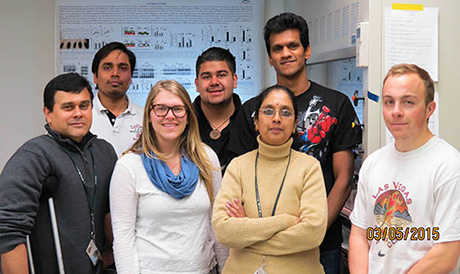 School of Pharmacy Newsletter                     
Read the latest news in the News Capsule
Faculty Directory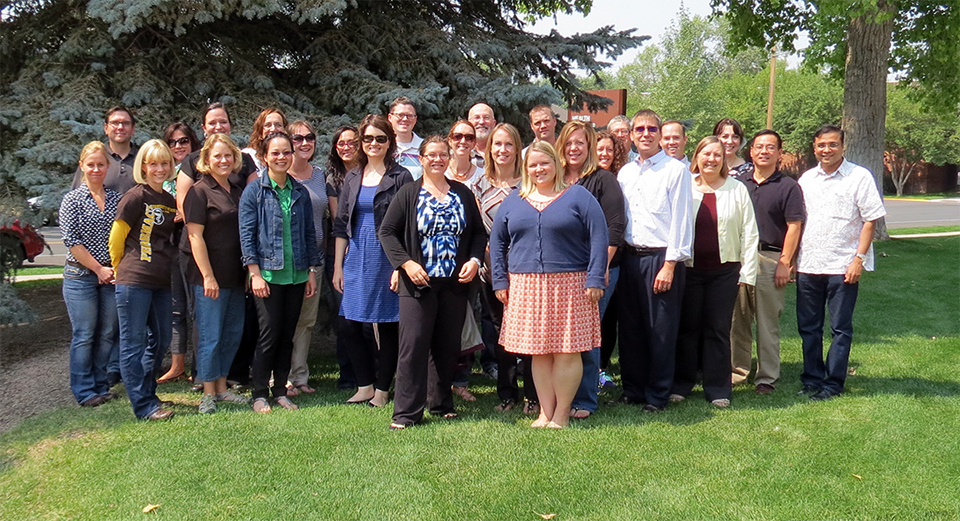 Learn more about the research interests and activities of our faculty members