Drawing to Learn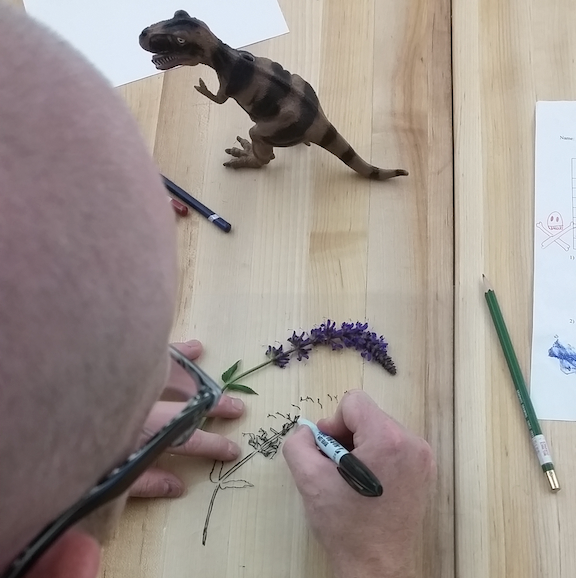 ---
In this vodcast, Rachel and her Biochemistry students speak about the value of drawing and narrative to learning:
---
References and Resources
Dempsey, B. C. & Betz, B. J. (2001). Biological Drawing: A Scientific Tool for Learning. The American Biology Teacher. 63: 271-279.
Merkle, B. (2018) Drawn to Science. Nature. 562, S8-S9 (2018) doi: 10.1038/d41586-018-06832-0
Merkle, B.G., B.R. Barber, and M.D. Carling. 2020. Drawn to natural history: Enhancing field courses with drawing and filed journal instruction. Natural Sciences Education: e20019. https://doi.org/10.1002/nse2.20019.
Quillin, K. & Stephen, T. Drawing-to-Learn: A Framework for Using Drawings to Promote Model-Based Reasoning in Biology. CBE-Life Sciences Education. 14: 1-16.