September
September 2018 Releases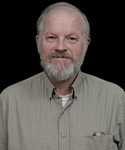 Dr. David Bell to Speak about Coal Fractionation
September 21, 2018 — Dr. David Bell, an associate professor of Chemical and Petroleum Engineering, will speak about Fraction of Coal as the First Step in Coal Refinery. Dr. Bell's presentation is part of the School of Energy Resources Fall Speaker Series.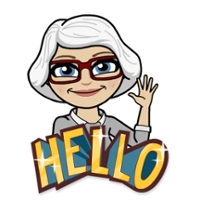 3 Tools to Help You Explore Careers
September 20, 2018 — It can be a daunting task to select a college major that suits you. We're here to help!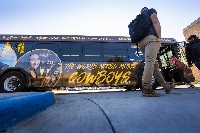 Top 10 Questions to Ask When Touring Campus
September 20, 2018 — Come to your campus visit prepared with a list of questions you have about the university.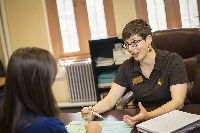 Tackling Campus Visits
September 13, 2018 — College visits are a great way to explore your areas of interest, get to know the campus and learn more about what to expect in the next phase of your life.